Affordable AV system advances Yesterday's Auto Gallery Foundation
Introduction
Yesterday's Auto Gallery Foundation is a nonprofit organization located in Edmonton, Canada. Drawing crowds to their extensive classic car collection showcase, the foundation operates to support other local Edmonton charities.
The Challenge
With the primary goal of giving back to the community, Yesterday's wanted their visitors to build new memories and form experiences they would never forget. These experiences need to be supported by an AV infastructure that is powerful and simple enough to easily control every location in their venue, including the foyer, show floor, exterior, and retro diner. However, as a nonprofit, the foundation needed to be cognizant of the time and cost associated with the AV upgrade.
The Solution
Majestech Solutions was tasked to find a state-of-the-art AV control and automation system that would create an unforgettable viewing experience while staying within the foundation's budget; Majestech chose SAVI 3.
The Technology
Majestech installed a total of 12 displays and four audio zones throughout the venue. The SAVI 3 system running on the SAVI Server Pro eliminated the foundation's previous obstacles coming equipped with Creator, Canvas, SAVI Show, and an incredibly intuitive end-user UI that took virtually zero training to master.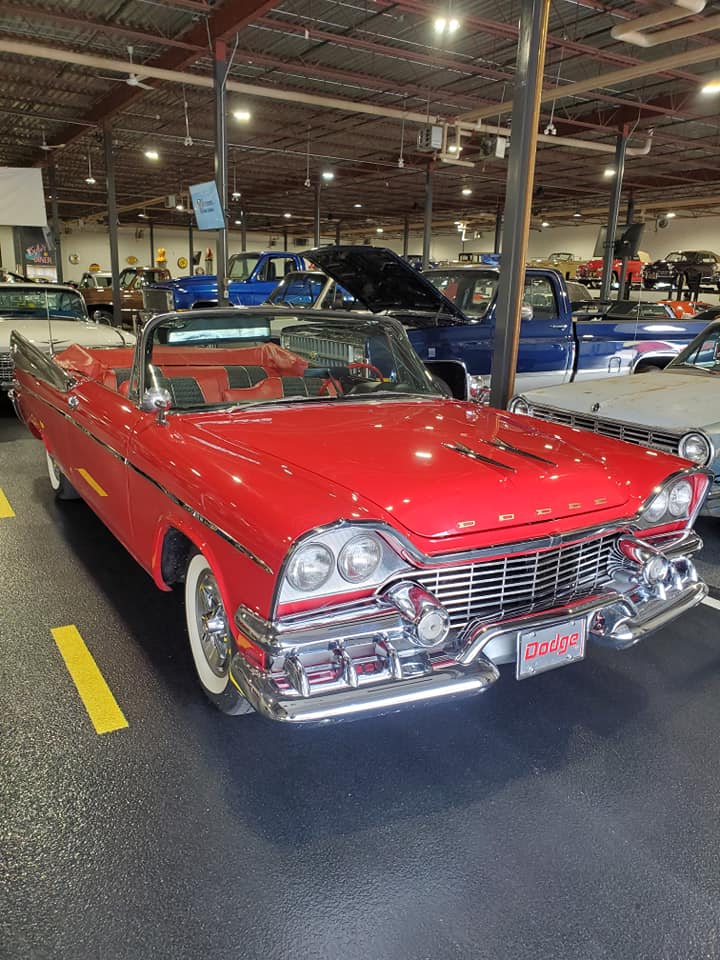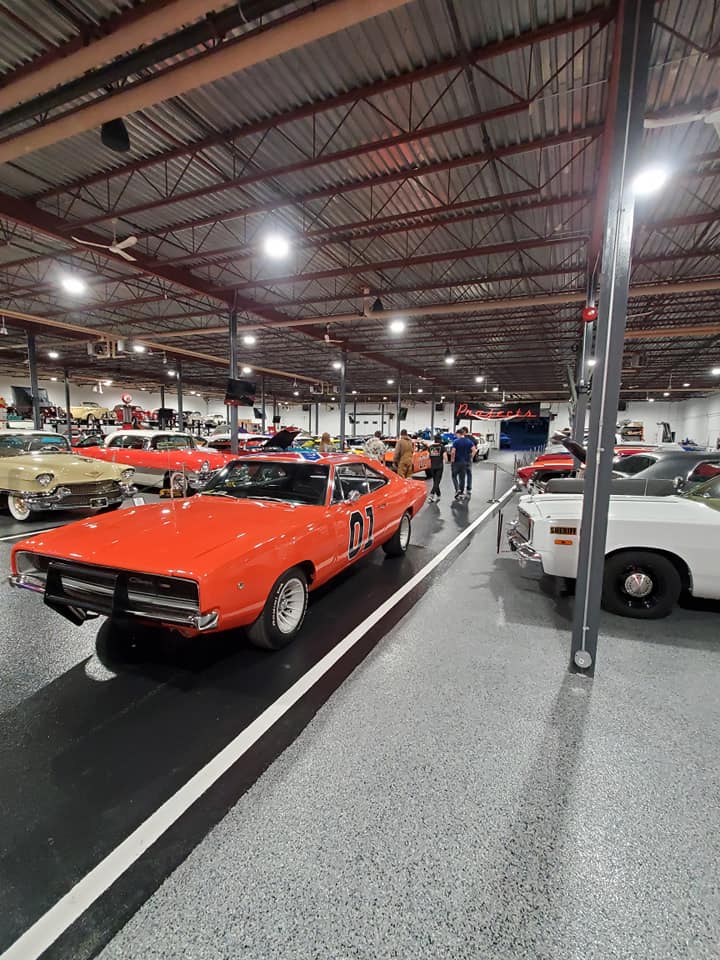 The Results
SAVI 3 helped Yesterday's Auto Gallery drive a lively and unique car show atmosphere for a fraction of the time and cost. With SAVI Creator, Majestech configured Yesterday's system in hours, not days or weeks. Additionally, the SAVI STREAM.One eliminated the need for extra cables and hardware for video distribution, saving the foundation even more time and money. When a new rotation of cars came in, SAVI Canvas allowed Yesterday's to quickly change the content of each car's display to showcase the matching description and interesting facts. In the foyer, Yesterday's could now display information such as admission pricing, logos, and new car photos – all without the added cost of a complicated digital signage platform,
All controlled by SAVI 3, every display, lighting source, and audio zone could be managed from the user-friendly UI. Accessible from any web-enabled device, Yesterday's can customize the music, imagery, and lighting to fit a specific car's vibe with only a couple of taps on their tablet or smartphone.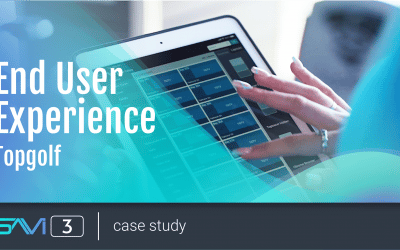 SAVI end user experience at Topgolf Intro While case studies usually focus on the initial integration experience and the challenges a business faced prior to choosing SAVI, today we focus solely on the end-user experience. We spoke to everyday end-users and...
read more