Audiovisual collaboration tech – the standard in today's working environment
Collaboration is present in most people's everyday work life. With the rise of hybrid and remote environments, scheduling a meeting is no longer as easy as congregating in a conference room. Luckily, technology has evolved to meet the needs of all types of work environments, optimized for companies to build a culture of productivity and continue on the track of success.
October's issue of AV Magazine focused on collaboration in the workplace, prioritizing strategies that facilitate equitable collaboration environments near and far. Authors Cindy Davis and Macy O'Hearn invited numerous AV/IT industry thought leaders to share their insights in the section titled On Equity & Culture.
Intuitive Collaboration
Most companies strive for a strong, long-lasting company culture. An integral driver of this goal is collaboration technology, the standard in today's working environments following the wake of the pandemic. Whether employees work remote, hybrid, or in-person, the technology that they use to collaborate needs to be intuitive enough for them to log on and use it with zero complications.
"For quick adaptation and constant utilization, software must be approachable, reliable, and integrate organically into the user's day," said Byron Baird, Vice President of Sales at SAVI. "Whether an employee is walking into a conference room or opening their computer in their study, the experience should be one in the same; they should be able to use the technology with no difficulties or frustration."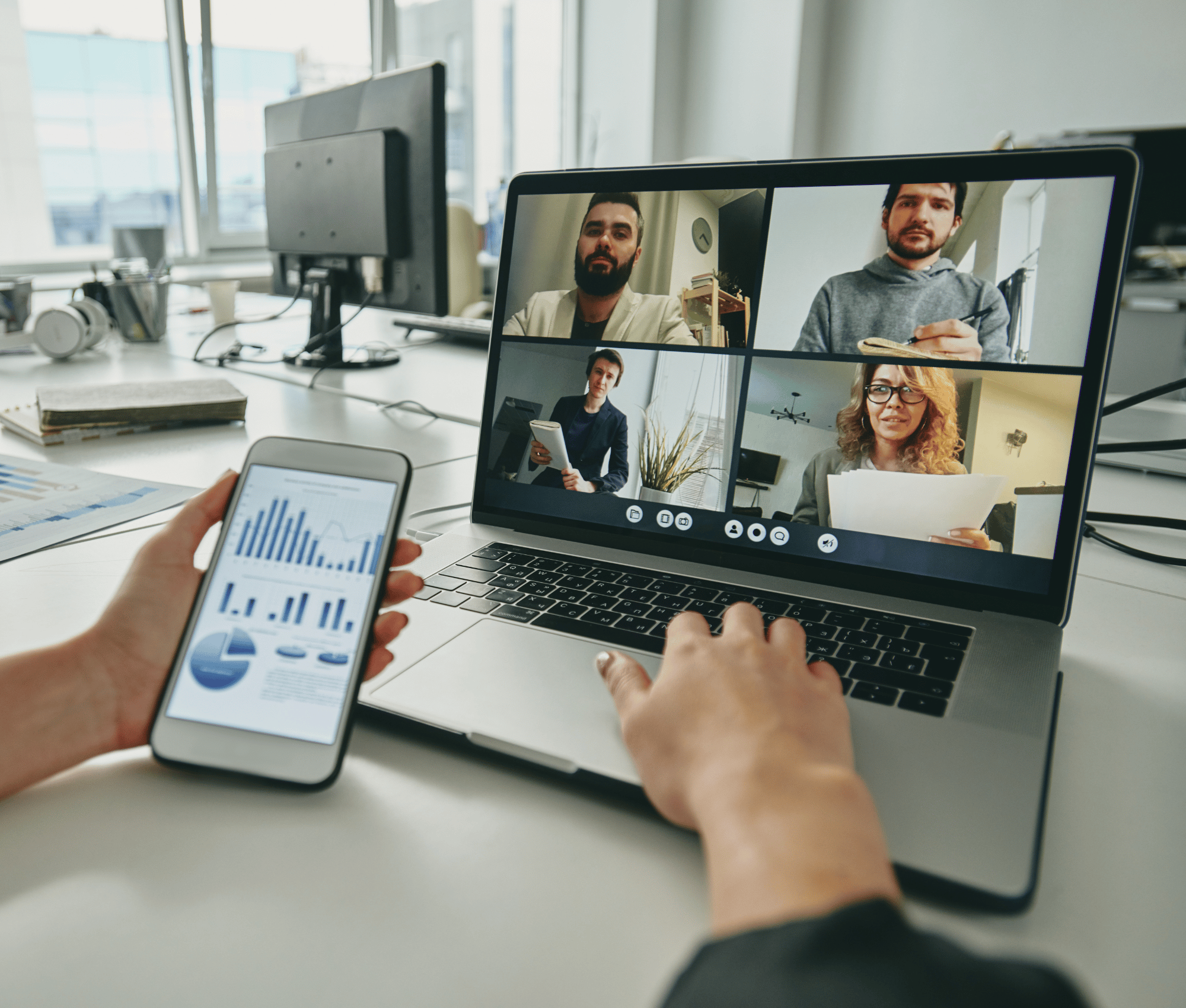 Increased Productivity
Video conferencing is the most common form of collaboration because of its flexibility which allows people to engage with each other from anywhere in the world. That being said, collaboration tech needs to have clear video feeds, stable connection, and distinct audio. Investing in a solution with enough power to combat these dilemmas will increase productivity now and further into the future.
"Too often, collaboration tech is unstable, forced, and cumbersome, which results in poor communication and ultimately decreases productivity," Baird said. "Because let's face it – we've all wasted time due to technical difficulties."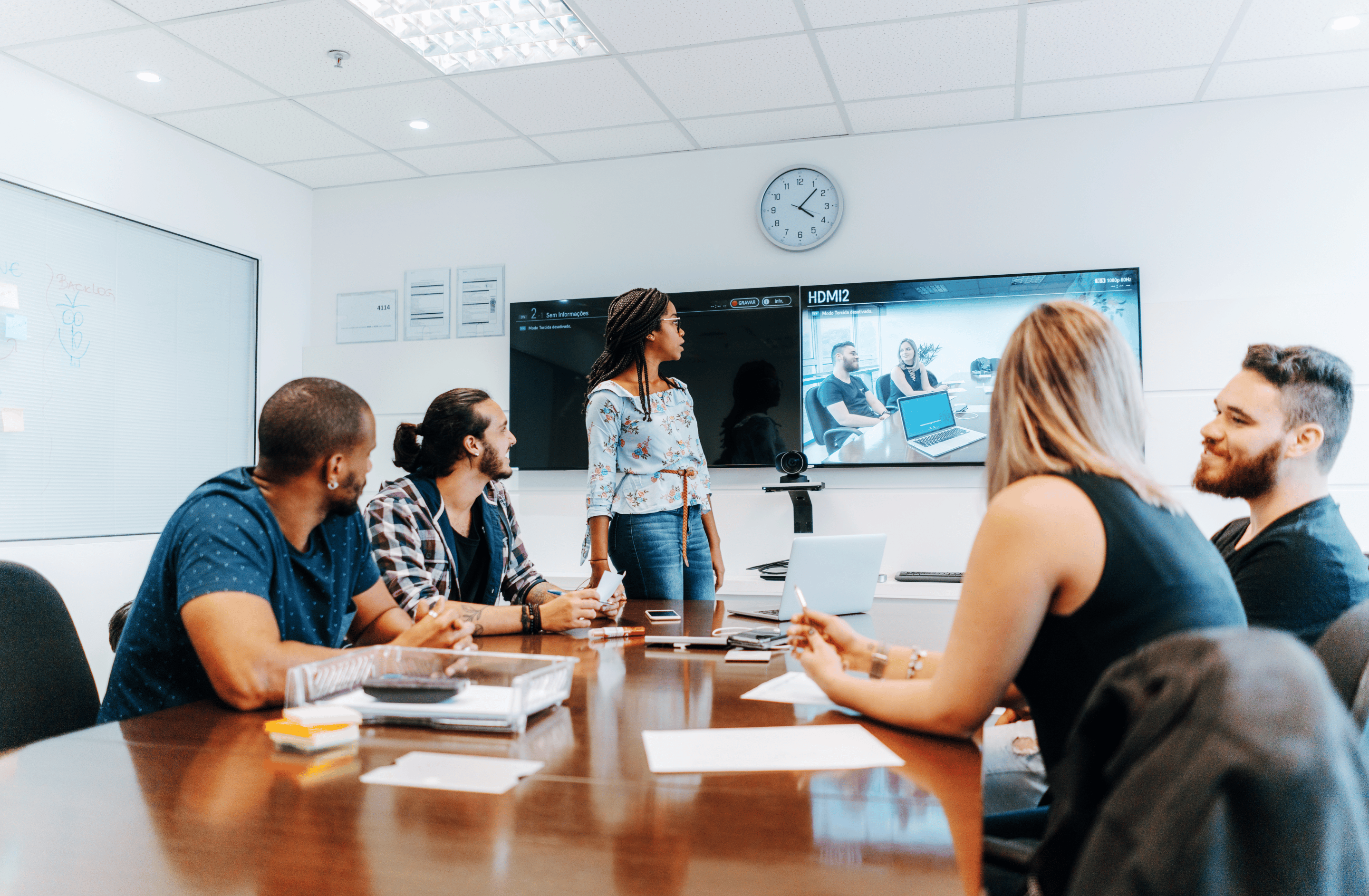 A System Built for Collaboration
Large events such as conferences or trade shows require streamlined content distribution during presentations and keynotes. To ensure a productive presentation, you'll need to find a platform that's simple to navigate with quick and reliable content distribution.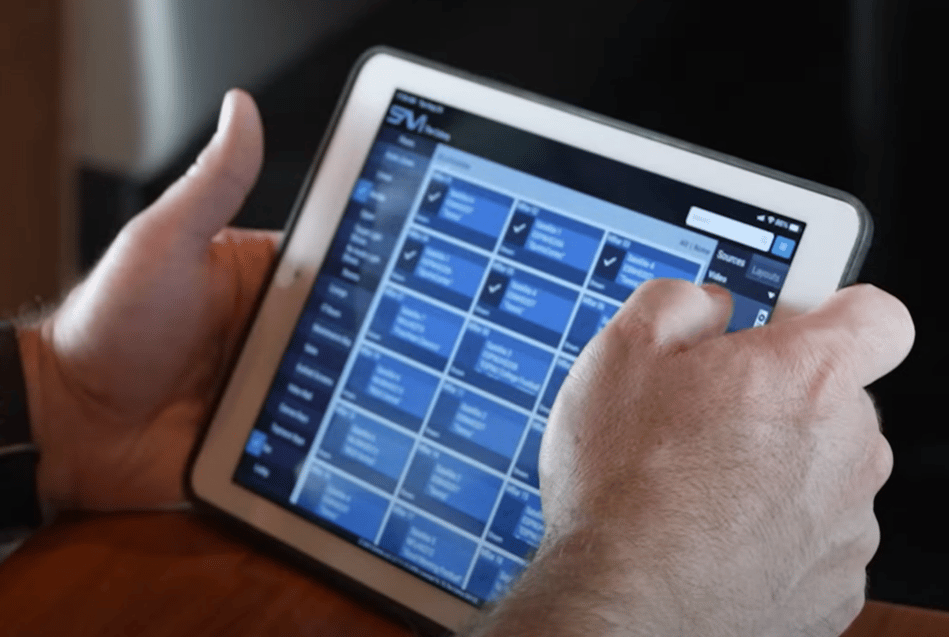 Take your content capabilities to the next level with SAVI Canvas, the leading solution on the market for content distribution. From creating slideshows and live video streams, to delivering dynamic content throughout a network of displays, SAVI Canvas will elevate conferences and presentation. Canvas even offers customizable layouts that divide displays into regions with specific aspect ratios. Choose from a tri-pane, an L layout, or a two by two to display various types of content at once.