SAVI Controls Announces Founding Innovators Club Members
Best-in-class AV dealers in the commercial space will enjoy exclusive benefits designed to advance business opportunity
Dallas, TX – April 1, 2021 –SAVI Controls, designer and manufacturer of commercial AV control and automation solutions, today announced the founding members of Innovators Club. The SAVI Innovators Club recognizes top SAVI 3 programmers, system designers, and business partners, and provides exclusive access to early product releases, marketing initiatives, member discounts, swag, and more.
"We are so grateful to those who've embraced SAVI's vision to revolutionize commercial AV," says SAVI CEO, John Dorsey, "The Innovators Club gives us the opportunity to glean valuable feedback and insights directly from the dealers who are immersed in SAVI projects. In exchange, we're committed to providing support and business advancing benefits to those dealers and look forward to working closely with them for years to come."
"What initially drew us to SAVI was the sleek and intuitive UI, and how SAVI 3 is designed with integrators in mind. From a programming standpoint, Creator is faster and easier than most systems out there," says Mark Wells, President of Entertainment Systems, Inc., "From sales, to support, to training – everyone has been extremely helpful, and we're continually impressed with their technology. We look forward to working with the SAVI team for years to come, fostering a partnership built on trust, innovation, and a shared passion for creating the best AV experiences for our customers."
To become eligible for induction into the Innovators Club, one must first become a SAVI-certified Dealer. SAVI does not require week-long training, only a 2-day immersive, virtual training experience at no added cost to your business. SAVI has eliminated any extra time and travel expenditures while developing a hybrid instruction and learning environment that's still incredibly hands-on and immersive.
Innovators Club Founding Members:
Alpine Vista Home Cinema & Automation
CEI (Communications & Entertainment, Inc.)
Integrated Smart Technologies, LLC
Louisiana Radio Communications
NorthWay Technologies
Tri-State Security and Controls LLC
###
About SAVI Controls
Established in 2014, SAVI Controls is revolutionizing commercial AV with a thoughtfully designed, full-scale AV control and automation solution focused on delivering immersive experiences to the end-user. SAVI believes that creating world-class experiences should be simple, with programming taking just hours, not weeks. SAVI has developed a powerful server along with the hardware and user interface software that come together to streamline programming, installation, and expense, making it easy for integrators to create new and unique experiences with lighting, audio, digital signage, and video displays for entertainment and sporting venues, hospitality, corporate offices, bars, and restaurants. Built by a team with deep commercial AV expertise, SAVI's hardware, operating system, and UI software is available today through dealers. For more information, visit www.hellosavi.com
Press Contact
Roslyn Ellis
roslyn@savicontrols.com
214-785-6510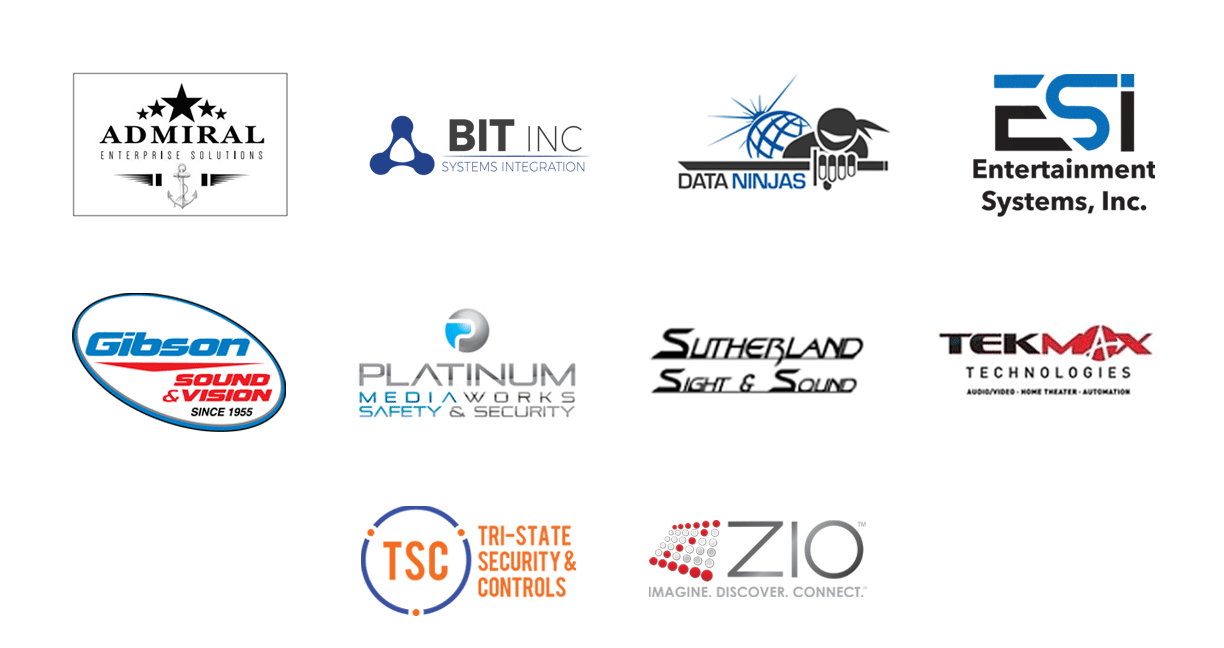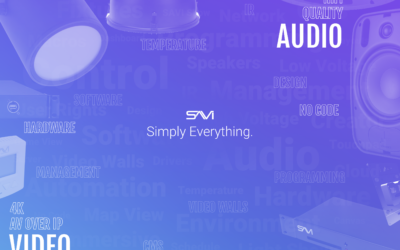 SAVI Ecosystem Expands to Offer Dealers One-Stop Access to Leading Commercial AV Solutions: Lighting, Audio, Video, Security, and Networking  LG, Sonance, NETGEAR, and Hanwha commercial products are now available in SAVI's online store. In addition to introducing its...
read more