Did you know that over half of service calls are related to UI issues? Sounds crazy, right? Not really, if you stop and think about it. Dealers and clients want to customize every project – and sometimes every screen, or even every button – to create a personalized experience. And that's where things start to get complicated. Sure, customization options for commercial AV user interfaces are definitely cool and can provide a big wow factor, but are they really worth it?
What if you could create basically the same caliber UI with less hassle, using pre-designed interfaces? Think about the positives:
Proven UI for every project to ensure effective design and installation
No need for expensive and time-consuming custom programming
Simple, intuitive customization options
Easy end-user training
It seems like a no-brainer to leverage a proven AV user interface for commercial projects.
One SAVI dealer had this observation: If you want to drive from point A to point B, you would never go build your own custom car. You'd buy one of a dozen cars already on the market that has been tested and optimized. It might not have 100% of the features and functions you're looking for but it's solid, functional, elegant, and will get you where you need to go.
The same is true for UI in the commercial AV and automation world.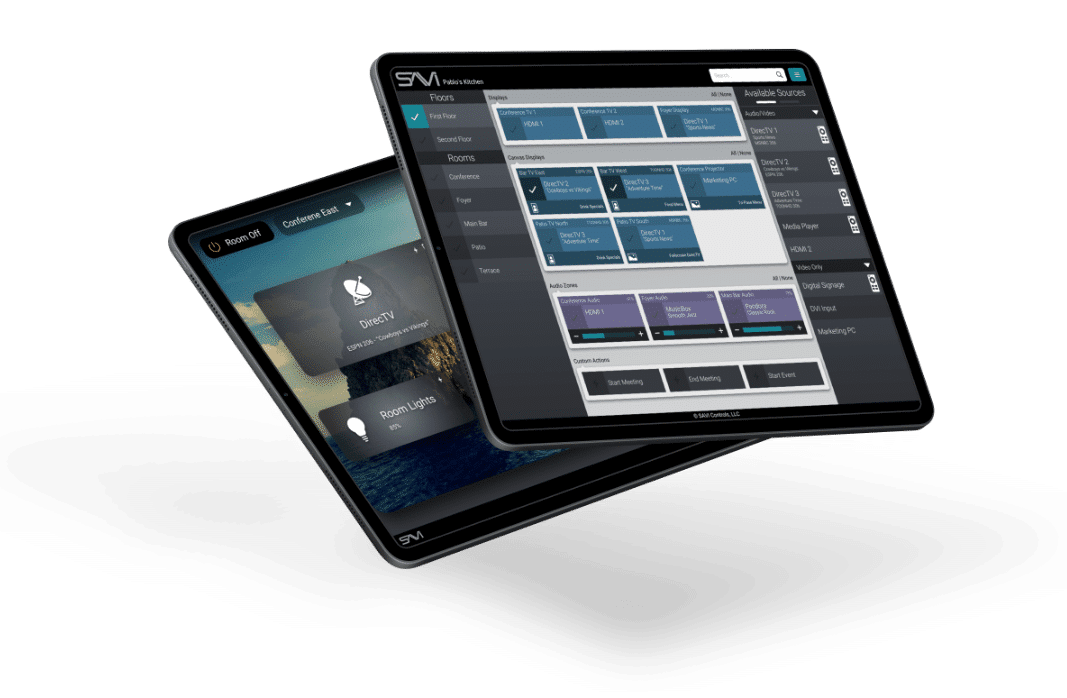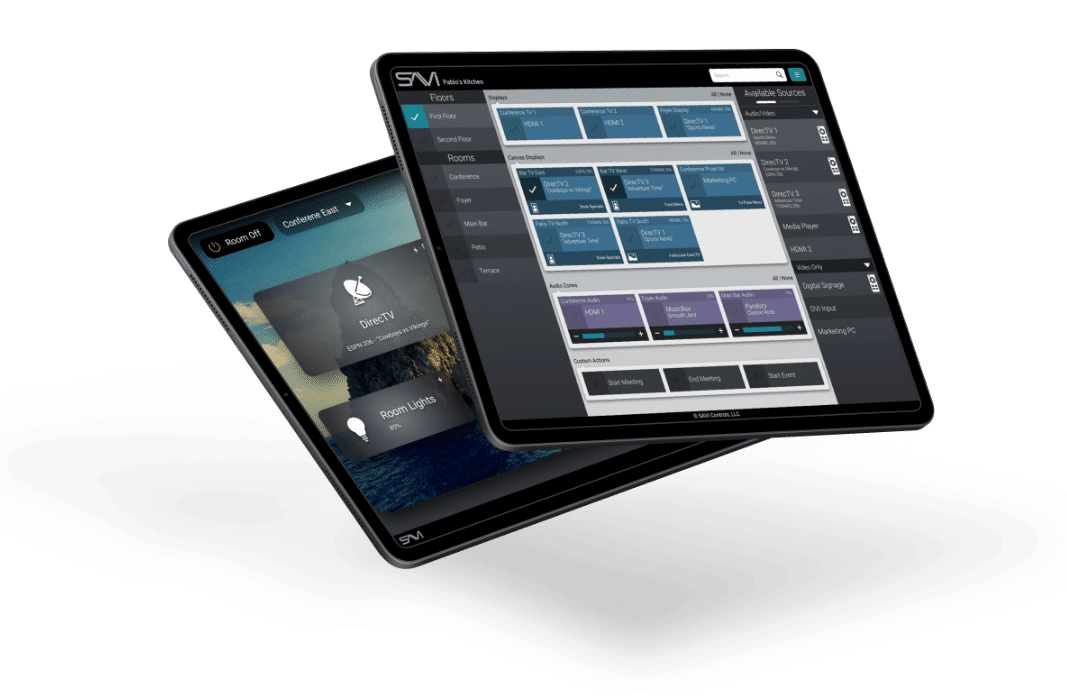 SAVI Canvas was designed to uncomplicate the AV user interface challenges that commercial dealers, and their clients, encounter every day. SAVI Canvas provides a simple, elegant user interface that supports a wide range of products and projects. The out-of-box UI solution provides 80-90% of any features and functionality a dealer would need to install any commercial project and deliver a gorgeous, robust user interface. There is room for some customization, of course, but the goal is to eliminate the need for a fully customized UI. And 50% of your service calls! 
Sales Engineers, Steven Mosallimy Philip DeHoyos, join the SAVI domestic and international sales teams. The SAVI sales team continues to grow with the addition of sales engineers Steven Mosallimy and Philip DeHoyos. Both team members are committed to providing you...
read more