SAVI Controls is a Simple Audio Visual Interface designed to help commercial installers create and deliver projects in a revolutionary way. Rather than follow standard protocols, SAVI set out to create a solution that would make it easier and more efficient for commercial dealers to deliver a world-class experience – all over the network and with only one CAT5 or CAT6 cable. Commercial venues worldwide are using SAVI to change how automation and AV technology create new customer experiences and improve business performance. 
SAVI uses a powerful server and OS in conjunction with LG webOS commercial displays to distribute media, data, content, and control through a single CAT5 or CAT6 cable. This simplifies installation, maintenance and reduces installation costs while delivering a commercial-grade, high-caliber audio and video experience. Check out this amazing Topgolf case study to see SAVI in action.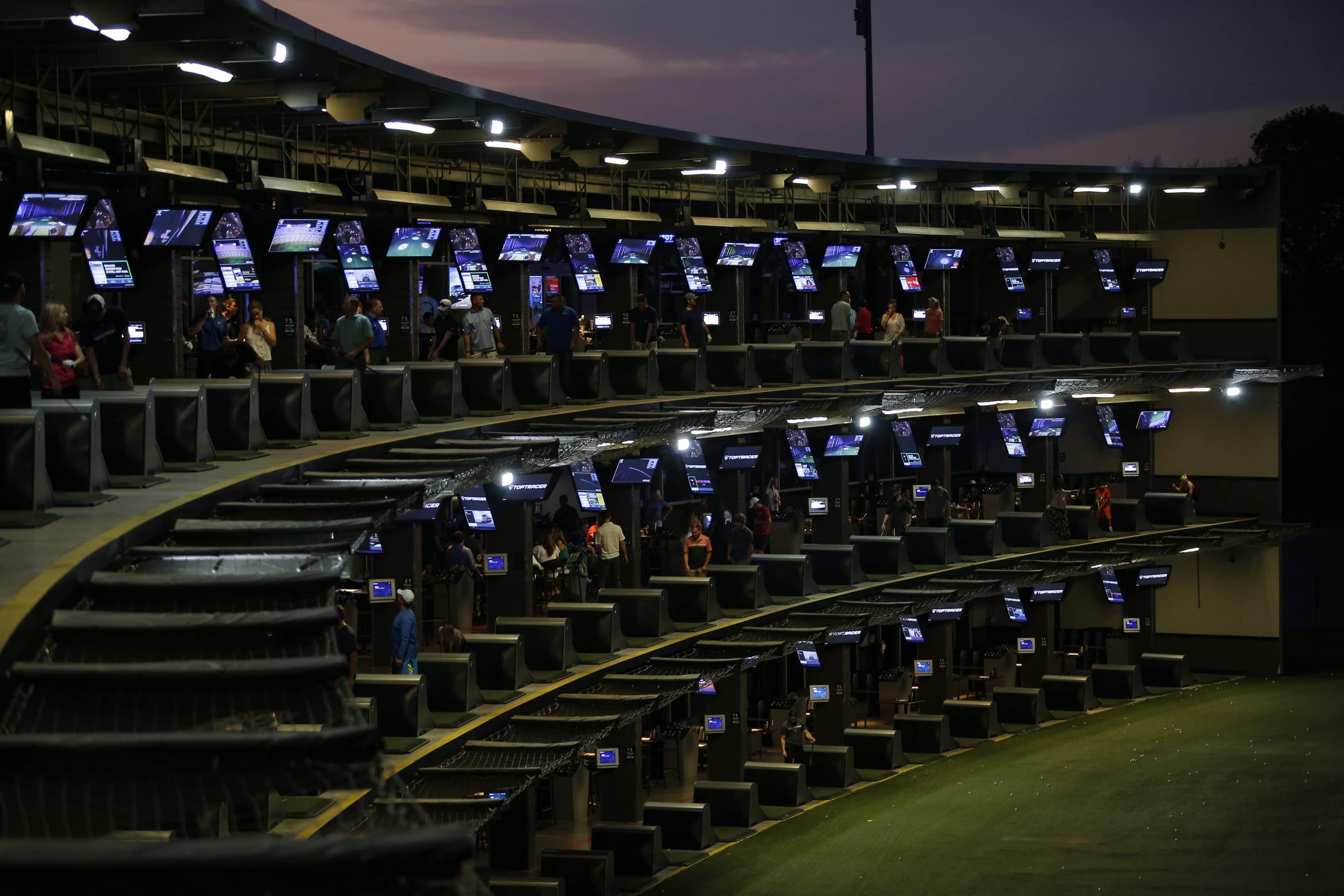 SAVI OS powers the SAVI solution. It features SAVI Canvas, a powerful yet simple UI that makes it easy to customize and distribute content across as few as five or as many as 500 displays.
The web-enabled SAVI UI allows dealers to bring all endpoints and sources together with ease. Changing channels on multiple TVs is easy and routing audio across different zones is surprisingly simple. The UI is responsive and supports Android and iOS devices, making it easy for front-line team members to access content and control the experience using mobile devices they're already carrying.
SAVI can be easily configured to showcase a variety of content in multiple panes on a single screen, and the content can be changed ad hoc using SAVI Canvas. Whether it's web-based, local content, streaming or custom content, the displays can be easily configured to showcase the right message for the right audience at the right time.
SAVI was purpose-built from the ground up by a team of AV professionals who suffered through a lot of rough years installing projects that were more complicated than they needed to be. They had a vision for the way it "should" be done and continue to work tirelessly with some of the sharpest techies, developers, and designers to bring the future of commercial AV distribution and control to the market.
Sales Engineers, Steven Mosallimy Philip DeHoyos, join the SAVI domestic and international sales teams. The SAVI sales team continues to grow with the addition of sales engineers Steven Mosallimy and Philip DeHoyos. Both team members are committed to providing you...
read more