Projects must be current on their Annual Support & Maintenance to receive SAVI 3.3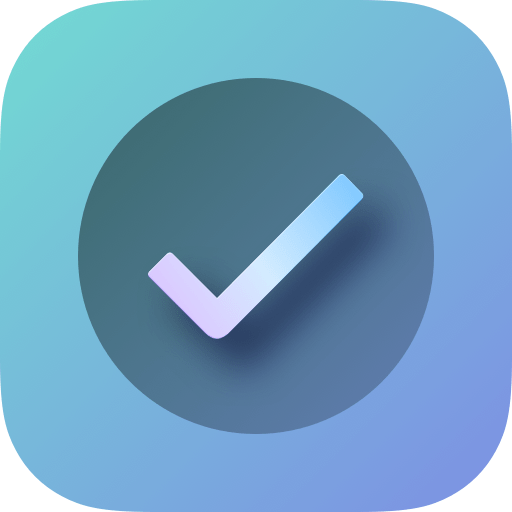 For all SAVI 3.X projects prior to 3.3:
1.  Please call or email the SAVI Sales team to schedule your update at 214-785-6510 (option 1) or sales@savicontrols.com
2. Updates are scheduled with the SAVI Support department according to dealer and client availability and approval.
Please note: as part of the 3.3 update process, the SAVI support Team will verify and update LG display or device firmware versions (including webOS digital signage displays and WP400/402)
3.  SAVI 3.3 includes dealer enabled software and firmware updates for future releases (3.3.1 – expected late Q1 2023)

For all SAVI 2.X projects:
Please note: All projects are eligible for SAVI 3.3 upgrade. SAVI 3.3, as with any SAVI 3.X version, does not support Control4 integration.
1.  To initiate the upgrade process, please call or email the SAVI Sales team for further discussion or to schedule a project upgrade consultation. 214-785-6510 (option 1) or sales@savicontrols.com
2.  If you'd like to send our team your .c4p project file ahead of time, please email sales@savicontrols.com
3.  SAVI 3.3 includes dealer enabled software and firmware updates for future releases (3.3.1 – expected late Q1 2023)