Master installation, configuration, and commissioning of the simplest commercial AV solution on the market in only three days. During our hands-on training experience, you'll learn audio, video, networking, lighting, control, automation, management, and more; by the end of day three, all technicians will walk out with the skills that rival a master programmer.
Hands-on Learning
See and hear changes in real time. Every student will configure their own dedicated AV rack, display, and audio zone, providing an immersive and hands-on learning experience. You won't just learn SAVI; you'll live it.
Comprehensive Curriculum
Over three days, delve deep into the SAVI Ecosystem and learn how to program entire projects in hours, not weeks. From networking basics and custom drivers to no-code programming and simplified lighting integration, our syllabus transforms every technician into an AV master.
Training Perks
In-person sessions kick off daily at 8:30 a.m. with a hearty breakfast followed by a catered lunch in the afternoon to refuel. On Wednesday night, experience the best of Texas with our exclusive BBQ-style dinner with members of our leadership team. Plus, you can get an inside look at real-world SAVI applications, including corporate, entertainment, and hospitality – all within minutes of SAVI HQ.*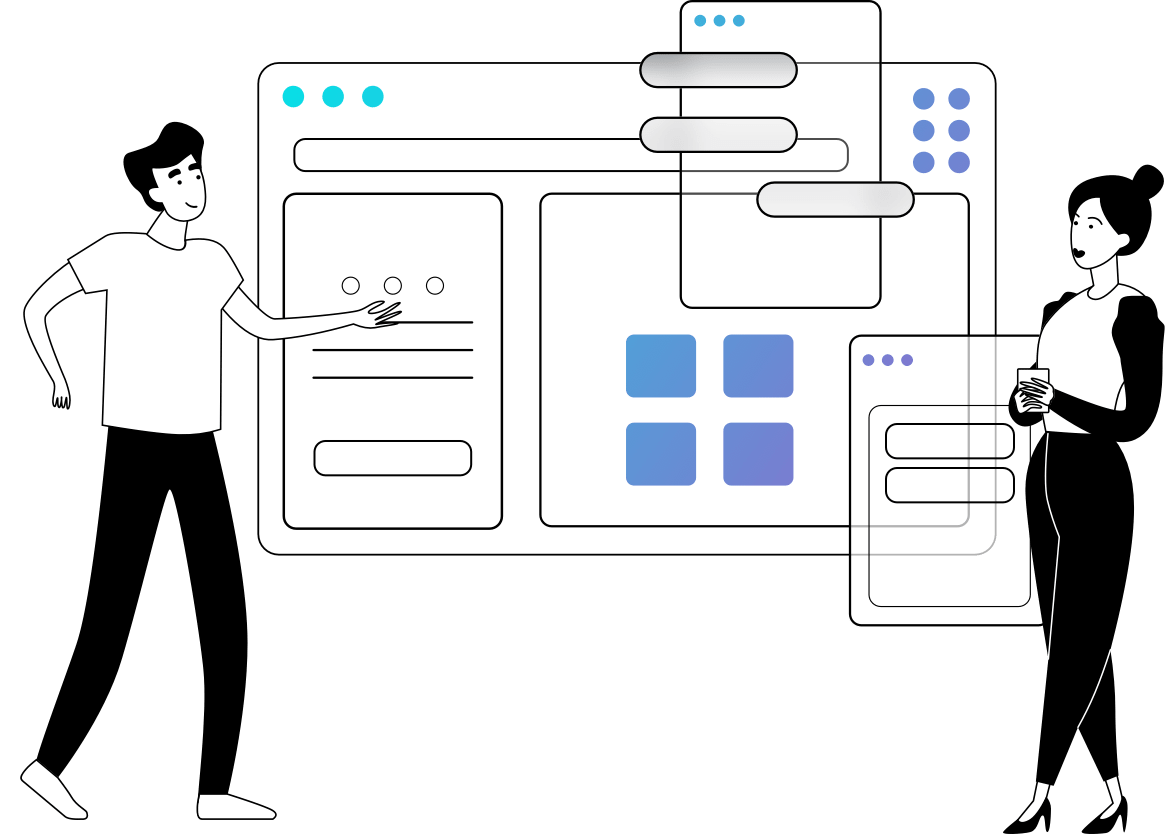 SAVI Training Schedule Overview
Become a master AV technician in just three days.
Day 1
A tour of the 80,000 Sq Ft SAVI HQ
Dive into the SAVI Hardware line
Review networking basics
Get acquainted with the SAVI UI
Master no-code programming using SAVI Creator
Understand video distribution with SAVI Canvas
Day 2
Deepen your knowledge of the SAVI UI and its advanced features
Understand network settings for multicast
Tune into SAVI Audio configuration
Explore QoraLux Lighting design and programming
Day 3
Explore 3rd party integrations and certified ecosystem partners, including LG Business Solutions, NETGEAR, and Sonance
Create custom drivers
Craft efficiency with macros
Final Project: Showcase your skills by building a stadium-sized final project complete with displays, signage, audio zones, lighting, and more
| | | |
| --- | --- | --- |
| Type | Month | Date |
| Hybrid | October | 3-5 |
| Hybrid | October | 24-26 |
| Hybrid | November | 14-16 |
| Hybrid | November | 28-30 |
Already a SAVI Dealer?
Log in to the Dealer Portal to register.
Discover the benefits of the simplest AV control, automation, and management solution on the market.