Market Solutions
Powerful enough for every application.
Simple enough for every user.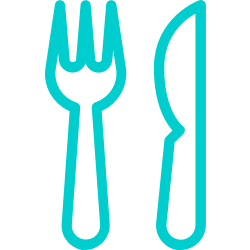 Restaurants & Sports Bars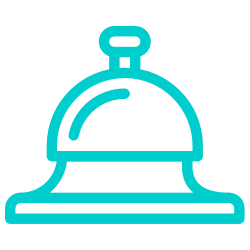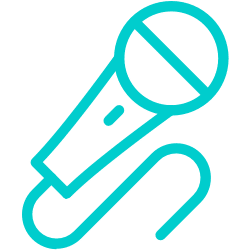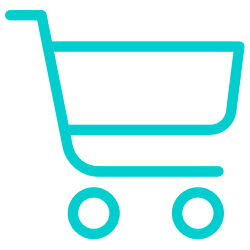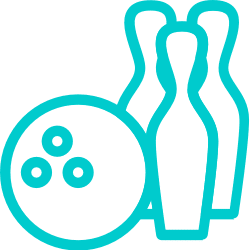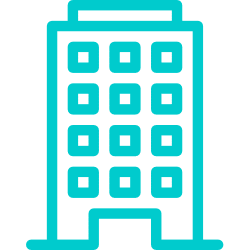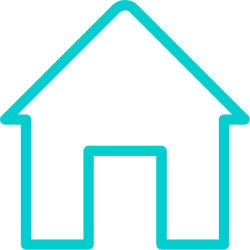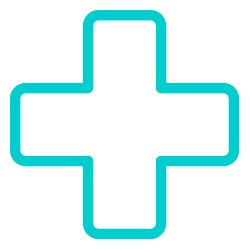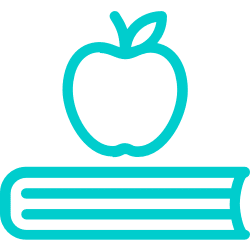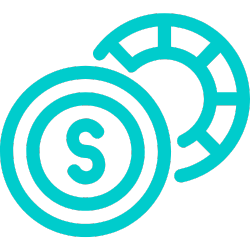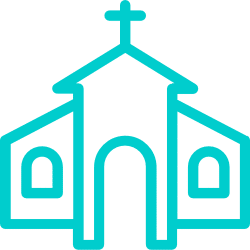 Immersive AV Experiences at a Fraction of the Cost
SAVI 3 is the only AV solution on the market powerful enough for any commercial application, yet simple enough for beginners to use. Saving integrators and business owners time and money on each and every commercial project, 1000s of locations across the globe have already chosen SAVI  – have you?
.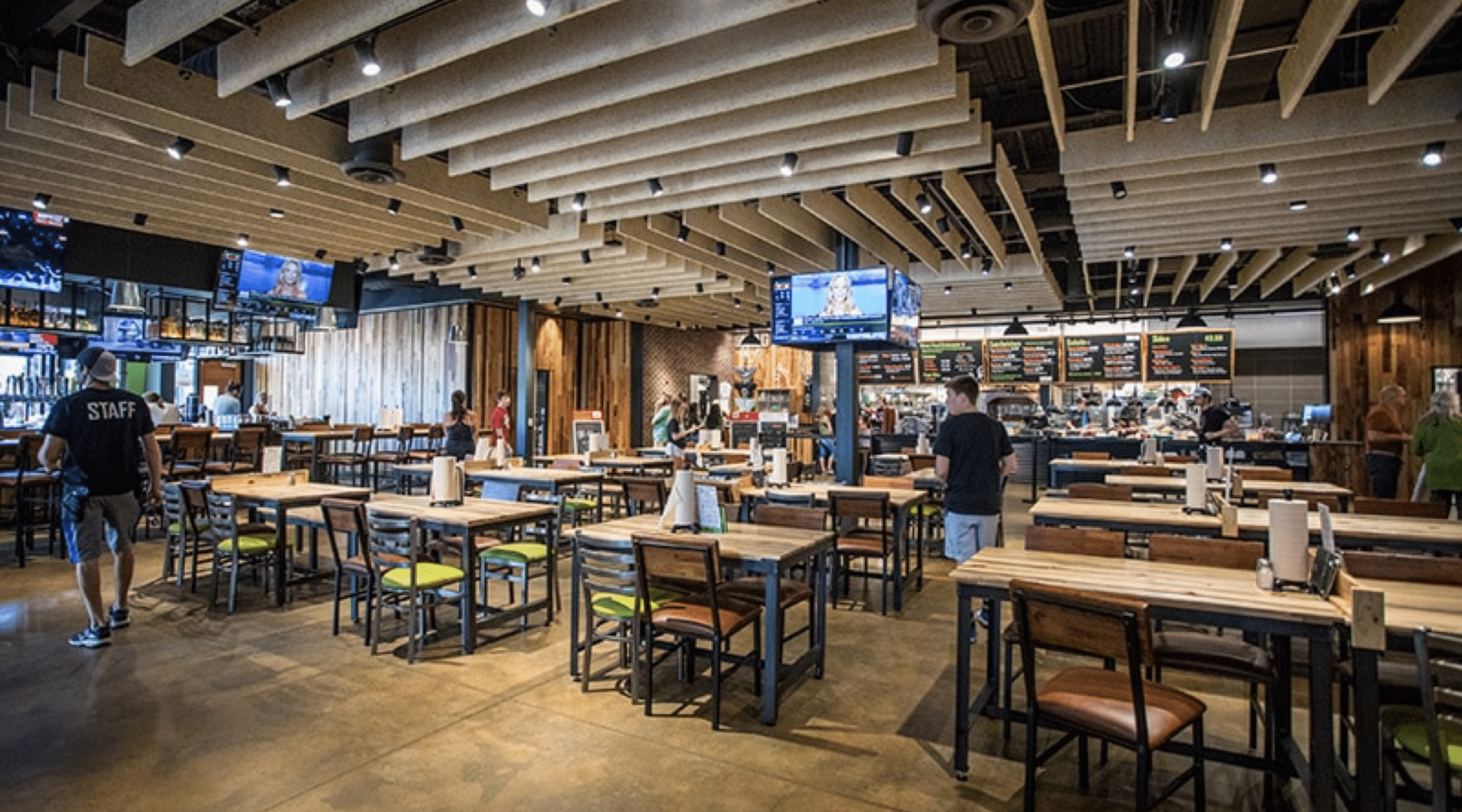 Restaurants
Your customers will enjoy their meal and their atmosphere with SAVI 3. Restaurant owners will enjoy having complete control over their brand identity and visual impact using SAVI Canvas, our revolutionary content delivery, and management system with built-in custom features like SAVI Layouts that divide your display to showcase a variety of sources – from daily specials and custom graphics to advertising and broadcast TV.  Trusted by leading brands like Pizza Hut and Denny's, the SAVI UI is intuitive, consistent, and requires virtually no training, making turnover and staffing easier to manage.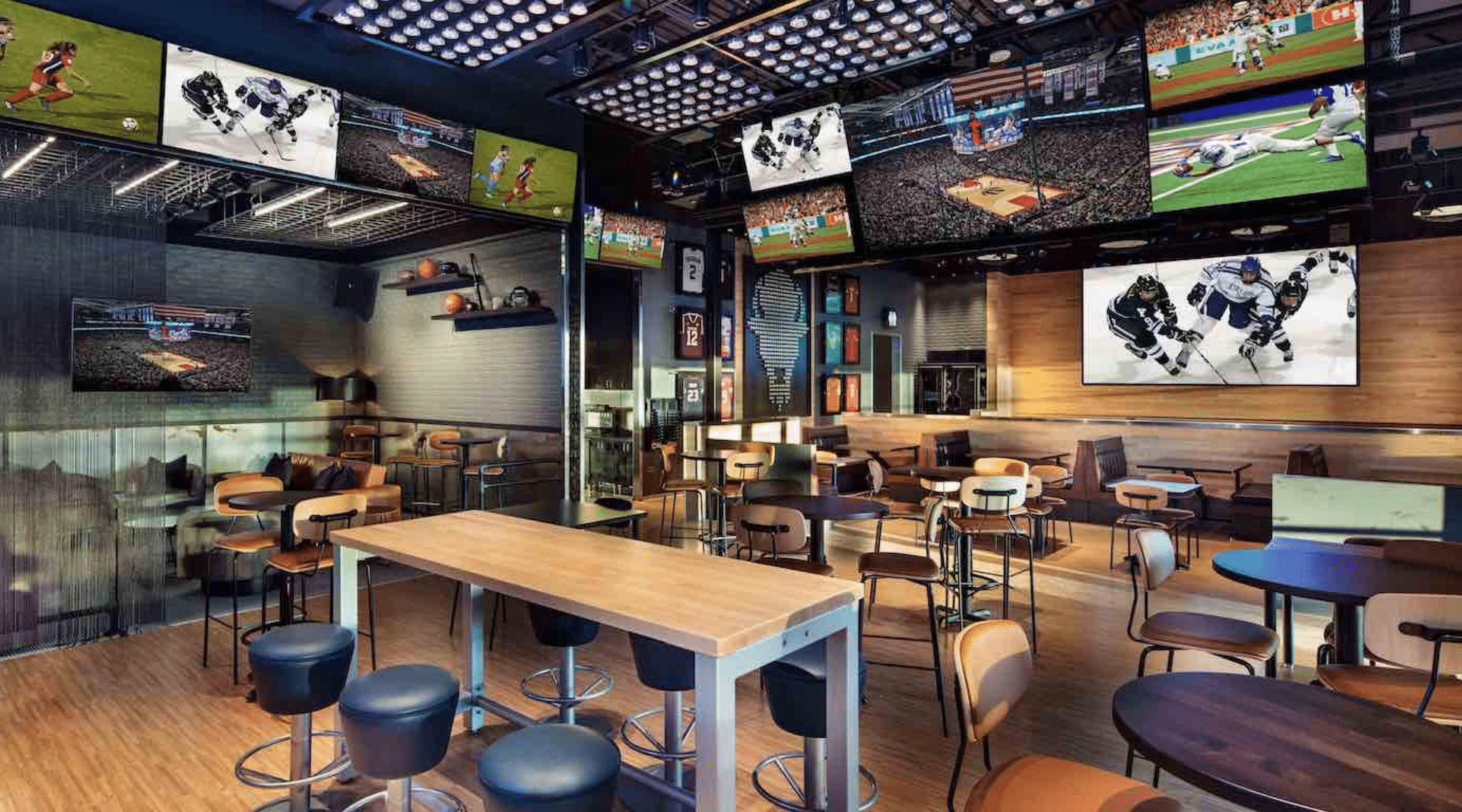 Sports Bars
Trusted by leading sports bar brands like Buffalo Wild Wings, SAVI 3 is a game-changer come game time. Packed with user-friendly features, SAVI's scalable AV solution can control 1000s of devices from your phone, tablet, or computer, enabling employees to control, manage, and distribute content in a matter of seconds. Providing reliable over the network streaming for seamless viewing, SAVI eliminates the box behind each display and dramatically reduces points of failure. Built-in custom layouts and video-wall capabilities elevate your multi-viewing experiences to display sports games, menus, specials, marketing messages, advertisements, and more. With SAVI,  sports bar owners can say goodbye to the additional expense of complicated digital signage solutions, video wall processors, and, most importantly – angry sports fans.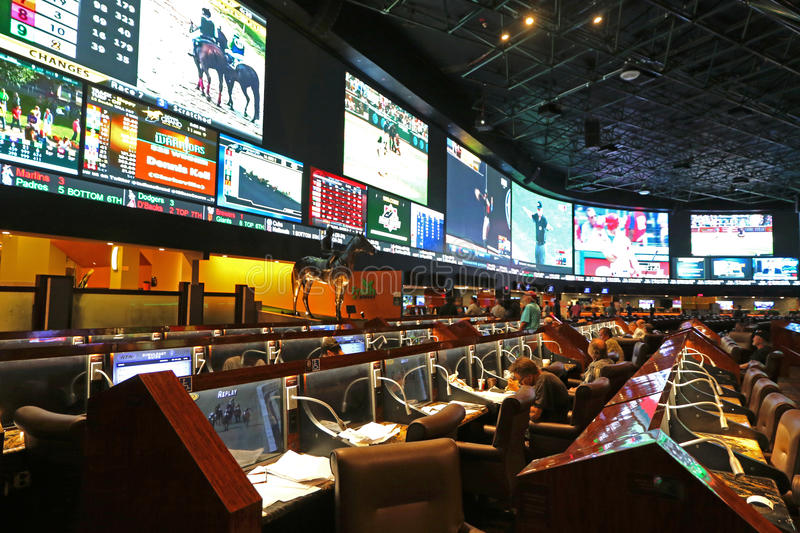 Casinos & Gaming
SAVI 3 is the perfect solution for casinos looking to streamline their AV experience. WinStar World Casino and Resort, a 37,000 sq ft space, chose SAVI 3 after a two-year search for an integrated, all-in-one ecosystem that unifies, simplifies, and streamlines their AV system. With SAVI's advanced security protocols and powerful content distribution system, WinStar was able to enhance their guest and employee experience while delivering world-class entertainment and developing new growth opportunities, including ad sales and sponsorships.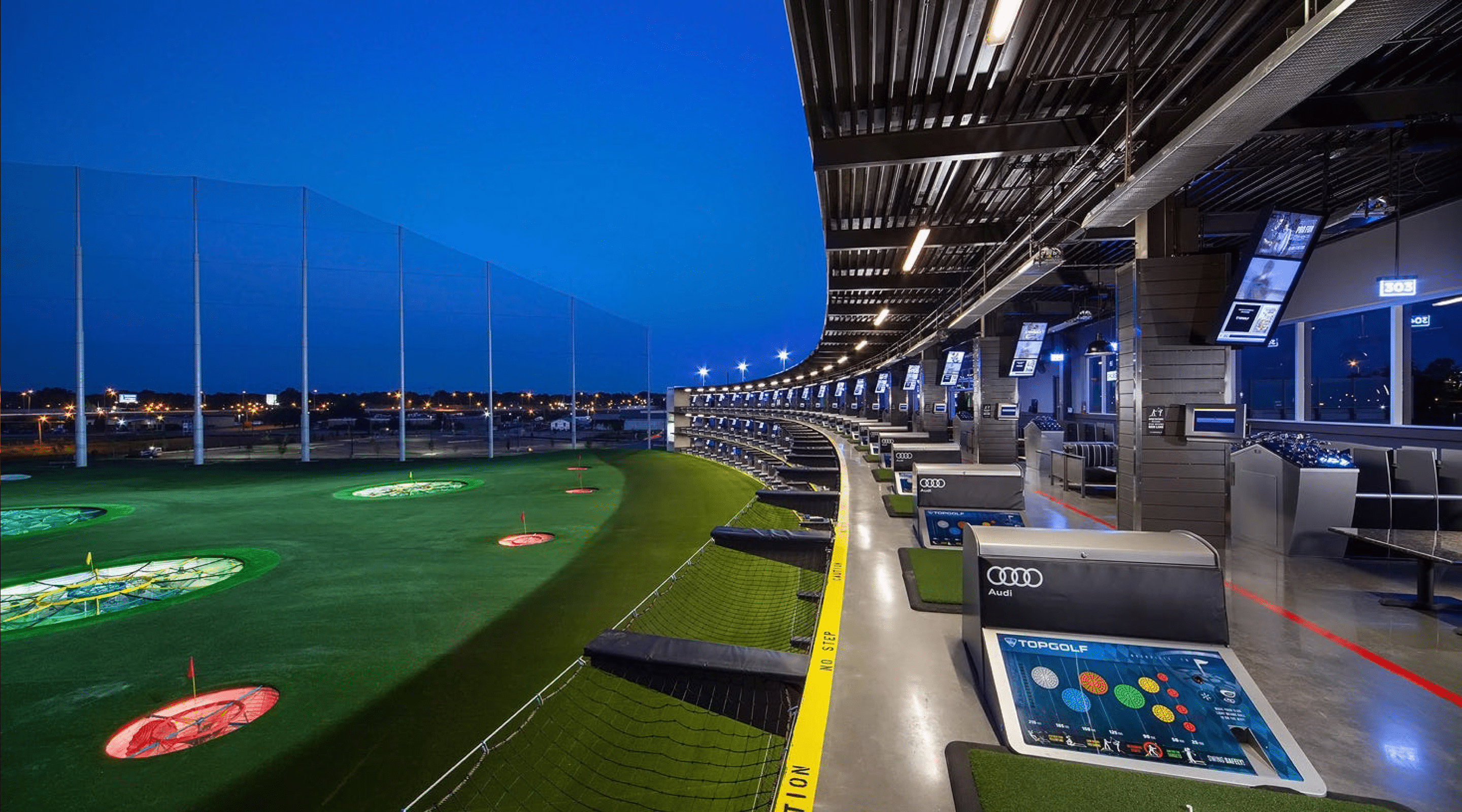 Entertainment Venues
Create immersive AV experiences and create lifelong fans with the only AV control system on the market that can program stadium-sized venues in hours, not weeks – saving business owners time and money on each installation. From brilliant hi-fi quality audio to easy and accessible lighting, display, and temperature control, SAVI offers the most reliable solution with the power to spare. Loaded with user-friendly features, SAVI's software and hardware eliminate the box behind each display and cuts the extra cost of cables, complicated digital signage solutions, and video wall processors. SAVI 3 has been deployed in 100s of entertainment venues across the globe and is the chosen AV control system by top brands like the PGA, PNC Arena, and Topgolf.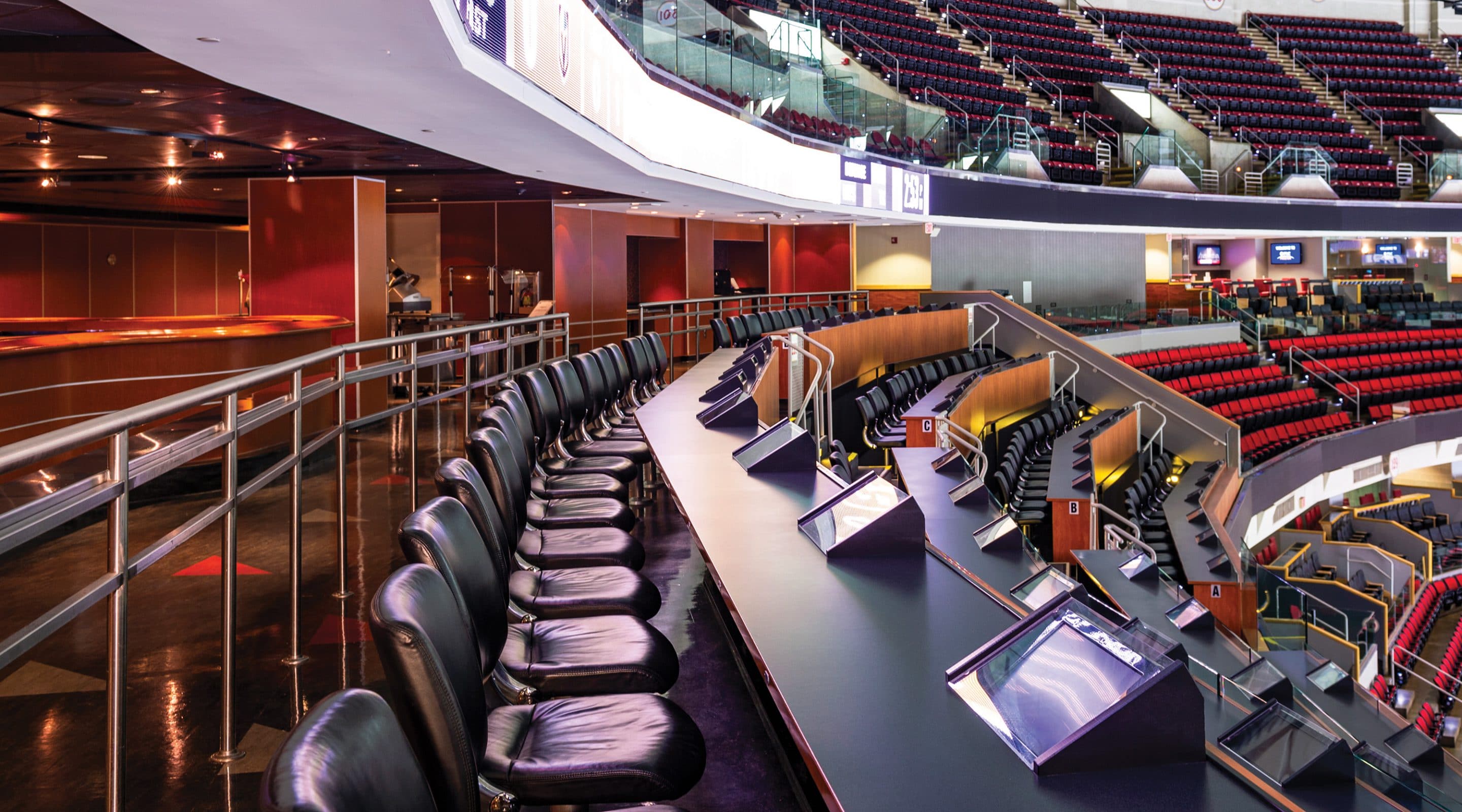 Stadiums
Pro sports teams like the Carolina Hurricanes already partner with SAVI to provide the best and most seamless AV experience for their fans. With its ability to control 1000s of displays, SAVI 3 can facilitate professional sports games, concerts, conventions, and more from any web-enabled device. Simple, scalable, and cost-effective, the SAVI hardware line provides powerful and reliable control and delivers custom content for impactful branding and visual entertainment. Fans will enjoy multi-viewing experiences, while owners will enjoy avoiding complicated digital signage platforms and expensive video wall processors.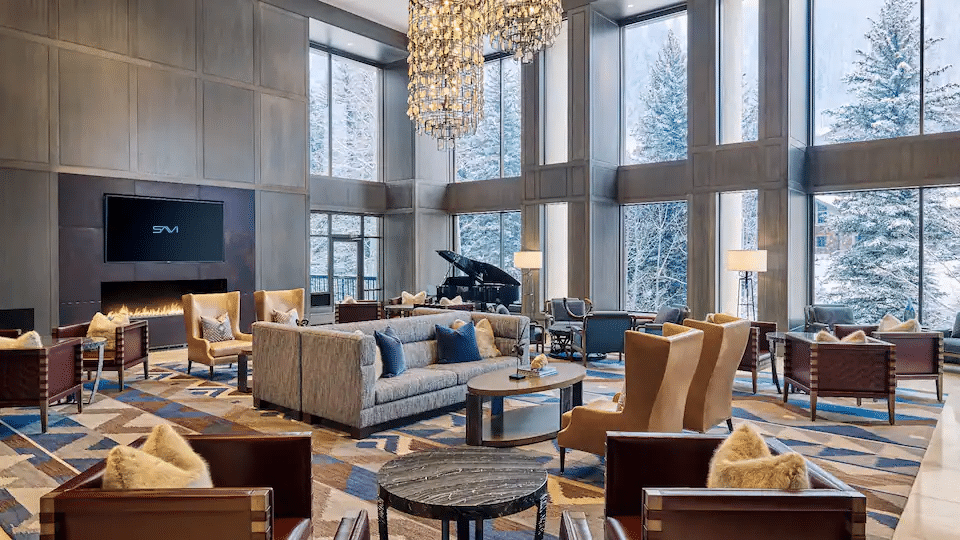 Hospitality
Hotels like the Grand Hyatt, Hotel Talisa, and Thompson Hotel use SAVI 3 to heighten their guest experience and their brand identity without the added cost or complexity found in other AV solutions. From lobby displays showcasing logos, directional graphics, and safety procedures to amenity and in-room entertainment control capabilities, SAVI allows management and their guests to interact with the AV system with no instruction or training. Operable from any web-enabled device, businesses can assign individual access to control video, sound, and lighting, making it simple for bartenders to schedule a channel change or hotel guests to select fitness center music.
Corporate
SAVI 3 allows businesses to present, share, and collaborate seamlessly over the network with cutting-edge software and reliable hardware for a fraction of the cost. The intuitive and web-based UI increases efficiency, enabling employees of any level to effortlessly connect, control, and present from their own devices with virtually no training required. Simple, scalable, and secure, SAVI 3 helps increase productivity and can be configured to control projects of any size – from small huddle rooms to vast corporate campuses.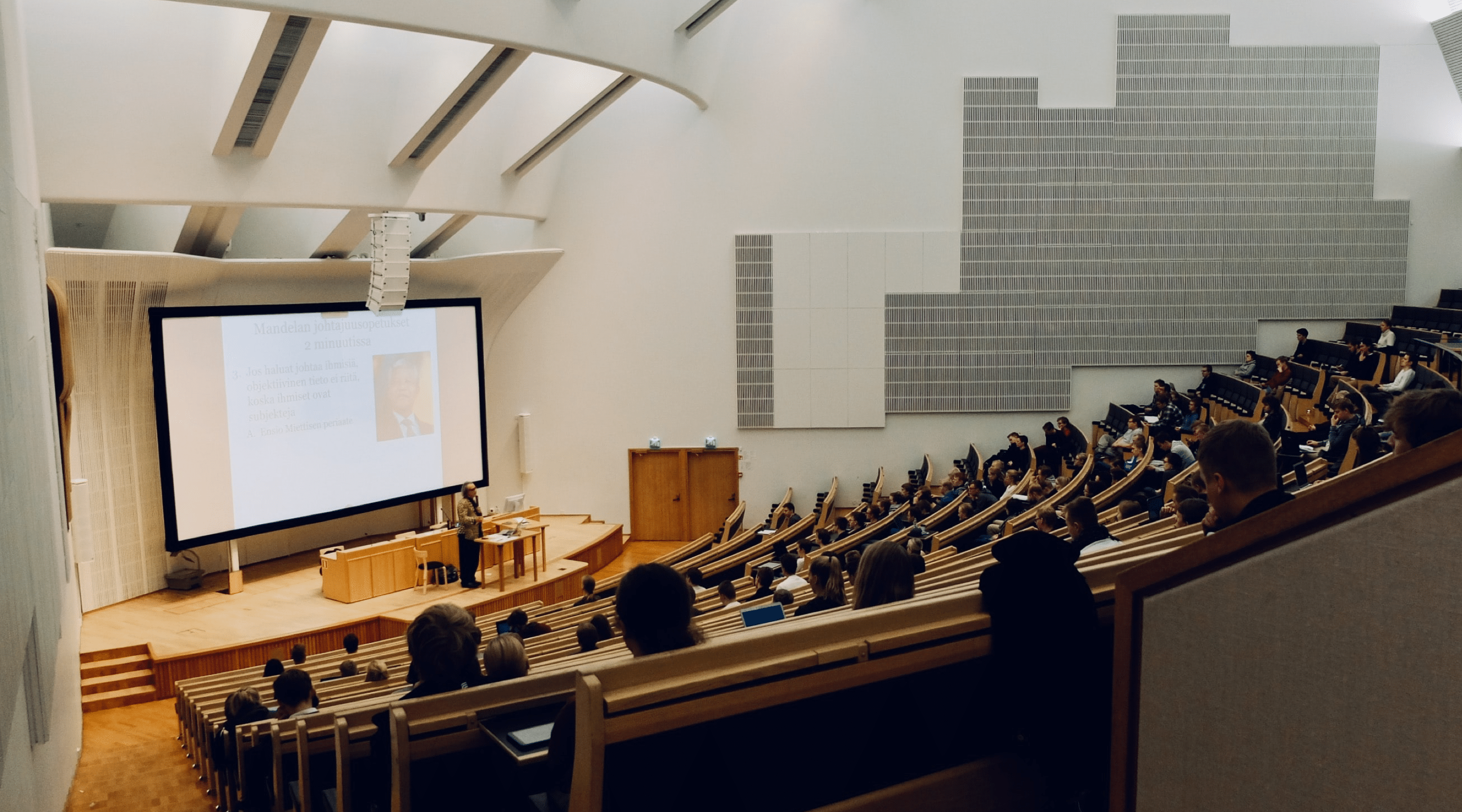 Education
SAVI is proud to aid colleges like Arizona State University in heightening the collegiate experience for its students. We believe simplification is the key to a strong education and the key to a successful AV solution. Providing seamless AV over IP integration, SAVI's modern, web-based app requires virtually no training and is packed with user-friendly features and time-saving tools enabling teachers and students to connect from any device and present in seconds. SAVI 3 simplifies the entire education experience with its scalable and intuitive system that delivers unmatched flexibility and consistency across any application – from classrooms and lecture halls to hybrid learning and event spaces.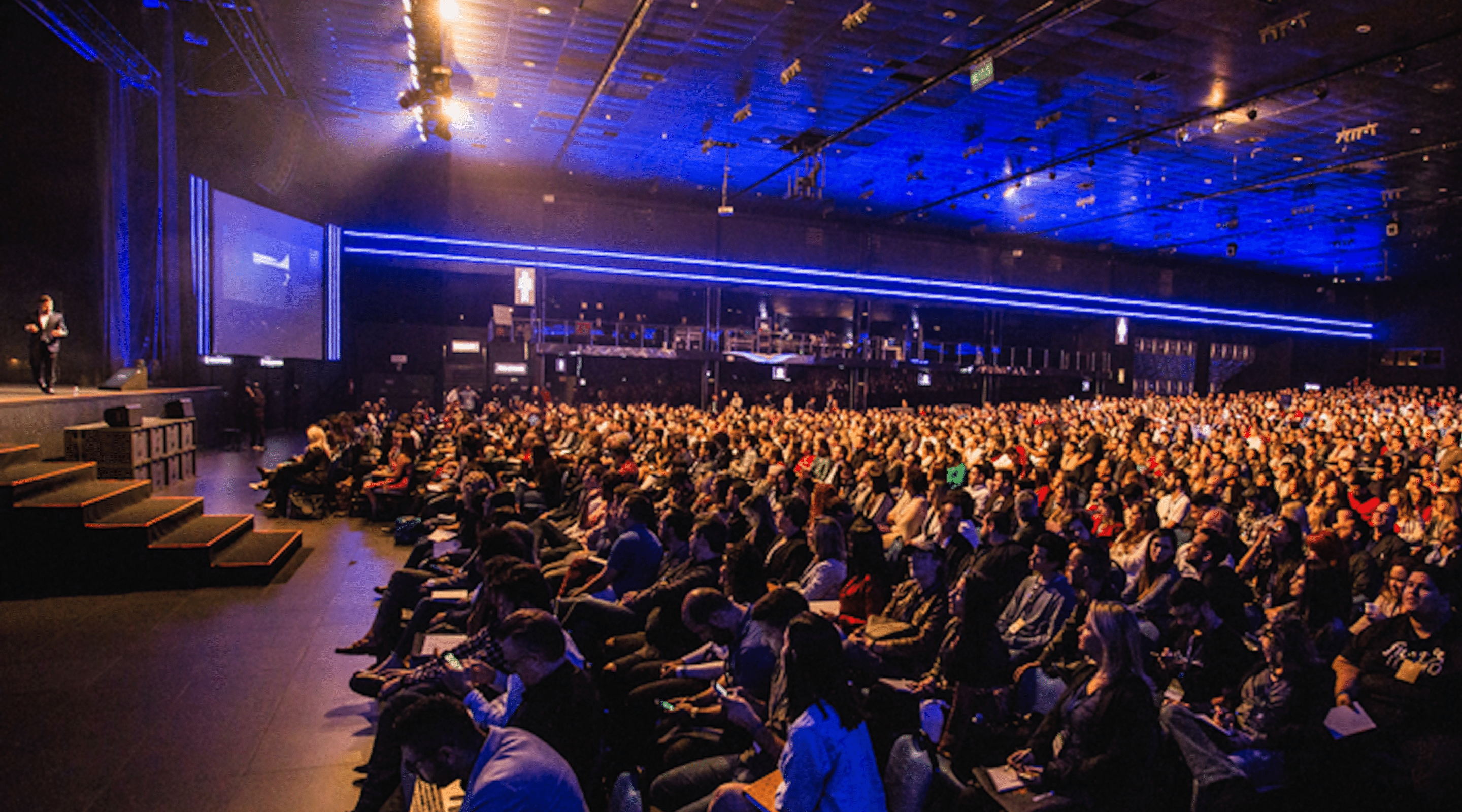 Event Centers
Event centers that draw hundreds to thousands of guests each year require a robust and reliable AV solution. In the past, these AV systems were often overly complicated and ridiculously expensive which made tailoring the AV experience for each event nearly impossible. SAVI 3 not only enables AV techs of all levels to program entire venues in hours, not weeks, but our solution also provides simple and customizable features that will delight event throwers and goers. Delivering HiFi quality sound, dynamic lighting, and reliable over the network integration and content distribution, SAVI 3 is the only simple solution on the market that requires virtually no end-user training and cuts cost across every project.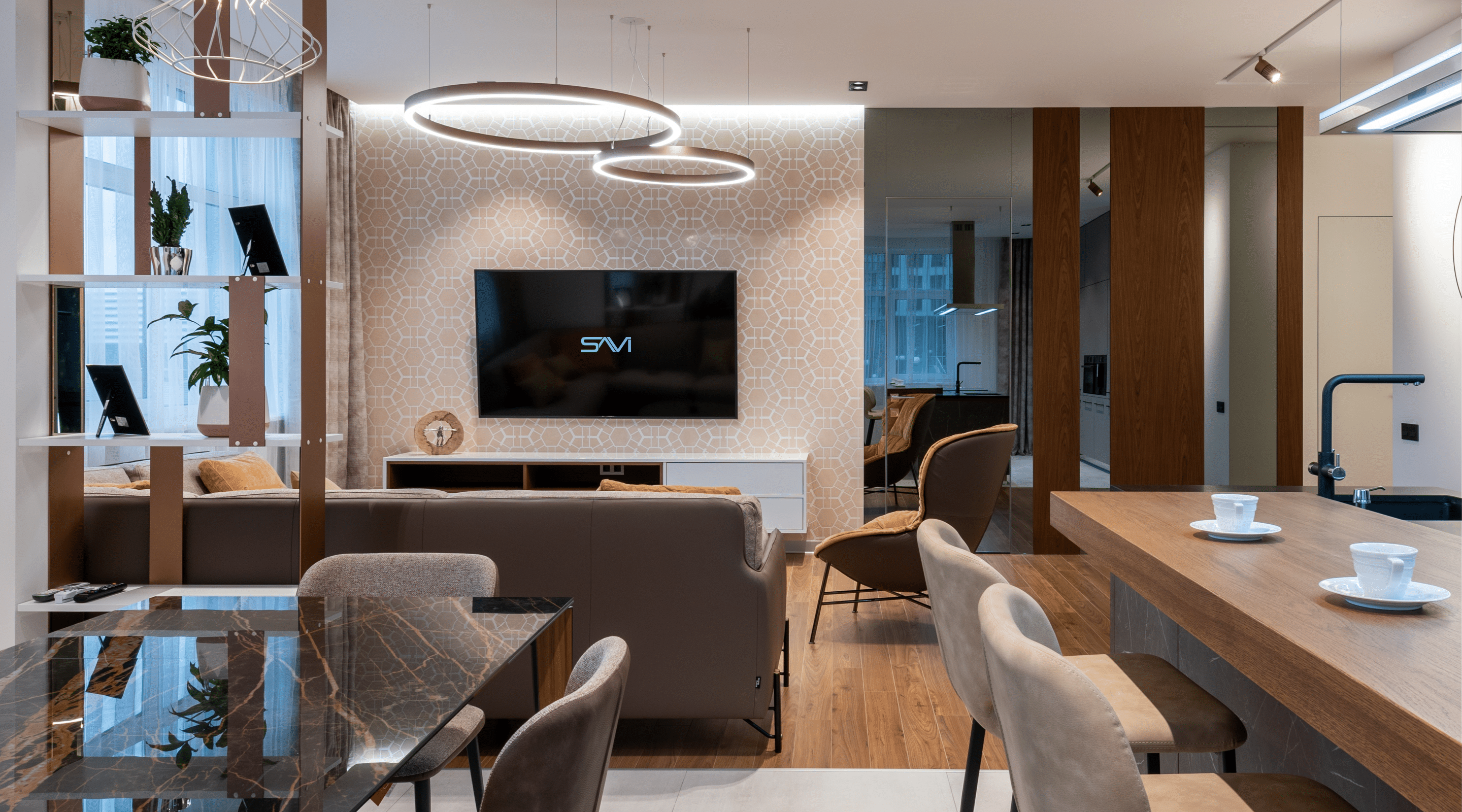 Multi-Dwelling Units
Trusted by metropolitan high-rise condominiums across the globe, SAVI 3 delivers the ultimate luxury experience for employees and residents. Simple, scalable, and cost-effective, SAVI dramatically reduces points of failure and allows management to focus on resident needs rather than fixing a complicated AV system. Accessible from any modern web-enabled device, SAVI eliminates the cost of dedicated keypads and is so intuitive, virtually no user training is required. Deliver custom messaging in seconds about events, specials, and availability on a single display using SAVI Canvas. Management can also assign individual access to amenity spaces like fitness centers, game rooms, and movie theaters to allow staff and residents to tailor their AV based on their unique needs.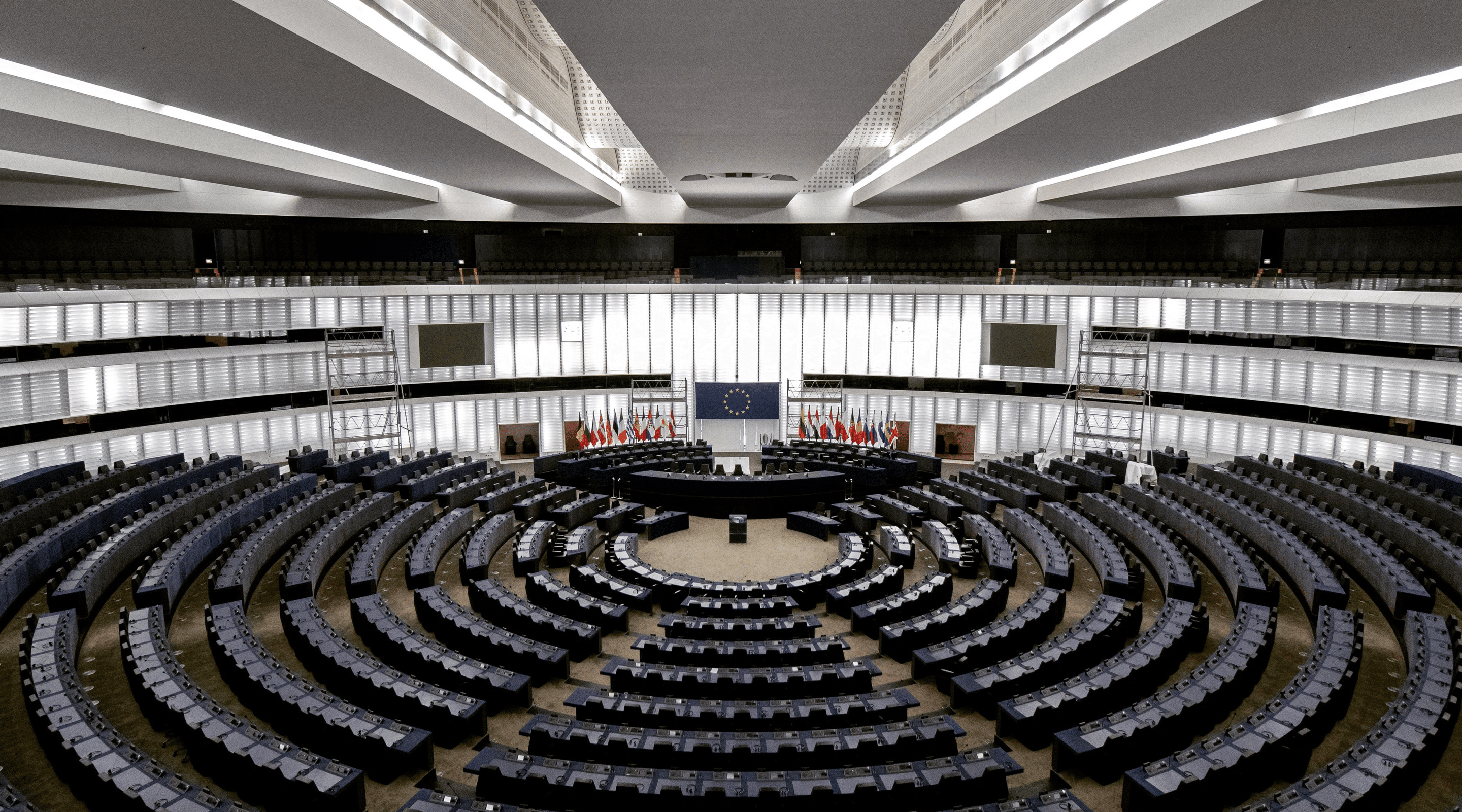 Government & Military
SAVI provides efficient, reliable, and secure AV automation and control with incredibly intuitive software and powerful hardware. Engineered to be high-performance and robust enough to control 1000s of displays and sources, SAVI 3 eliminates failure points by radically reducing the number of cables and devices required, saving time and money in every installation. The incredibly intuitive user-interface requires virtually no training and completes critical commands, operations, and control in seconds.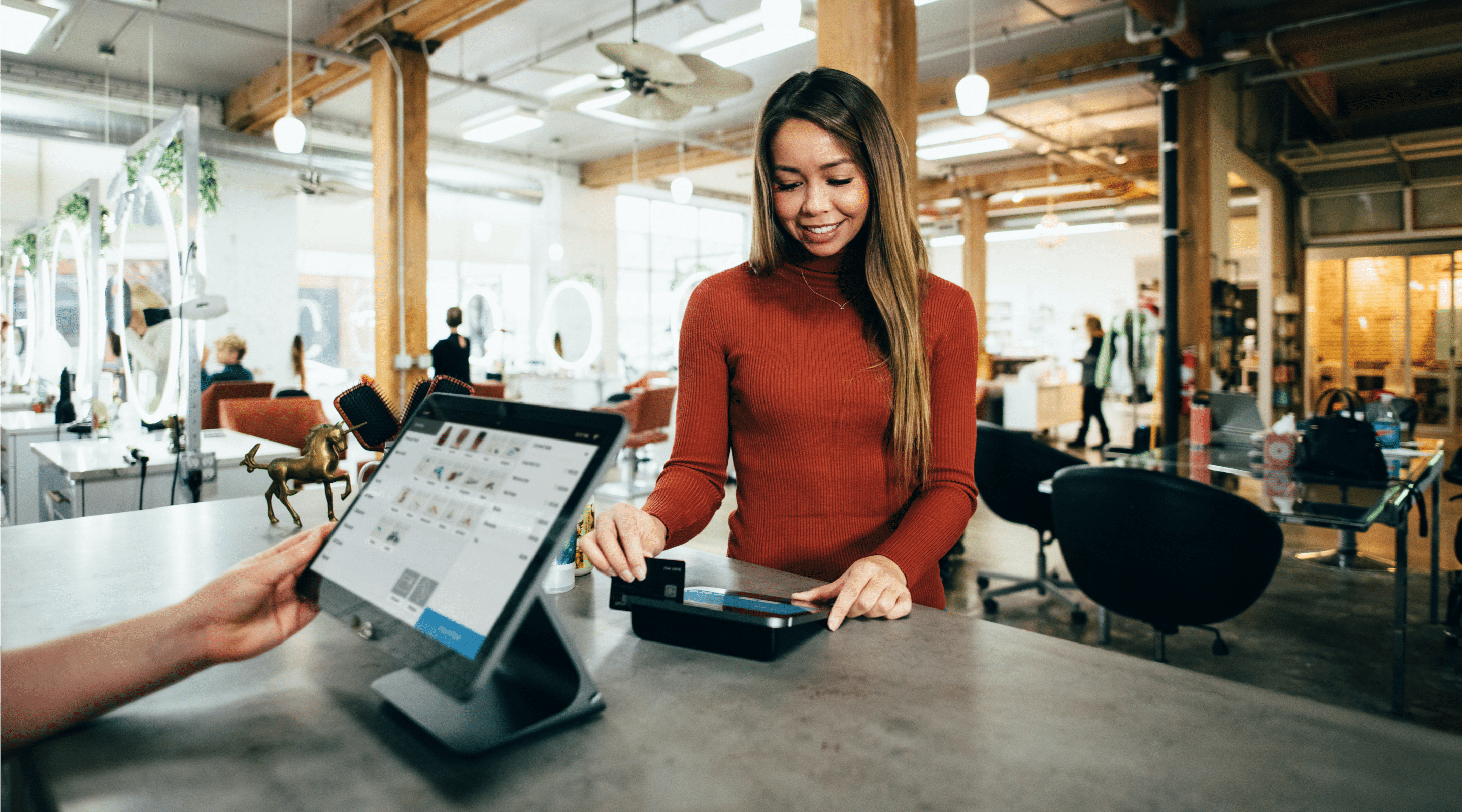 Retail
SAVI 3 is trusted by popular retailers like Gamestop to elevate their customer's AV experience and to heighten brand identity. SAVI's incredibly intuitive and modern UI allows retail stores to quickly showcase their products, deals, upcoming sales, and customer entertainment in a matter of seconds – all with virtually no training and from any web-enabled device. SAVI 3 reduces the number of devices, cables, and points of failure in each installation eliminating unsightly clutter and unnecessary expense for store owners.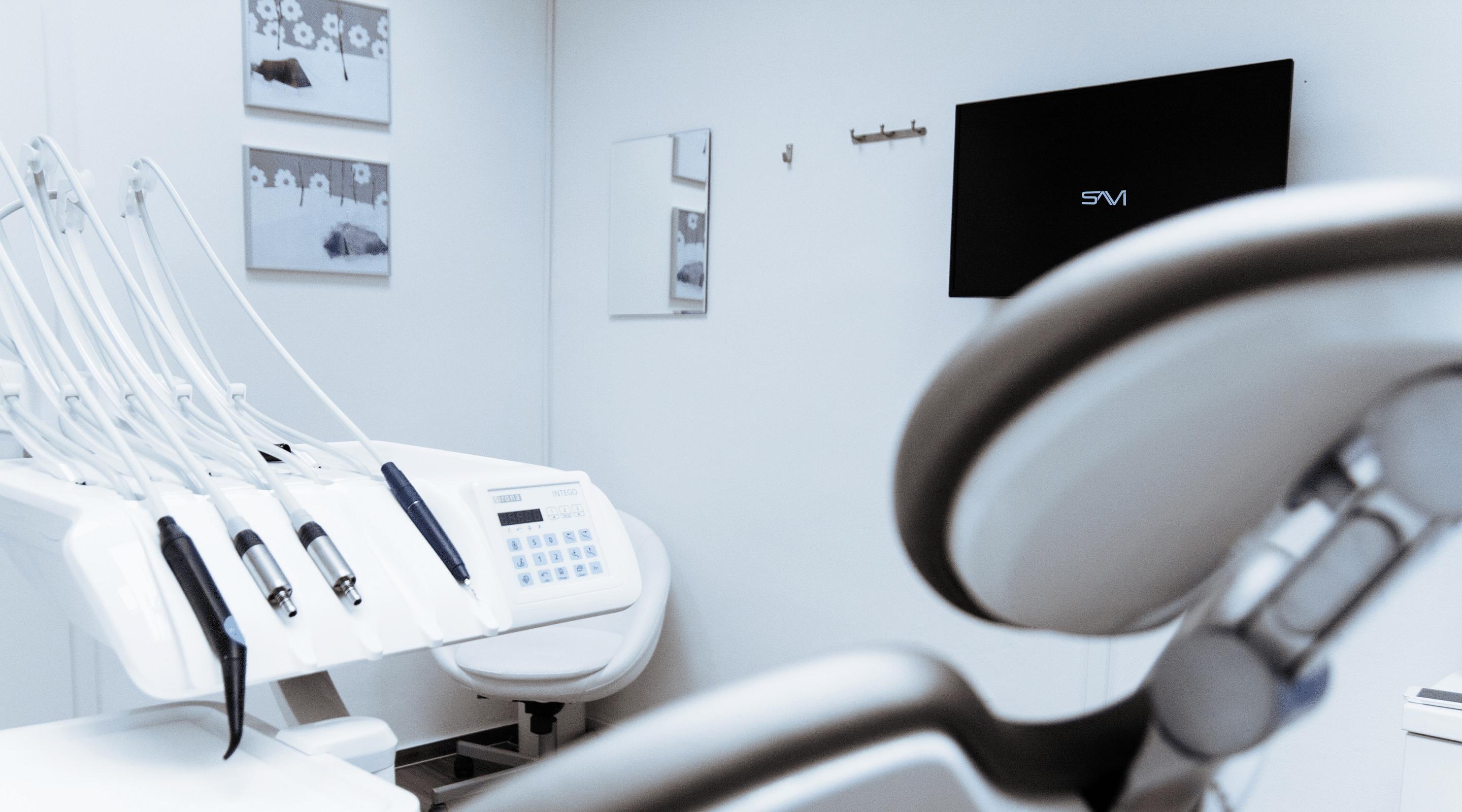 Healthcare
SAVI 3 delivers seamless integration, unmatched simplicity, and secure control enabling medical professionals to spend more time focusing on life-saving tasks and not complicated AV systems. Powerful enough to support a wide range of medical room applications, SAVI is highly reliable, cost-efficient, and engineered to dramatically reduce points of failure by reducing the number of cables required for each installation. Packed with a host of user-friendly tools, SAVI 3 can be accessed from any device with a modern browser and requires virtually no training to master.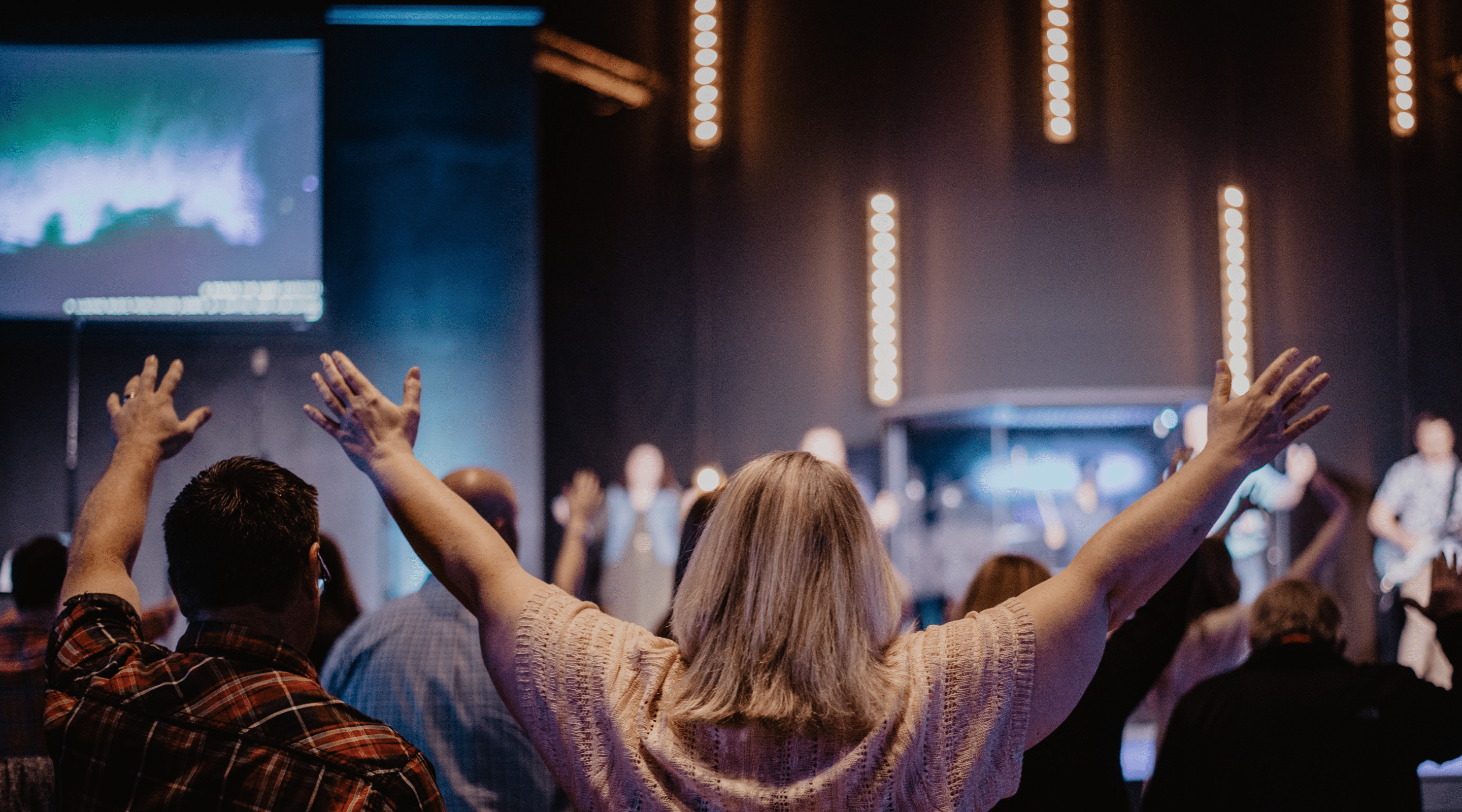 Houses of Worship
SAVI's seamless integration and cost-effective hardware line will elevate the experience of individuals in all houses of worship. Engineered to deliver unmatched simplicity with the highest level of performance, SAVI 3 creates an atmosphere unlike any other with HiFi quality audio, dynamic lighting, and rich visual experiences.  Delight your congregation with interactive and immersive messaging controlled by our incredibly intuitive UI that requires virtually no training to master.
A few brands that ♥ SAVI 3
Interested in SAVI for your business?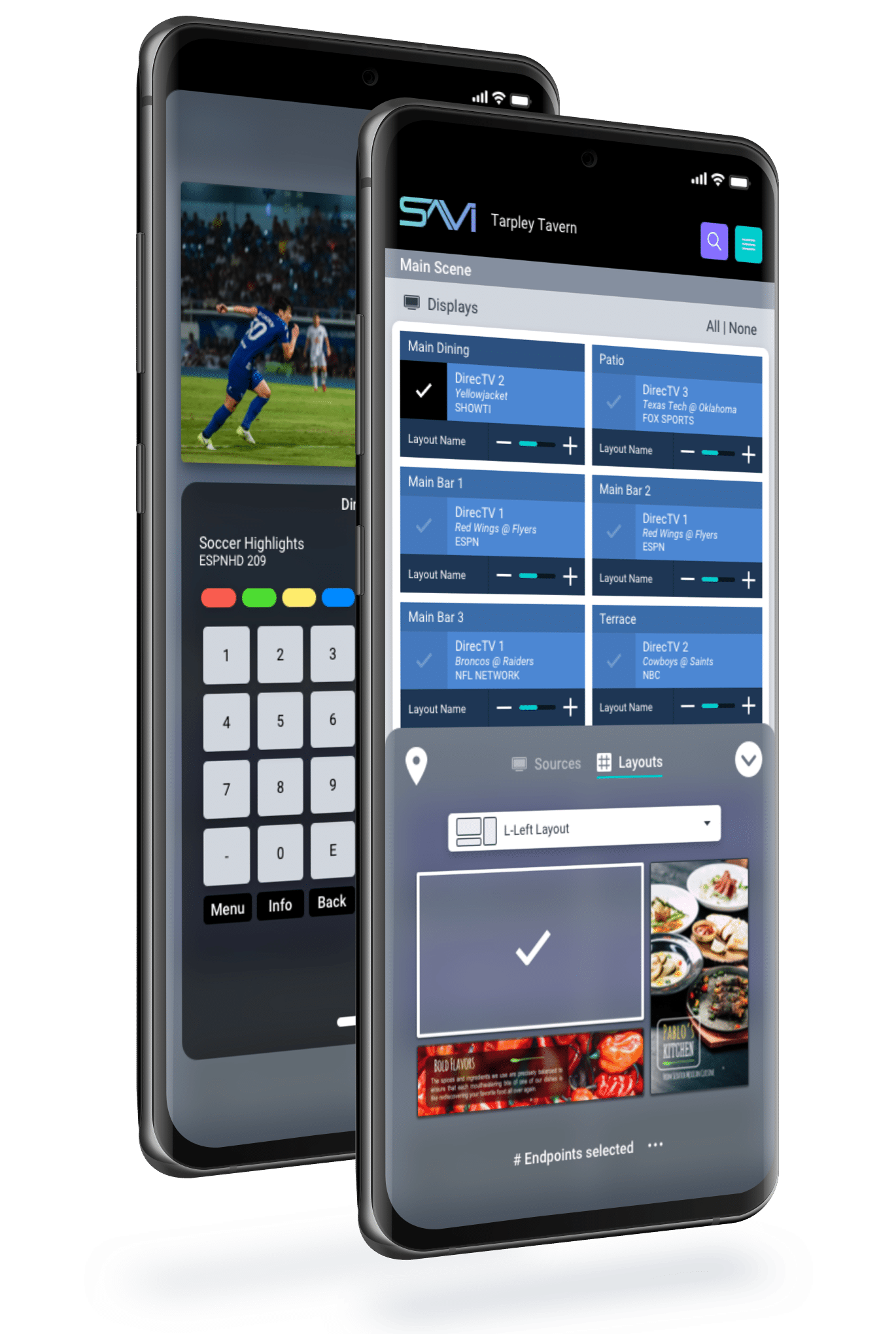 Amazing End-User Experience
SAVI's sleek, approachable, and ultra-responsive UI enables even novice users to quickly tap, swipe, or click to change and deliver content across 1000s of devices. Learn More >

BYOD
Accessible from any web-based device. 

Intuitive
User-friendly features and virtually no training is required. 

FEATURE RICH
Packed with user-friendly features like Now Playing, Scheduler, Macros, & more.

CONTENT CONTROL
Deliver custom graphics, ads, videos, & more in seconds.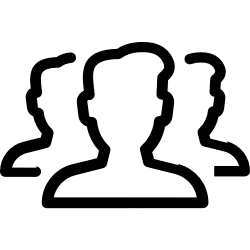 USER RIGHTS MANAGEMENT
Assign individual access to rooms, zones, displays, & lighting.

COST-EFFECTIVE
Designed to save time & money by reducing points of failure & the number of devices required per job. 
Custom Engineered Hardware
Designed to save integrators and end-users time and money by eliminating points of failure and streamlining design, cabling, and installation. Deliver reliable, efficient, high-performance, and powerful experiences with flexible and scalable options for commercial projects of any size.

Fully Integrated
Designed with integrators in mind for extreme efficiency, reliability, and scalability, the SAVI Hardware line eliminates failure points and pain points across all commercial AV installations.

Cost-effective
Cutting the cost and complexity for integrators and business owners, SAVI takes hours, not weeks to program, and eliminates unnecessary devices, accessories, and licensing fees for every commercial AV project.  

Proven System
With over a decade of proven reliability in the market, SAVI is capable of controlling 1000s of devices with power and precious rack space to spare.

brilliant audio & video
With ICEpower® amplification modules for HiFi quality sound and advanced content distribution for seamless viewing, SAVI 3 delivers previously unattainable rich AV experiences to commercial AV installations.
See how SAVI's AV solution can benefit your business
SAVI 3: The reviews are in…
SAVI 3 revolutionizes the commercial AV industry by offering a control system that takes hours, not weeks, to program and is so easy to use, virtually no end-user training is required. 
"SAVI 's simplicity delivers innovation that was previously unattainable in the commercial AV market and creates rich and immersive AV experiences that turn prospects into customers and customers into lifelong fans."
– Eric Smith, Control4 Co-Founder
"This is a game-changer for the digital experience at Topgolf venues. Our special blend of technology and entertainment connects communities of fans, allowing them to experience the best our technology has to offer. The SAVI AV solution will enable Topgolf to meet business goals while also achieving high standards of performance and aesthetics."
– Andrew Macaulay, TopGolf Chief Technology Officer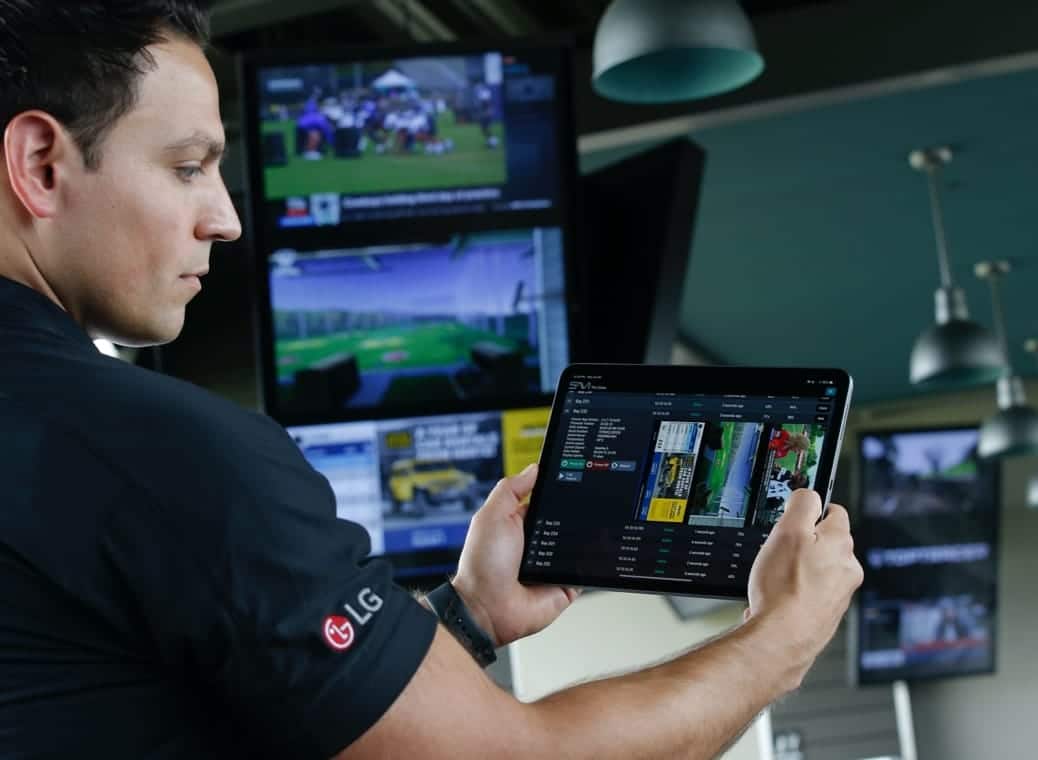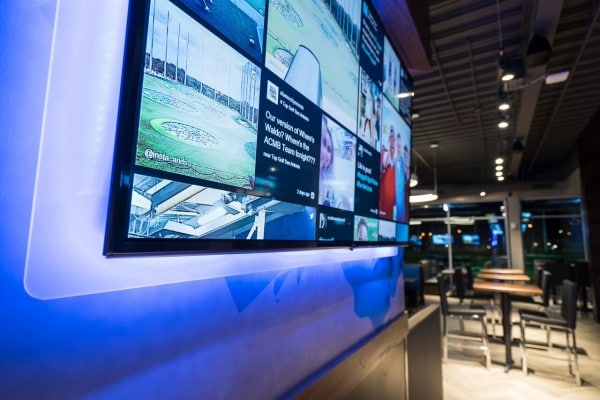 Want SAVI 3 for your business?
Learn how SAVI streamlines AV control to save you time and money in every project.