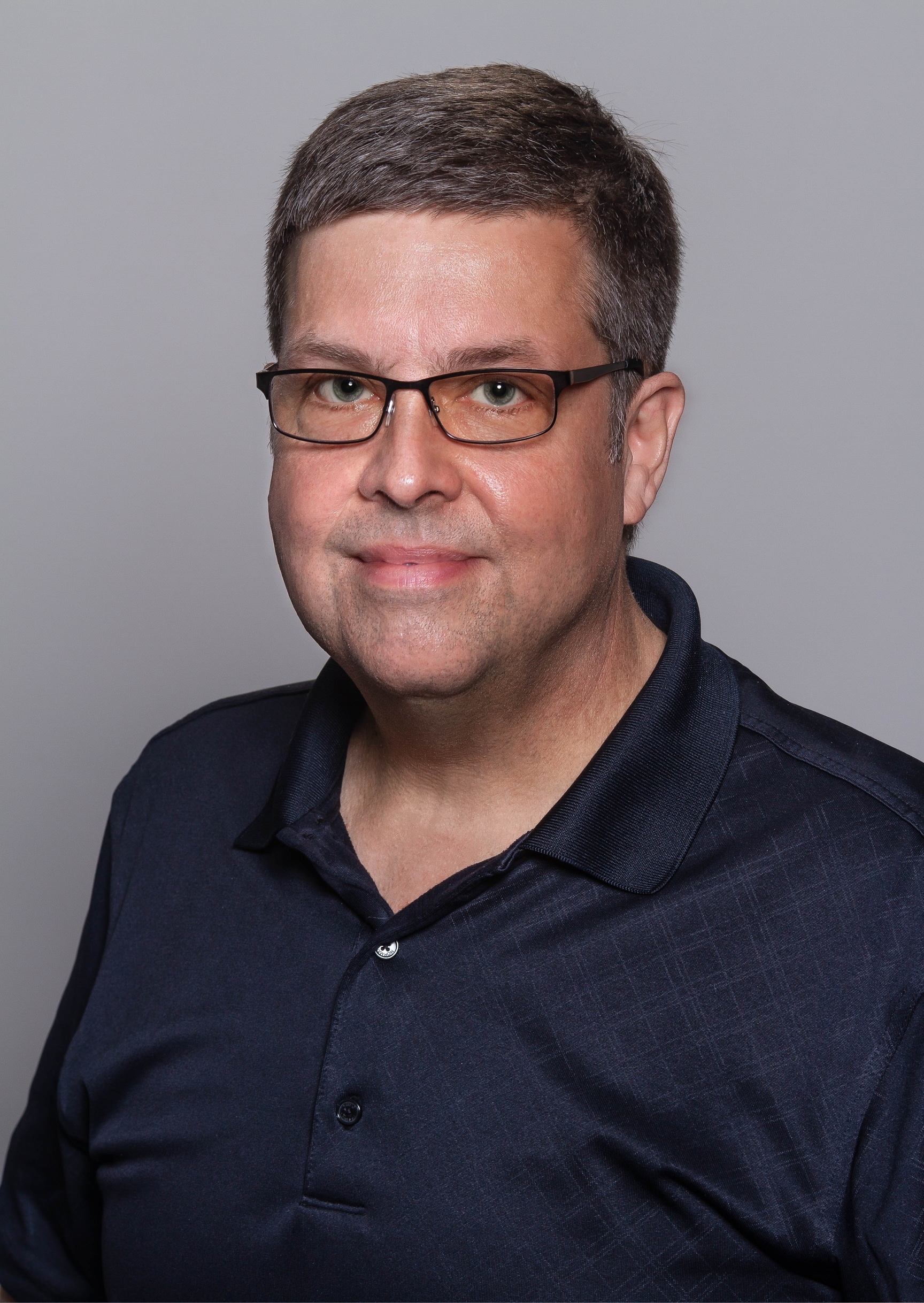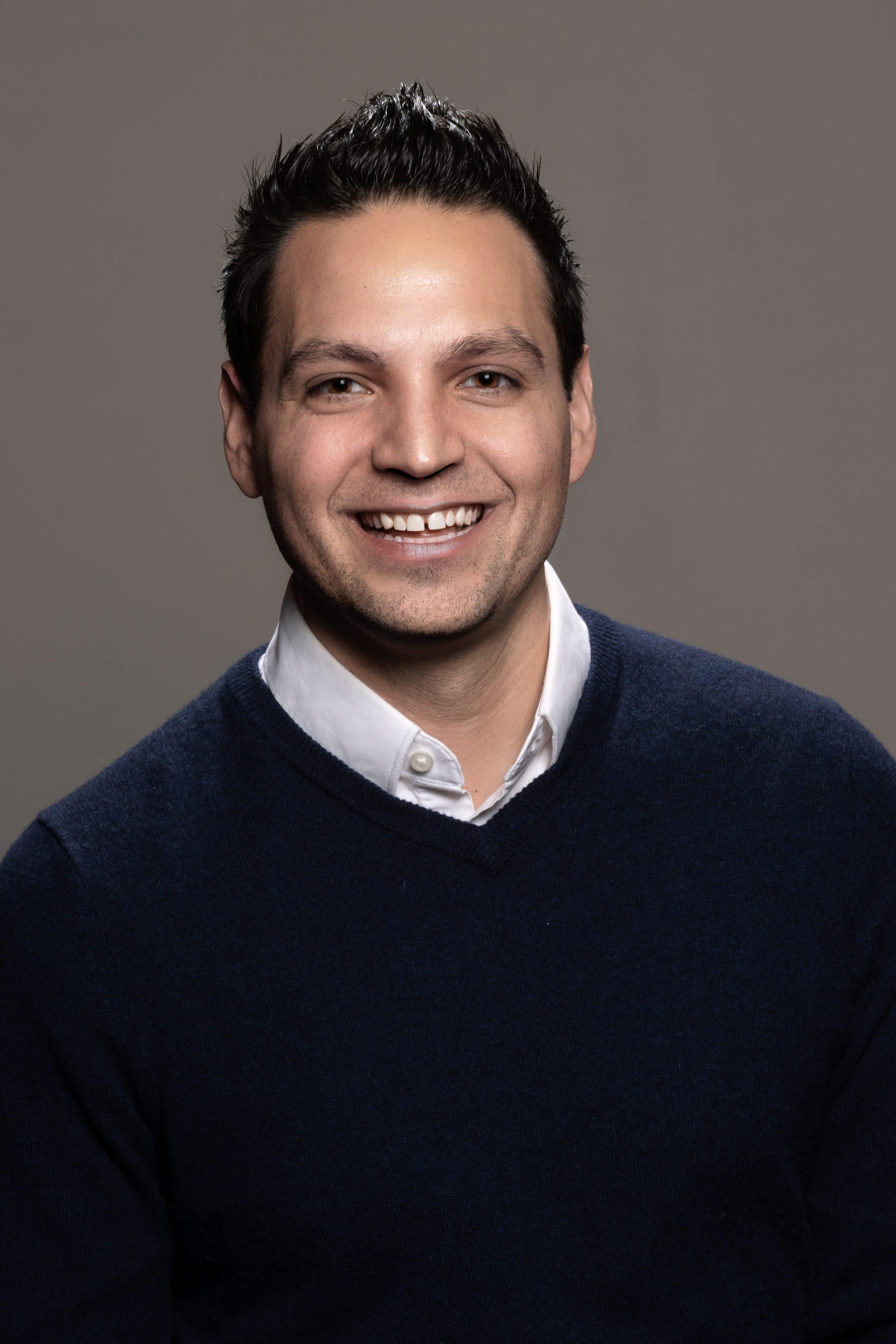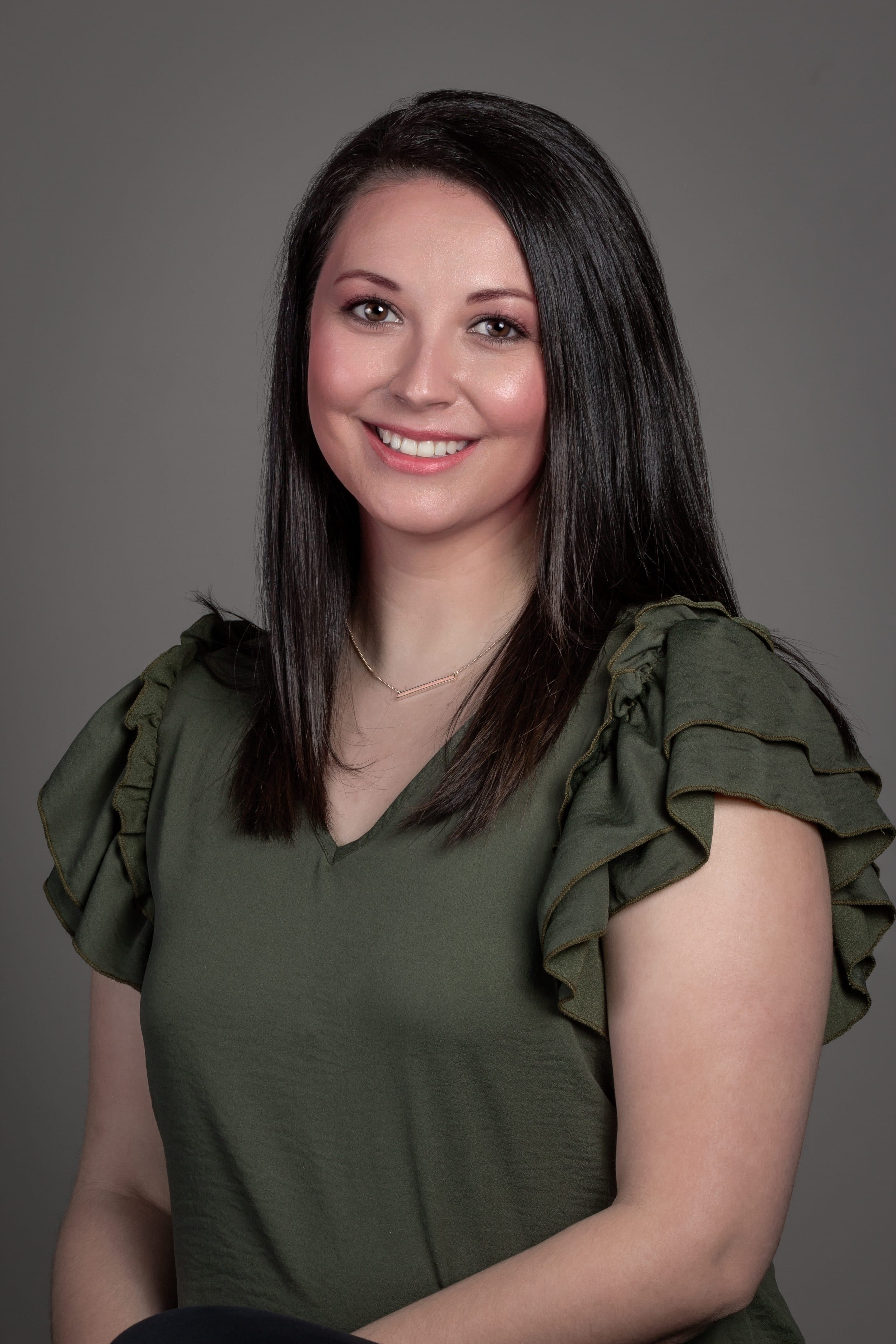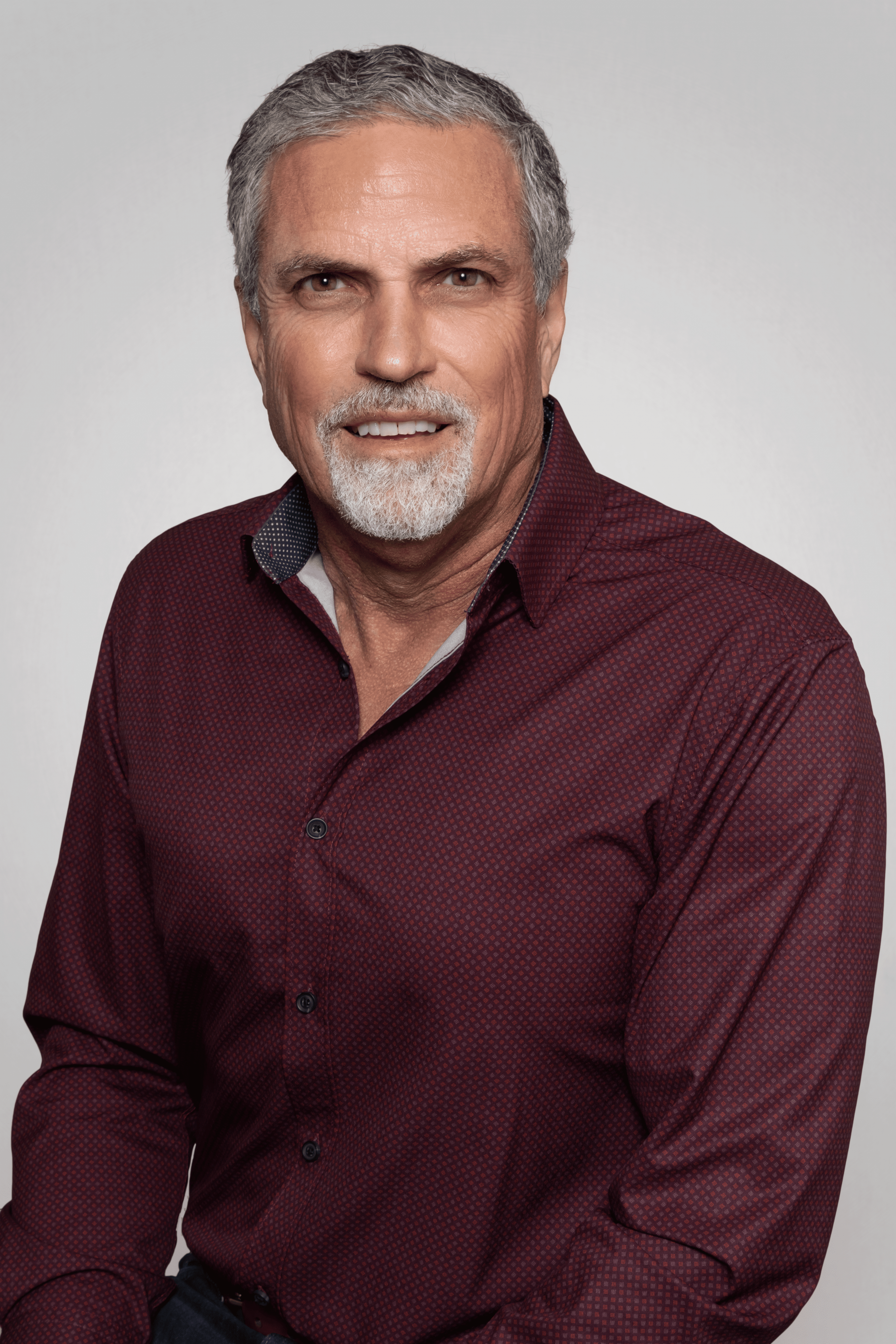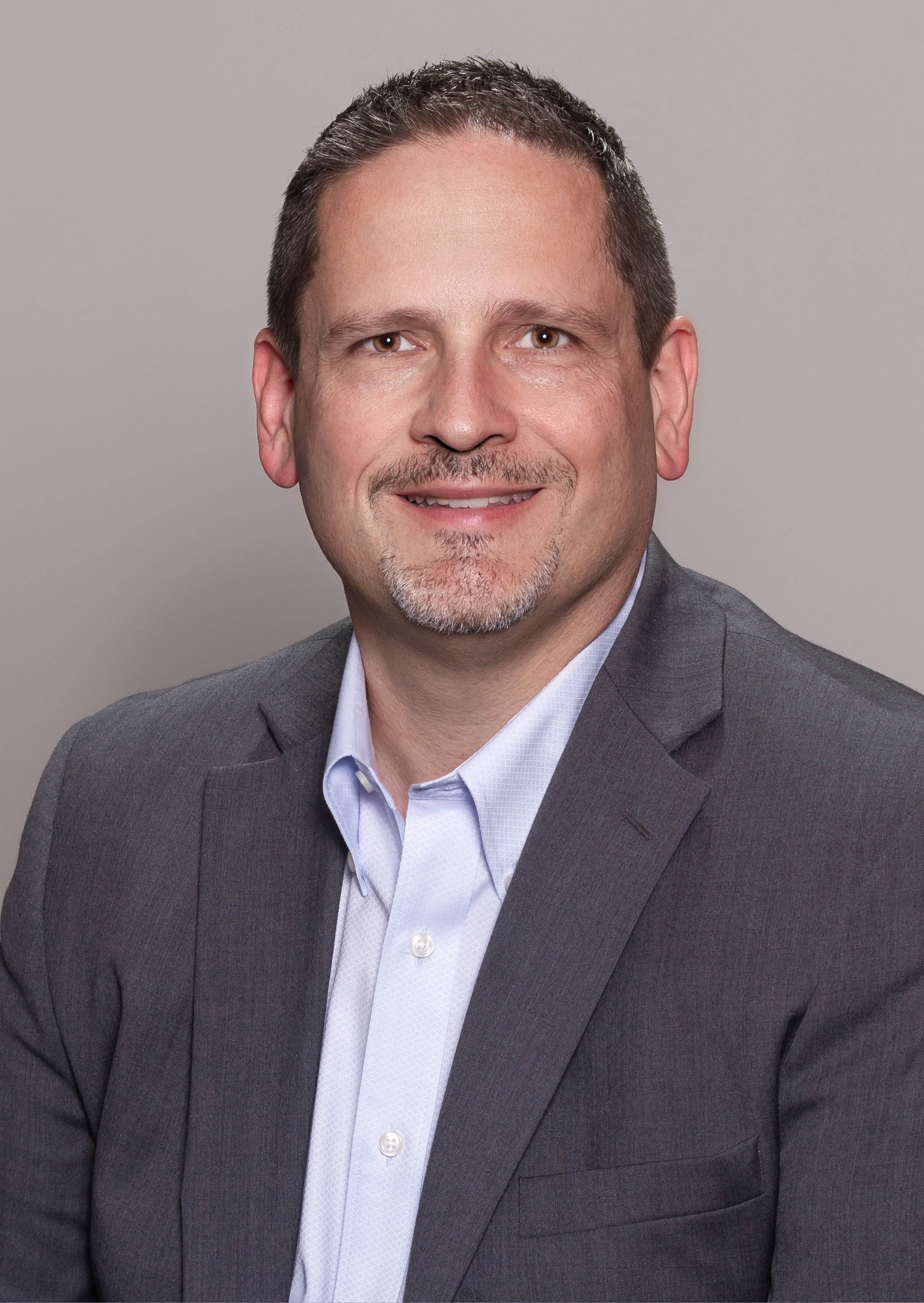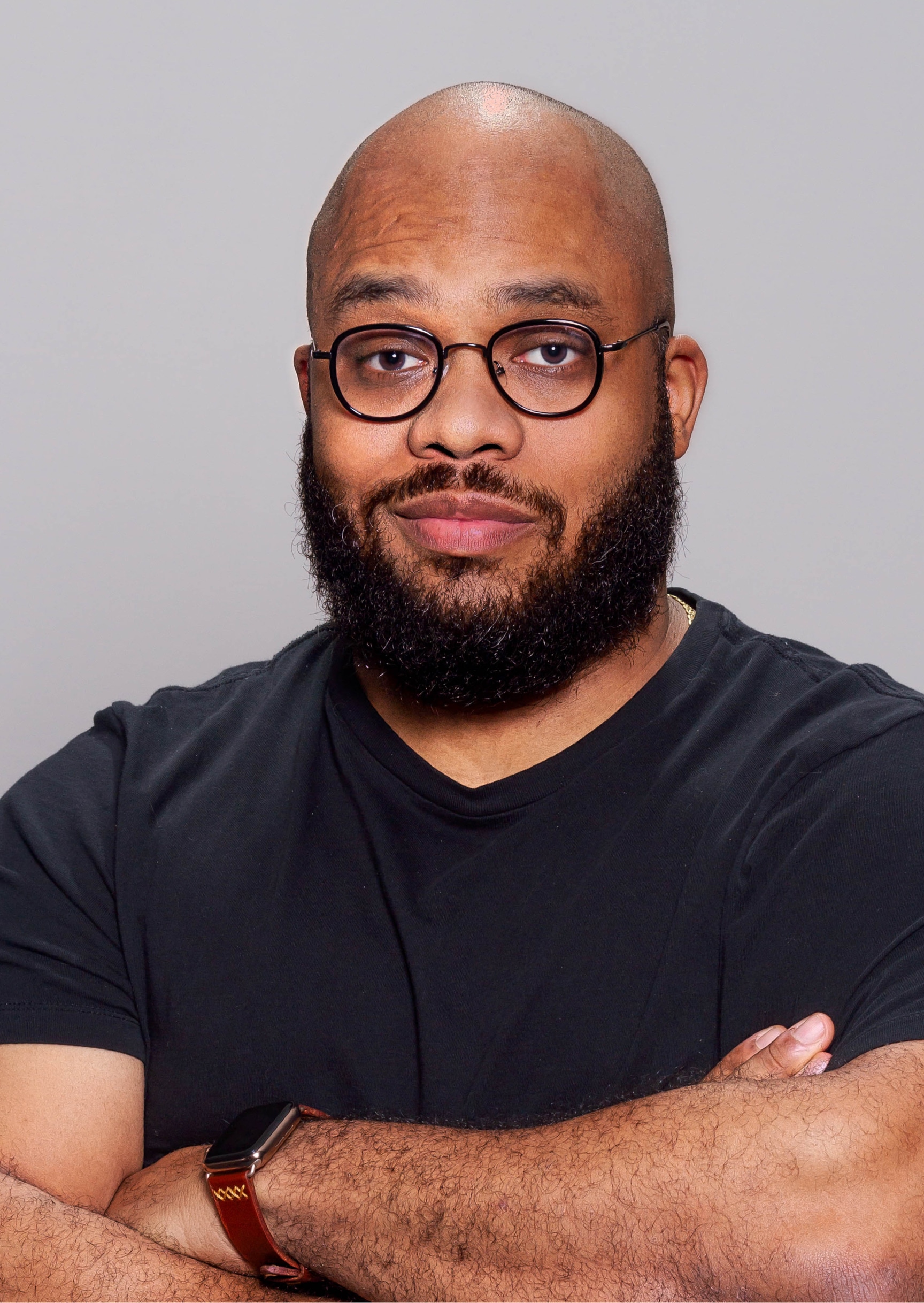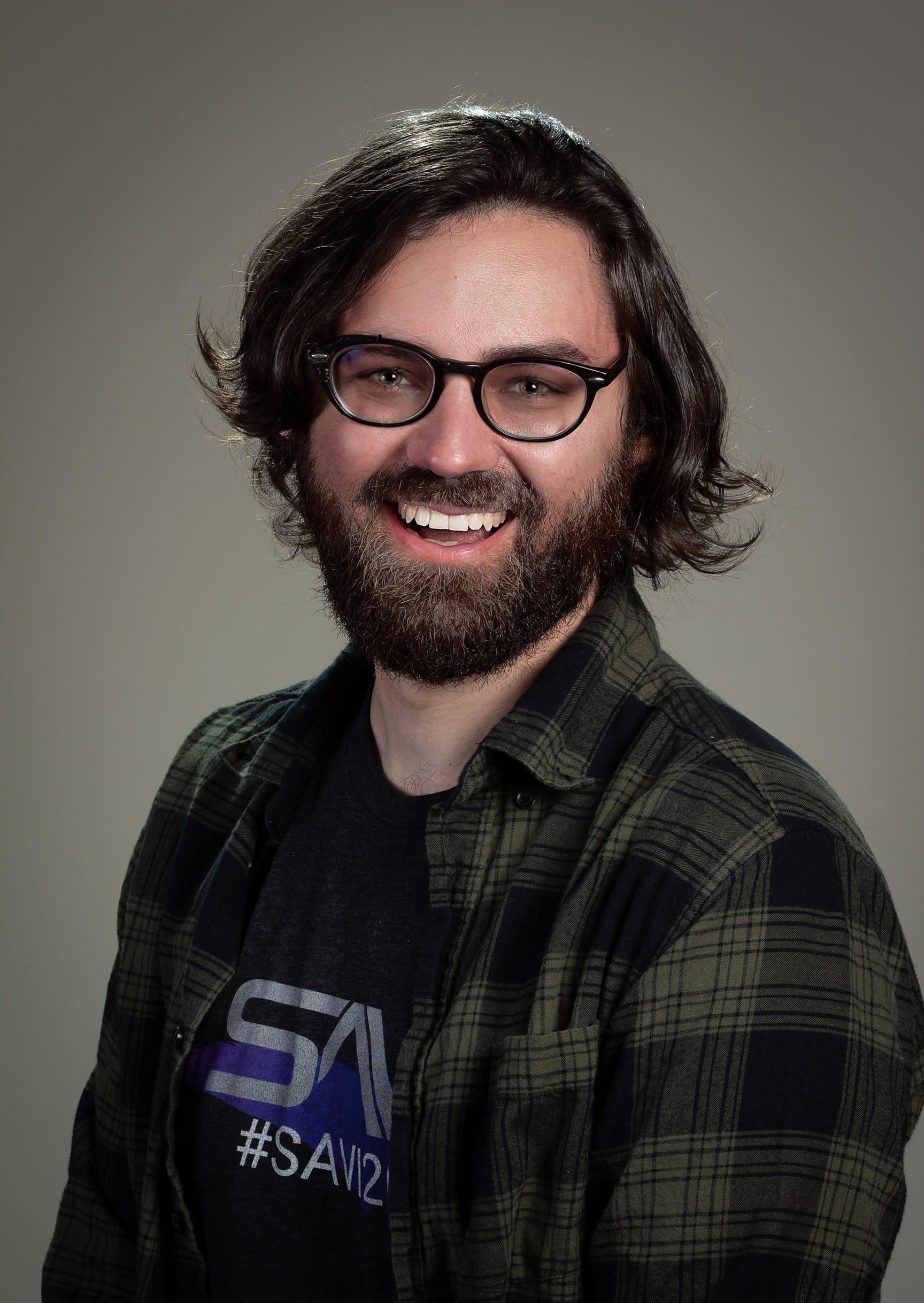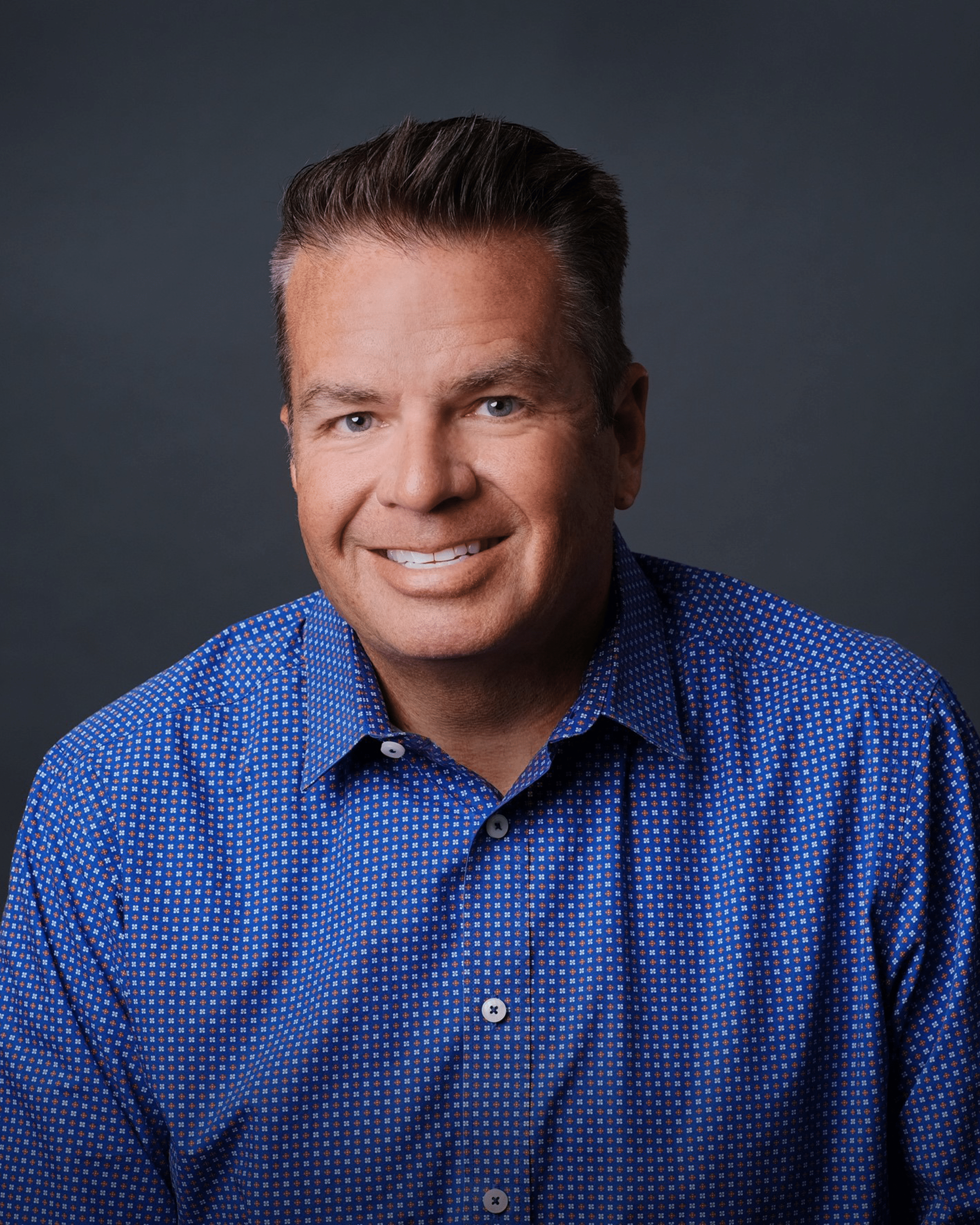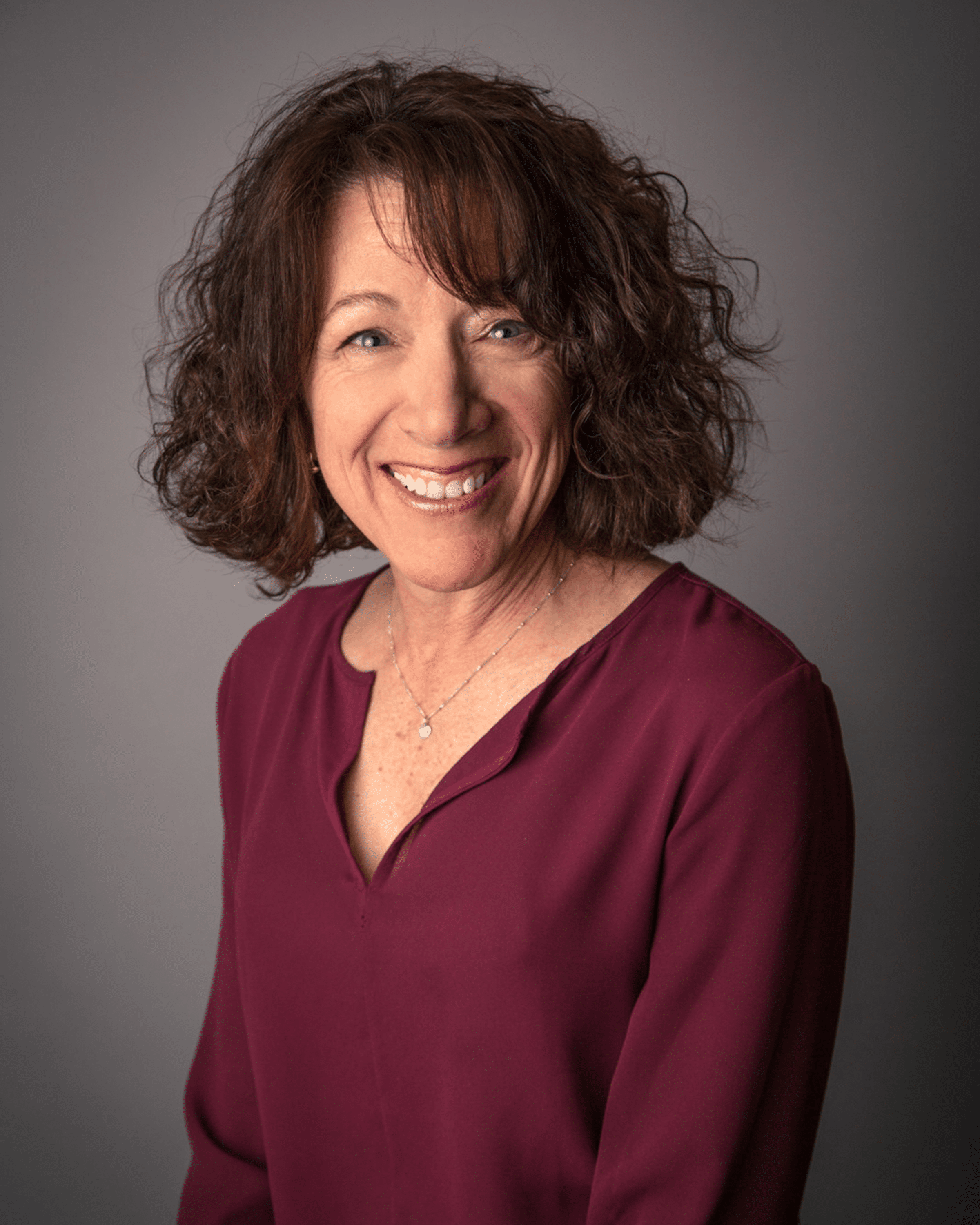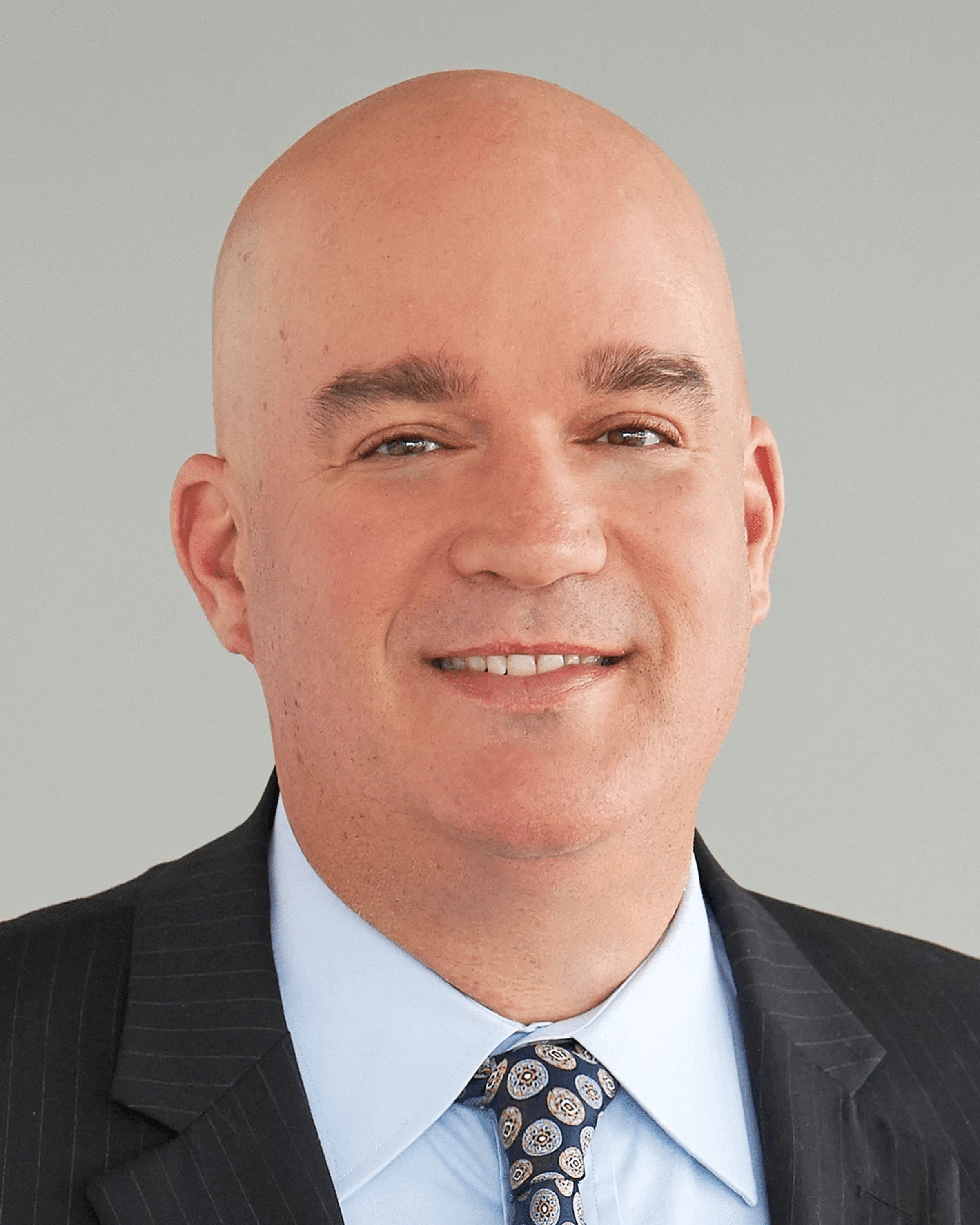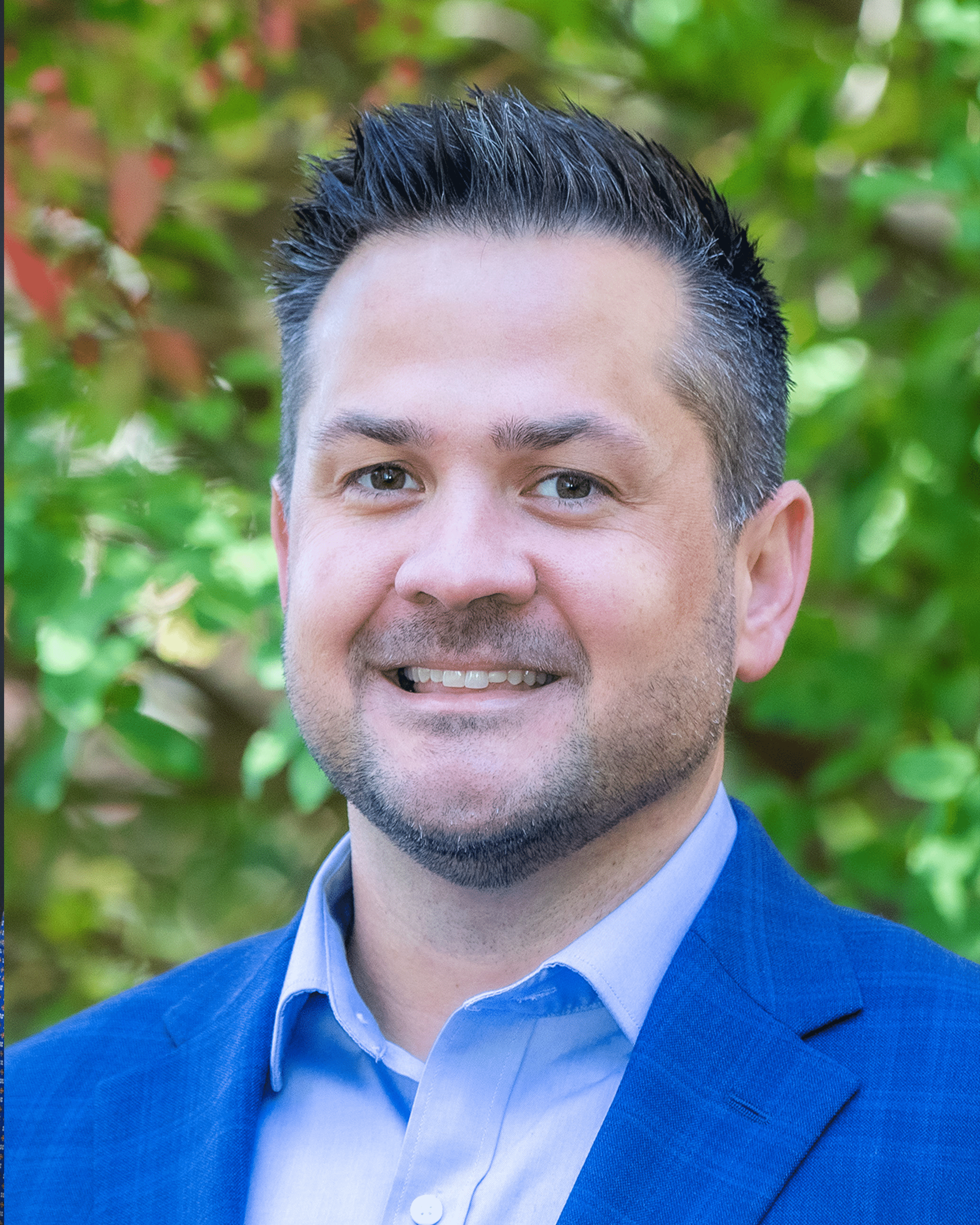 John Dorsey
Chief Executive Officer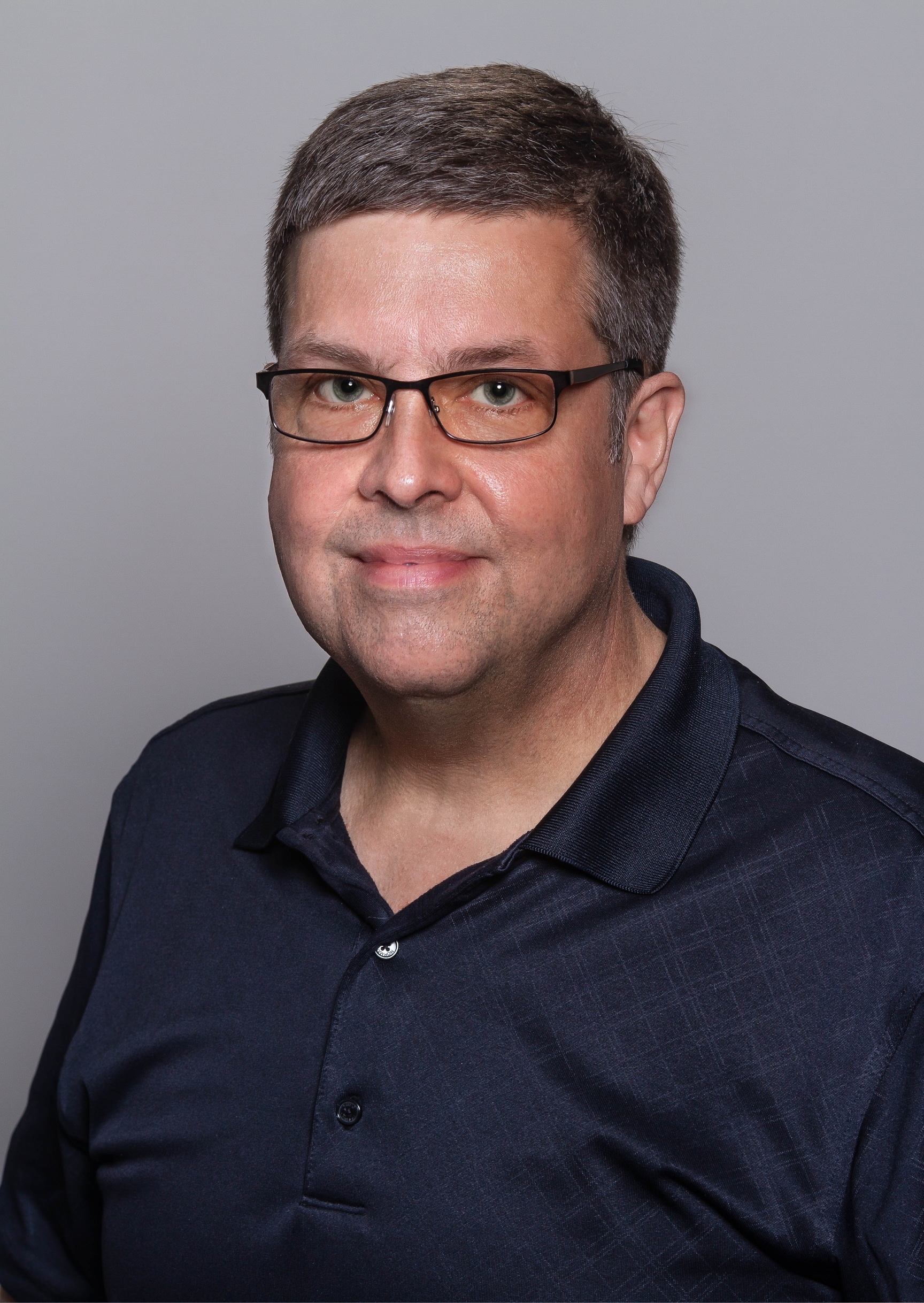 John is the Founder and CEO of SAVI Controls. SAVI is deeply rooted in the vision and conviction to radically simplify commercial AV, and John's passion derived from years spent running a successful integration business – Diem Digital. Started in 1990, Diem Digital quickly became a premier integration provider, serving an international client base and growing to over $30 million in revenue.
John began his career in IT and has been a leader in the automation and tech industry ever since. A true entrepreneur and technical whiz-kid – John started his first IT business, Diem Computer Company, in 1990. Throughout his professional career, his innate aptitude for isolating solutions won him the favor of some of the largest Fortune 1000 companies, where he helped to automate and optimize their business operations. As a software integrator and document management specialist, John has been recognized as the #1 reseller in the country by key solution providers year after year. His visionary leadership and passion for excellence helped Diem Digital become one of the top residential and commercial audio, video, automation, and low voltage systems integrators in Texas.
John's mantra, "Carpe Diem," is not only his company's namesake but the foundation for its culture. John thrives on building relationships based on mutual success and motivating his team to make the unimaginable possible. He seeks to inspire his employees to take chances, seize opportunities, and be the best – all while still having fun.
After years of running a wildly successful AV integration company, John began to recognize that the industry was shackled to outdated ideas and complicated processes. In response, John started his third company, SAVI Controls, in 2011 with the mission to revolutionize the world of commercial AV by creating a simplified system. Today, that dream is a reality as SAVI transforms and reimagines how we think about audio-visual integration, continually receiving industry recognition for their revolutionary programming tools.
John graduated from the University of North Texas with a degree in Psychology and is a fervent believer in servant leadership. He has a passion for animals, and you will never find his dog, Londo, far from his side. Outside of the office, John enjoys spending time with his family – especially his three grandchildren.
Derek Wilson
Chief Product Officer
Derek is a technologist at heart and serves as the Chief Product Officer of SAVI Controls. Establishing product visions, strategies, and roadmaps, Derek  oversees all facets of operations and product development, leading his engineering team from abstract ideas, designs, and programming to production, launch, and evaluation. As the CPO, Derek is responsible for SAVI's ideation and development of innovative and differentiating technical and engineering solutions that are revolutionizing the commercial AV industry. 
Derek has over 17 years of industry experience with a proven track record of leading high-performance teams, driving sales, and breaking free from the status quo of the AV world. Before SAVI, Derek served as the president of Diem Digital, a commercial AV integrator,  where he created departmental synergy and helped generate over $30 million in revenue. Derek has planned and implemented large-scale AV solutions for the entertainment, gaming, restaurant, and sporting industries. His marquee of clients include LG, Top Golf, Buffalo Wild Wings, Dave & Busters, and the Carolina Hurricanes.  Before serving as president of Diem Digital, Derek was the vice president of business development, a sales and system designer, and a field technician himself – meaning he really knows what's up.
In 2020, Derek was named one of the AV industry's burgeoning superstars in Commercial Integrator's "40 Influencers Under 40." His passionate belief in teamwork and paying it forward helps him sculpt a culture of inclusivity and creativity. Derek believes AV should be fun, and a day spent without laughing is a day wasted.
Derek lives in North Dallas with his wife and golden retriever. He can usually be found enjoying live music, playing video games, or geeking out on the newest tech innovations.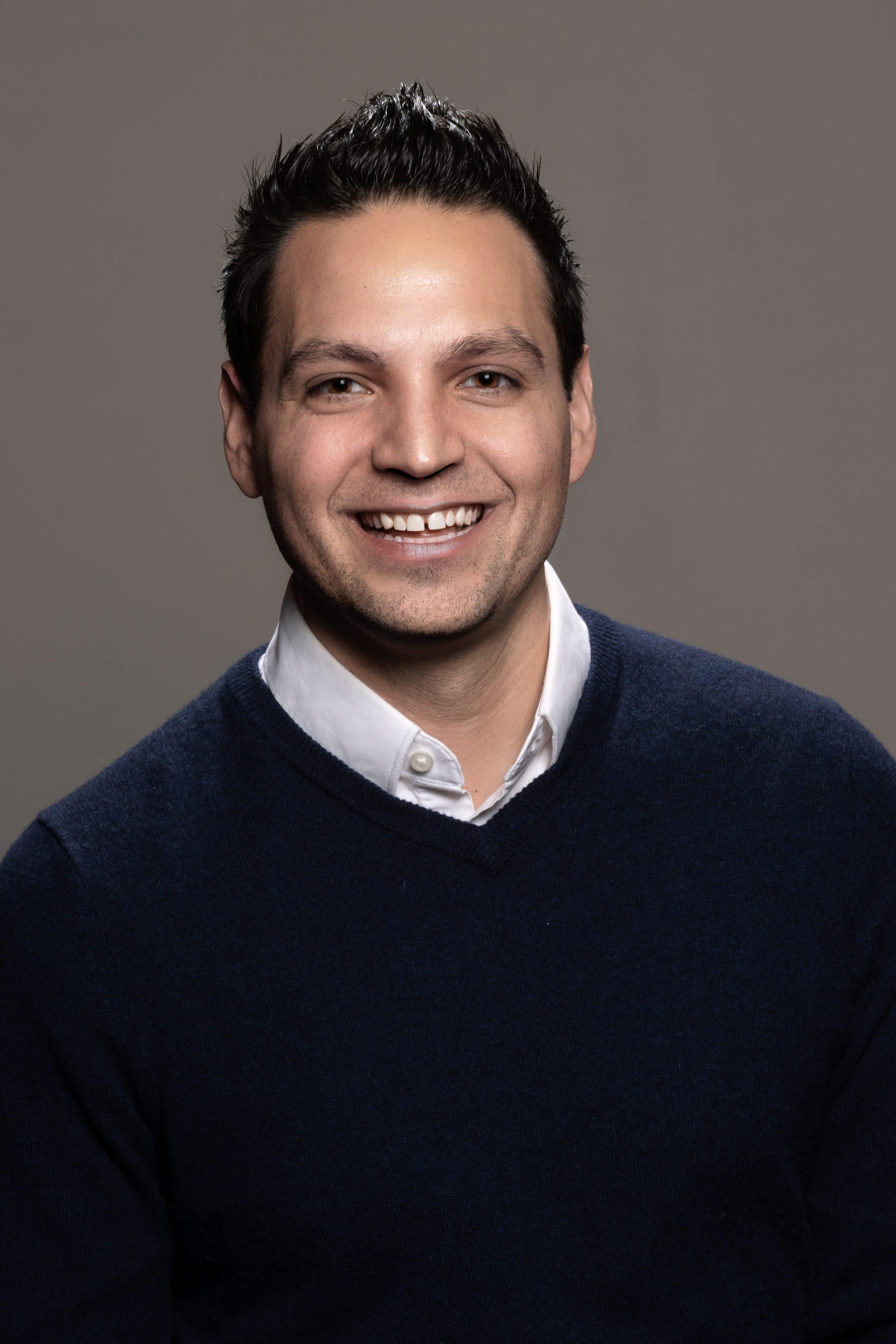 Paul Nagel
Chief Product Development Officer
Paul Nagel serves as SAVI's Chief Product Development Officer and is an expert in all things product related. From definition, architecture, and development to release, operations, and technical support, Paul has done it all. His focus on building strong engineering and product management teams have resulted in many successful new product launches for large companies like Control4, Compaq, US Robotics, 3Com, Halio and Kayo Labs.
In the consumer-based products space, he led the Compaq and 3Com mobile communication solutions, and the Palm7 wireless PDA.  Paul was a key early hire to Control4 and was responsible for all hardware and software development for their home automation product line.
On the commercial side, he has developed IoT connected dynamic glass solutions for Halio and pathogen destruction solutions for Kayo Labs.  He is an advisor to Kayo Labs and Oquirrh Ventures.
Wherever he goes, he leads the business vision, strategy, product roadmap and key product development execution.  His broad experience allows him to effectively advise in the areas of quality, supply chain management and technical support.
Paul holds a BSEE from University of Utah and holds 35 patents.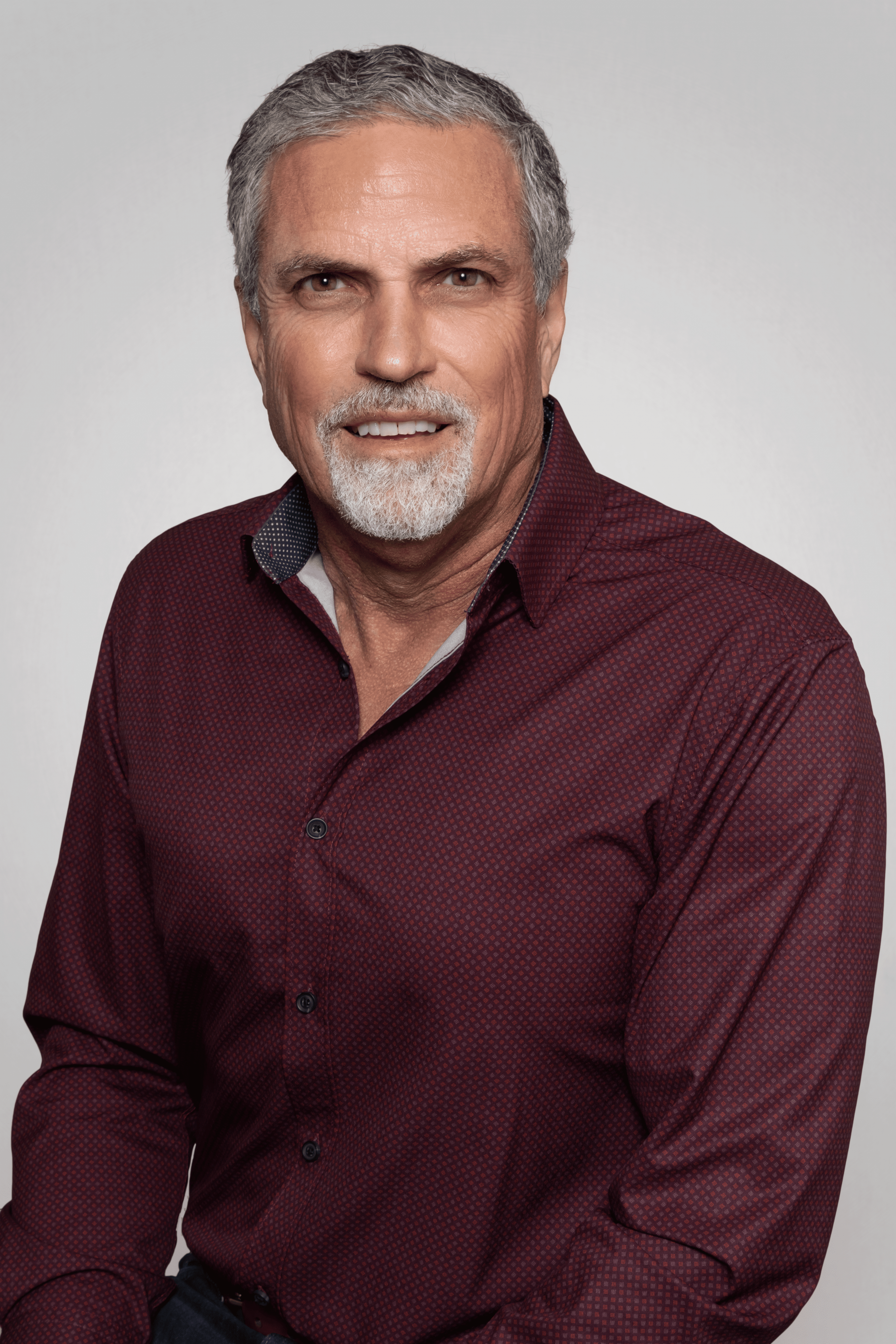 Megan Tubbs
Chief Operations Officer
Megan is a dynamic executive in the AV automation industry and is the Chief Operations Officer of SAVI.  With over 15 years of experience, Megan oversees SAVI's operational functions and manages internal affairs.  Before stepping into her most recent role, Megan forged a formidable path in the tech world by helping to establish partnerships and launch new business ventures for Diem Digital, a large-scale AV integrator. Starting as an operations manager at Diem, Megan quickly transitioned to vice president of operations and then to vice president – giving her an unmatched ability to manage a successful team and systematically improve business operations. 
Outside of the office, Megan loves to spend time with her daughter, Cora, and husband, Steven. She also enjoys playing tennis, cheering for the Yankees, and getting a little too competitive at board games.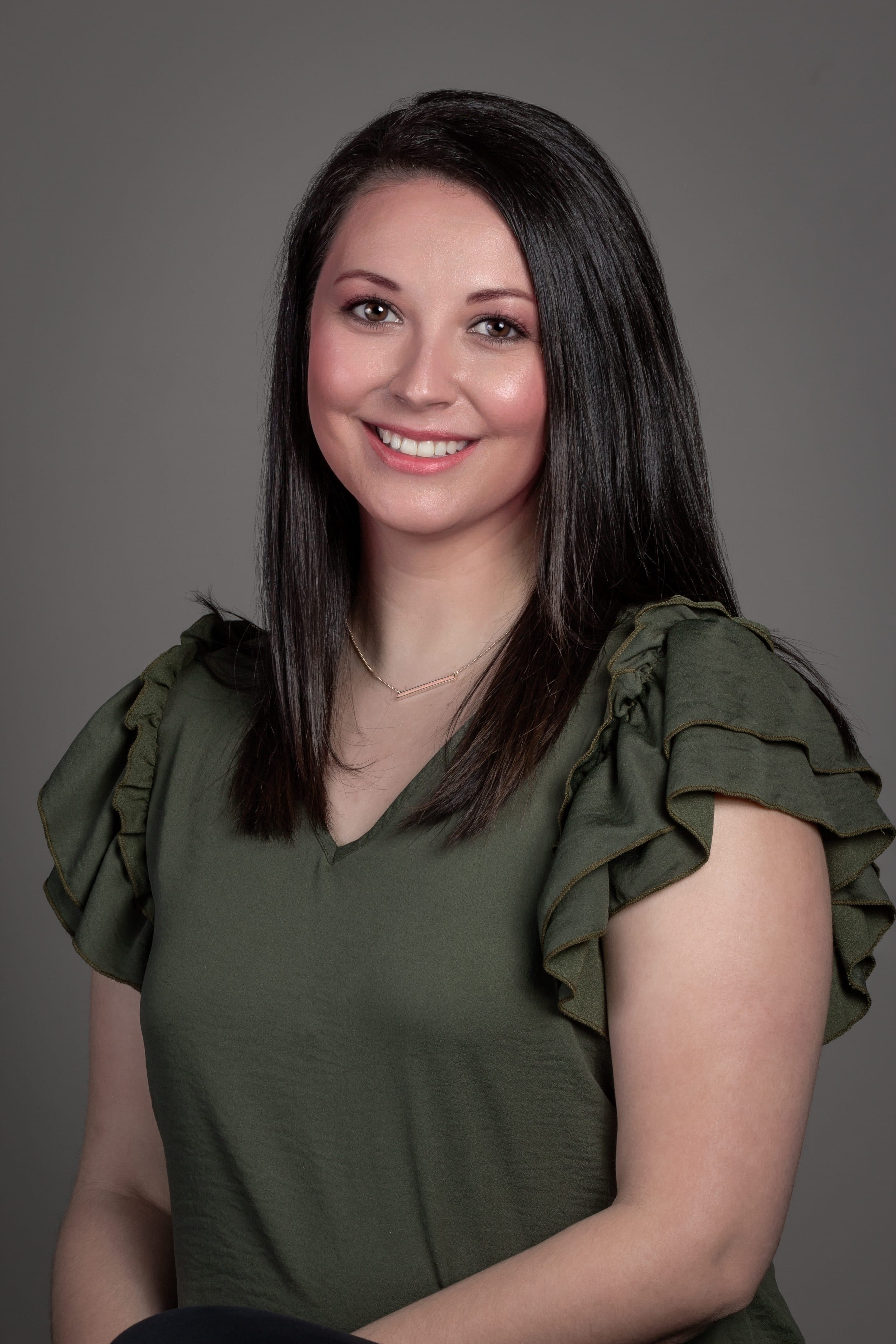 Byron is the VP of Sales at SAVI Controls and responsible for managing high-profile accounts, developing long-lasting relationships and leading high-performing teams.
With over 25 years of experience in AV and IT system design and integration, Byron has a deep understanding of how to deliver world-class projects by connecting the right people to the right solutions – it's never "one size fits all." His relationship-first, consultative approach comes from years as a sales and marketing director for companies like Diem Digital and Integrity Sight & Sound. Whether working alongside suppliers, integrators, technicians, engineers, or C-level executives — Byron sees every member of the team as critical to creating next-generation commercial AV and automation experiences. Byron leads the business development effort for SAVI Controls as they continue to "Uncomplicate the World of Commercial AV." 
Byron lives in Prosper, Texas, with his wife, Shelley. They share three daughters ranging in age from teens to young adults. Byron is a drummer, guitarist, and a lover of music. He used to consider himself a golfer, but nowadays, you're more likely to see him at a Topgolf than on the putting green (close enough, right?).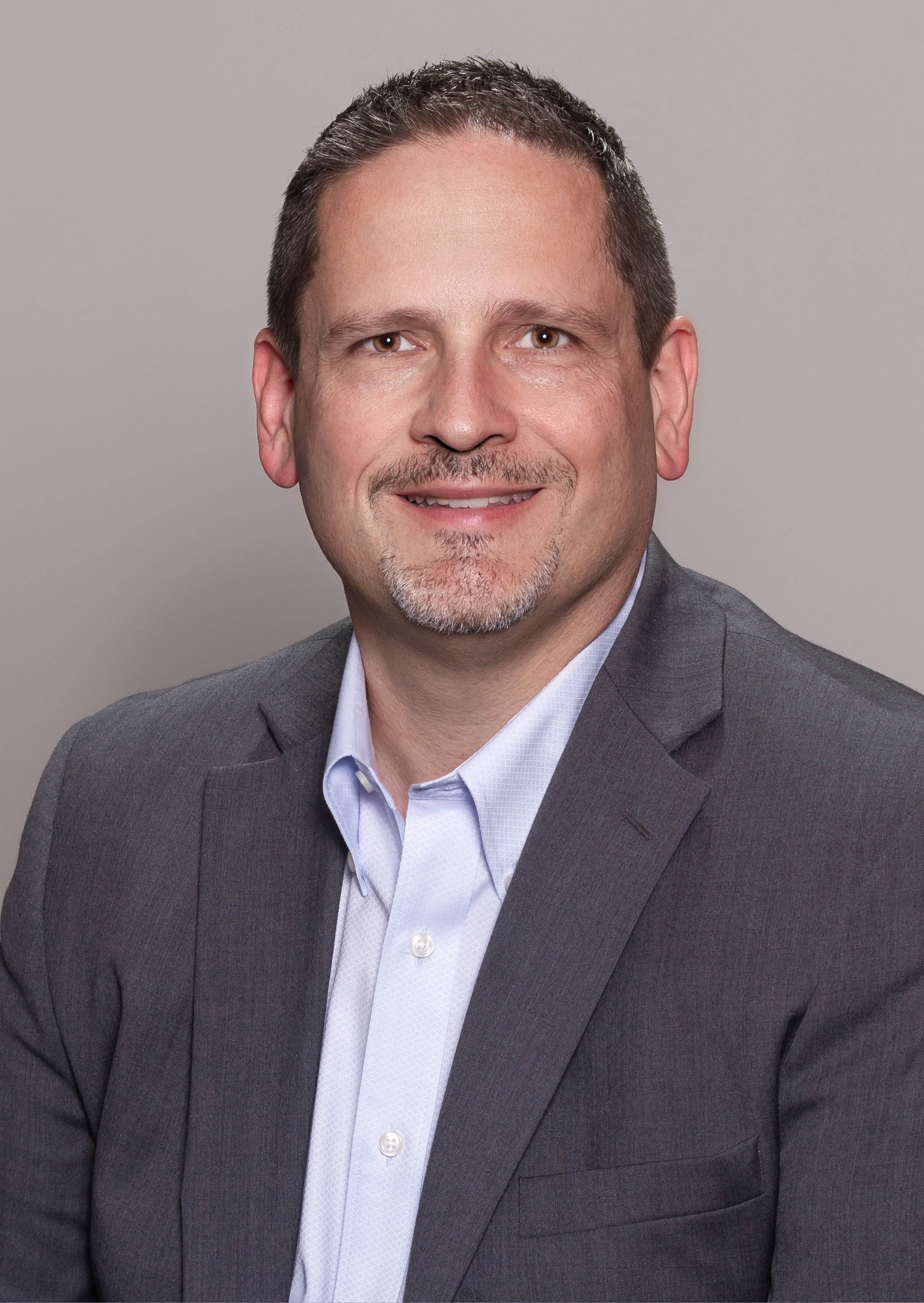 Cedric Monroe
Design Director
Cedric is the Design Director at SAVI Controls. As an enthusiast of all things tech and design, Cedric immersed himself in the AV integration space for the past ten years. In 2017, Cedric stepped into SAVI's design director role and is responsible for the SAVI aesthetic. Cedric is a creative machine, designing everything from the website and logo to the SAVI user-interface and system. Leading the creative department, Cedric places high-priority on beauty and user experience.
Cedric is an artist by nature, which should surprise no one, as he studied Trumpet Performance and Music Theory at UT Arlington in Arlington, Texas. A self-proclaimed "hobby enthusiast," Cedric's interests span a multitude of subjects, including soldering diodes to build his own mechanical keyboards, aerial photography, and chilling with his cat, Madelynn.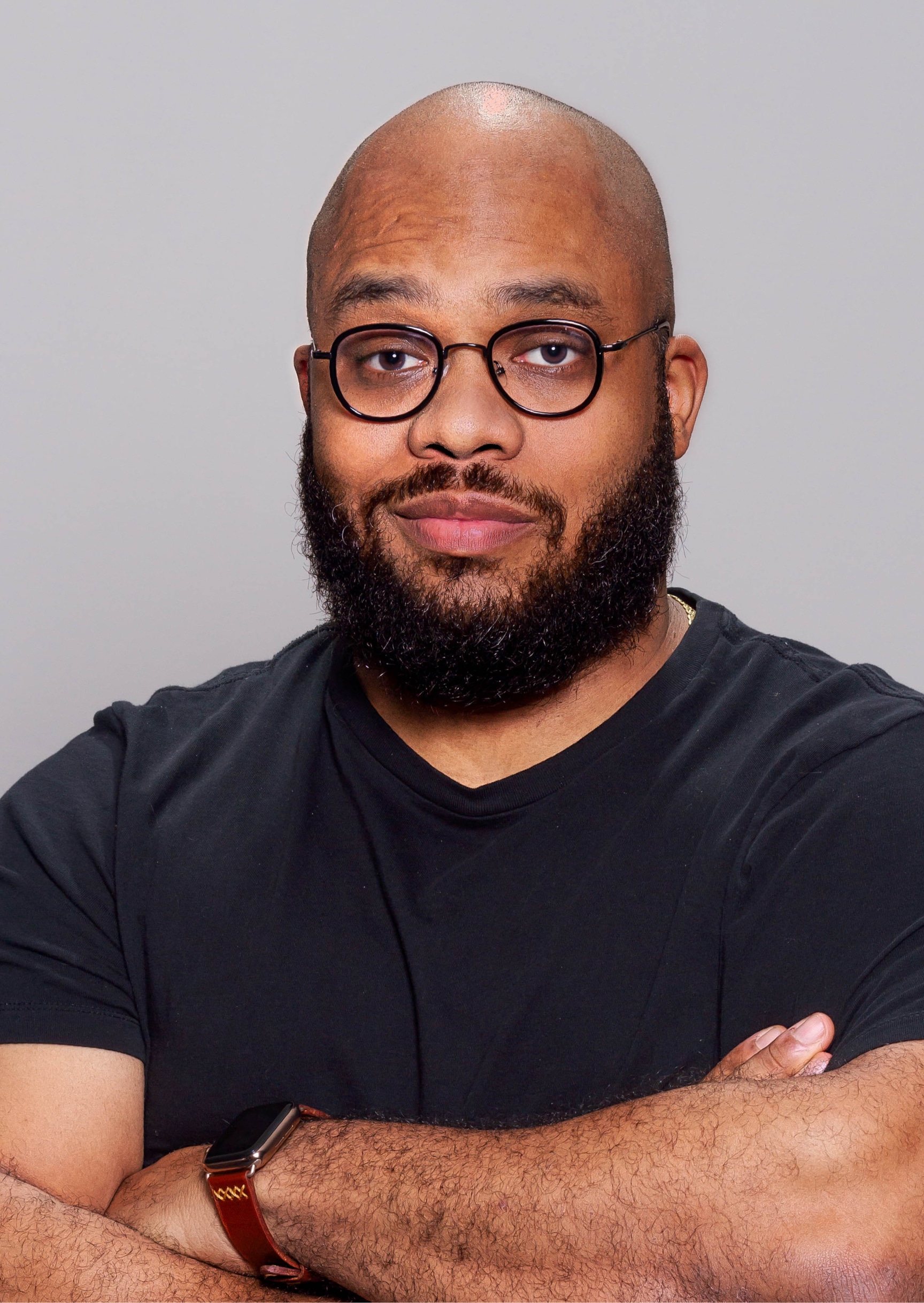 Peter Brewer
Training Manager
Peter currently serves as the Training Manager for SAVI Controls and can teach even the greenest techs to program killer commercial projects. He is the architect of the SAVI training curriculum – designing a hybrid of online and hands-on learning experience. Peter's teaching roots began at the University of Oregon as a teaching fellow. He has a keen ear for audio (partly thanks to his Master's in Jazz Studies) and worked as a recording engineer until he became the founder of his own recording studio. In 2016, Peter entered the commercial AV world, where he helped test and install the first version of SAVI Canvas.
Peter has a long list of accomplishments, but he is most proud of his commitment to the environment and veganism, his expertly groomed beard, and his sick pumpkin carving skills.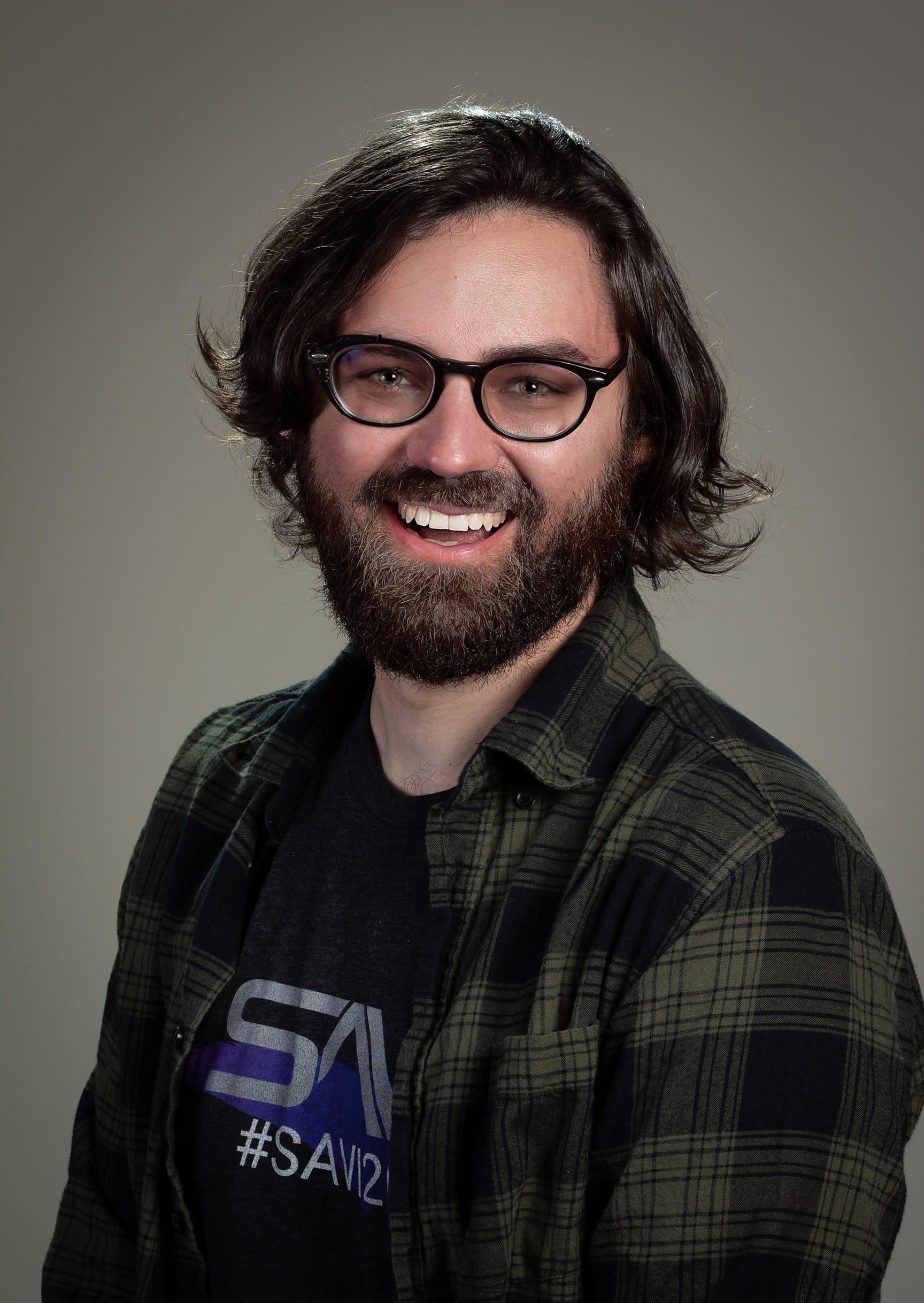 Eric Smith
Advisory Board
In addition to serving as an advisor to SAVI Controls, Eric Smith is the CTO of OliverIQ, an a company working to bring reliable simple home automation to the masses. Prior to starting OliverIQ, Eric was the Founder and CTO of Control4.  At Control4, Eric was responsible for setting the organization's technology vision and guiding the development of home automation solutions that are practical, affordable and easy to use.
Previously, he co-founded iBahn, the worldwide leader in broadband services for business travelers. Smith developed the intellectual property that made it possible to simplify Internet protocols and offer fast, convenient broadband service to travelers staying in more than 175,000 hotel rooms in 200 cities around the world. Prior to iBahn, Smith co-founded PHAST Corp., which quickly became the leading manufacturer of high-end home automation equipment.
Smith holds a bachelor's degree in computer science from Brigham Young University.  In his spare time he loves flying, scuba diving and mountain climbing.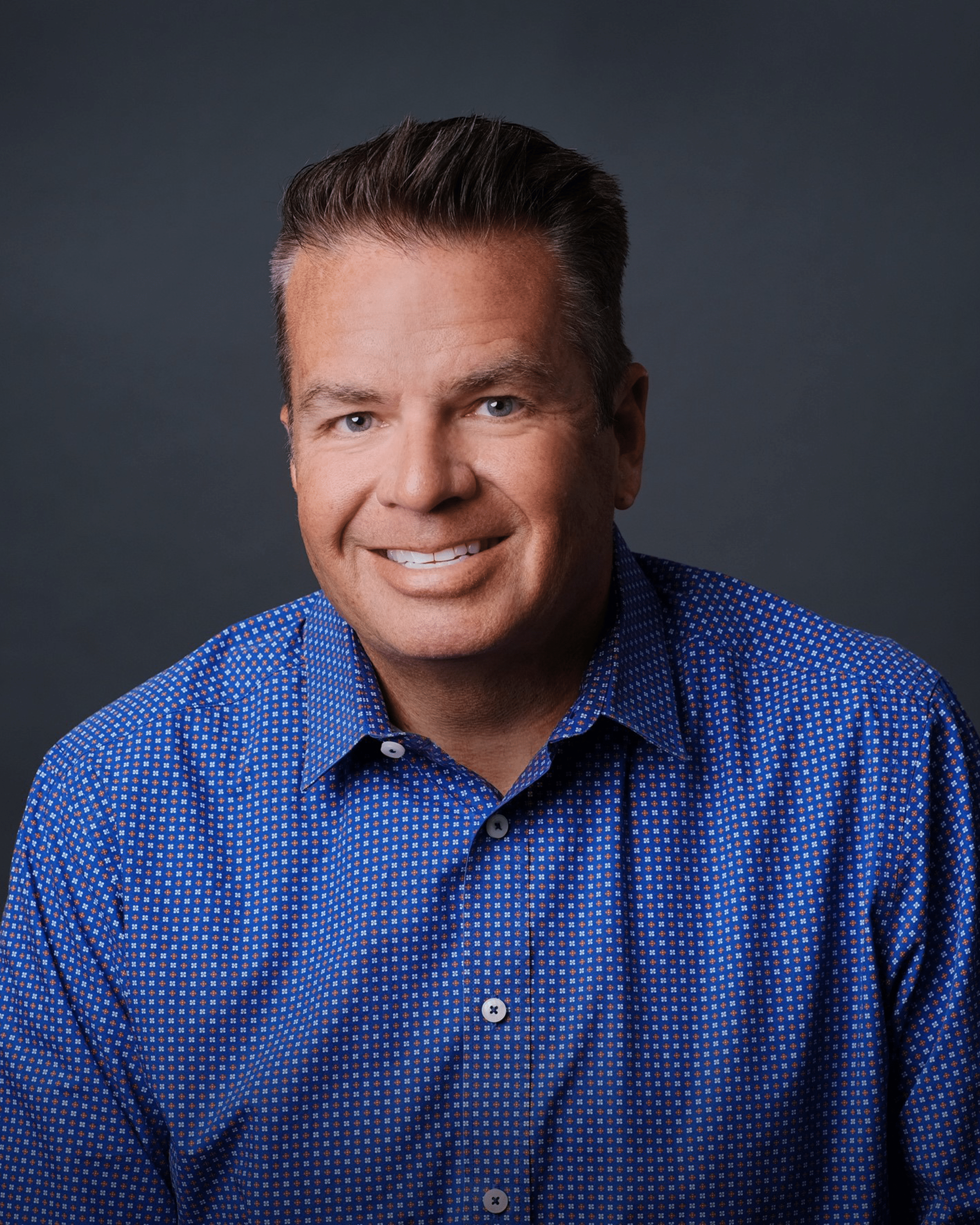 Susan Cashen
Advisory Board
Susan brings a wealth of knowledge to SAVI's Advisory Board helping drive their market position and growth by bolstering distribution, generating business demand, and through M&A initiatives and strategic partnerships. Before joining SAVI, Susan was the former SVP, Marketing at Control4, the world's leading residential provider of smart home solutions. Susan is a trusted board member to leading businesses in the tech and integration space and advises other revolutionary companies like Sila, a next-generation battery materials company, accelerating the transition from fossil fuels to electric for a more sustainable future.
Susan has profound expertise in B2B, B2C, and B2B2C marketing and business operations. These endeavors have resulted in numerous awards including the 2010 Innovators for Vision Smart Grid award by Distributech, the 2014 Utah Women in Technology award for Excellence in Marketing, and The Masters Industry Heroes Award by CE Pro in 2016.
In her free time, Susan is a hospice volunteer, a mentor to young professionals and is passionate about health and wellness, enjoying cycling, hiking, skiing, tennis, golf and just about anything one can do to stay fit and experience the beauty of the outdoors.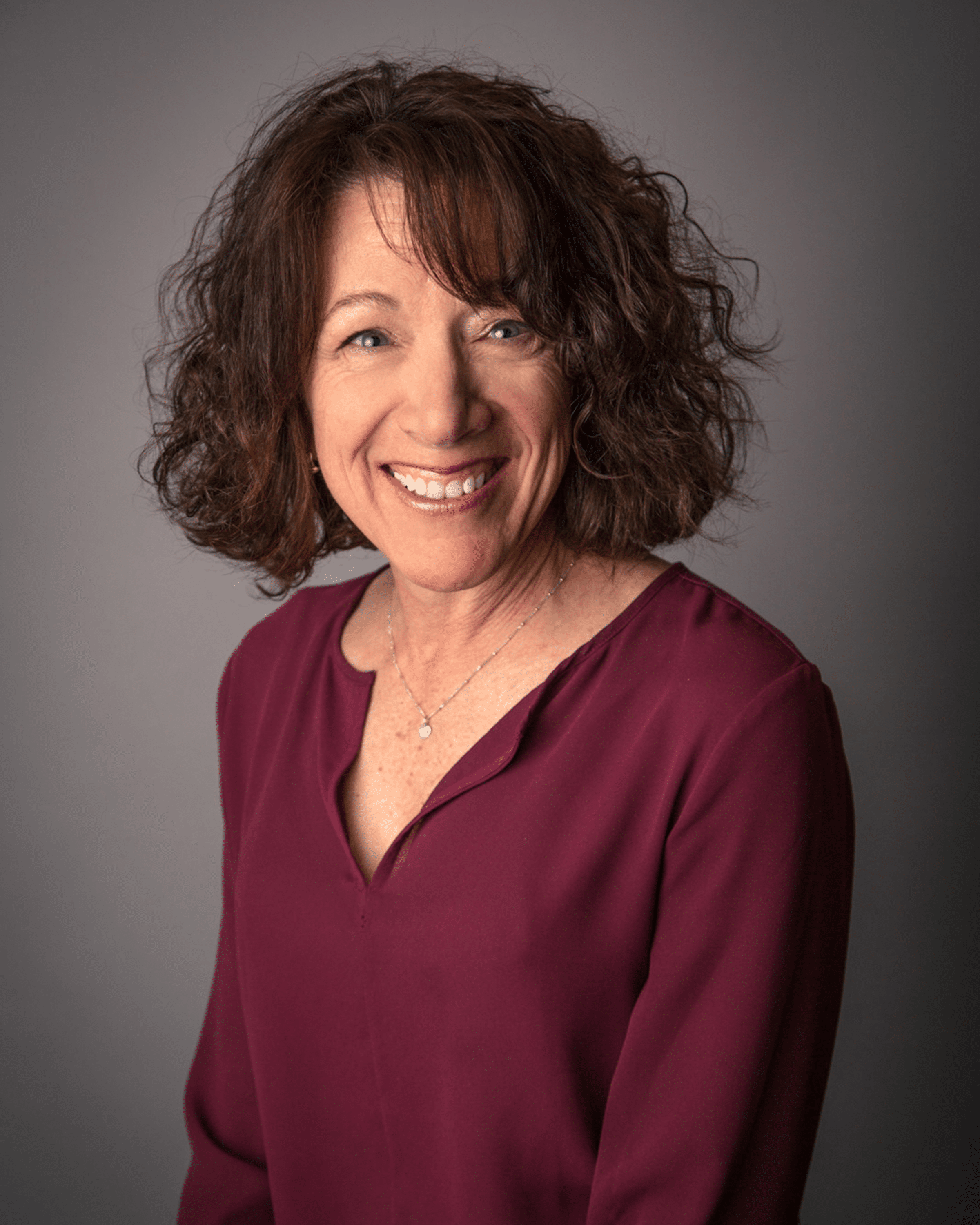 Jeff serves as one of the members of the SAVI Controls advisory board. With 30 years of investment industry experience under his belt, Jeff's previous positions range from Wholesaler to Sales Director, to Financial Consultant. He built his expertise while working for ClearBridge, Legg Mason, Putnam Investments, AIM Investments, Franklin Templeton Investments, and California Federal Bank / Investment Financial. Jeff's experience as an investment veteran have led him to become a CIMA® and CIMC® professional. He received an MBA from Texas Tech University and a BA in Psychology from California State University of Long Beach.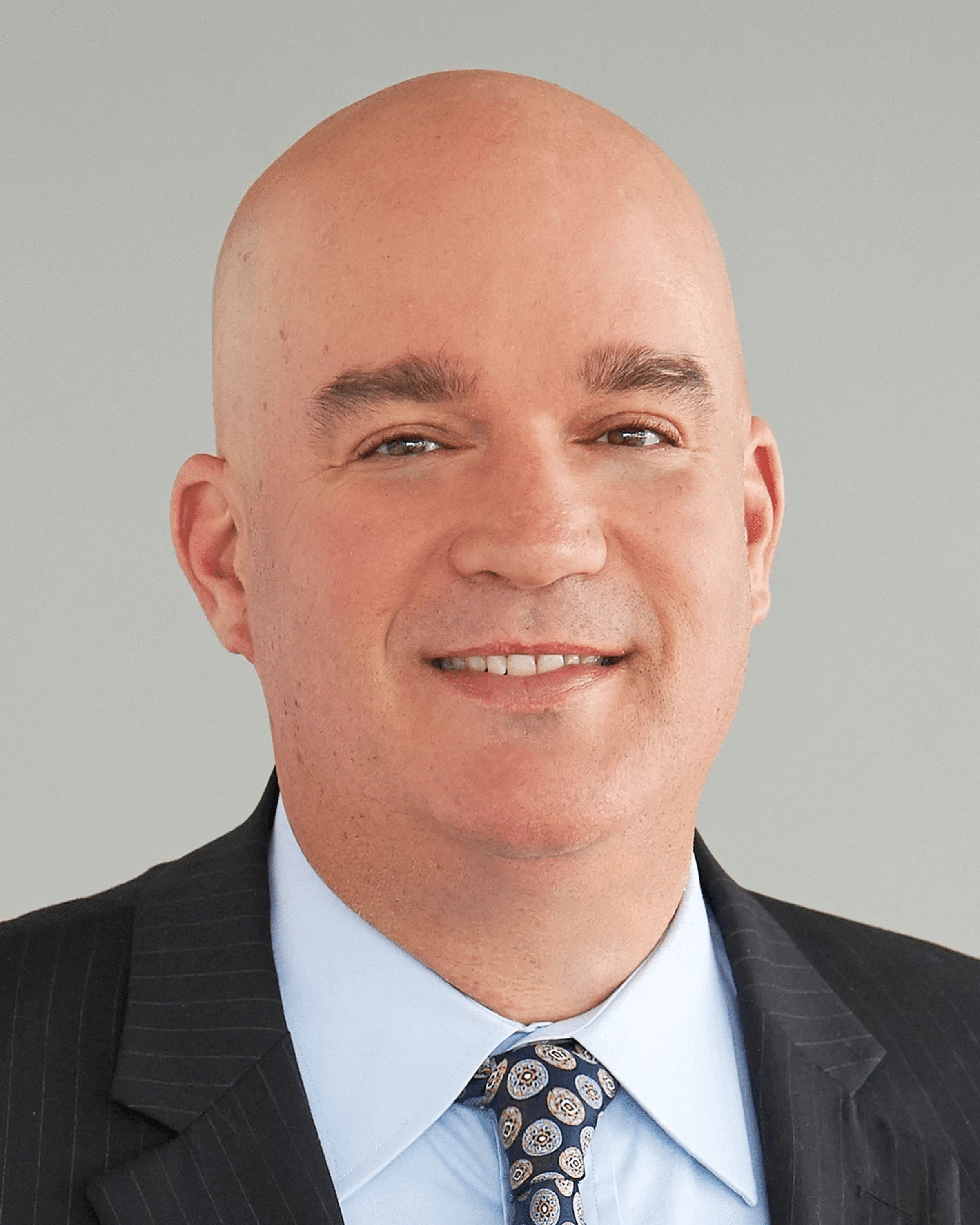 Cody Hampshire
Advisory Board
Before serving as an advisor to SAVI Controls, Cody began his career at Johnson Controls as a Controls and Equipment Sales Engineer and later transitioned to an Account Executive at Siemens in the commercial building automation space. After earning an MBA from Rice University, Cody held various positions in product marketing, product management, and new product development at National Oilwell Varco and was a Global Product Marketing Manager at Aggreko.   
In 2016, Cody returned to Siemens where he was an Automation and Energy Services Sales Manager in Houston, Branch General Manager in Hartford, CT over the Building Automation, Fire/Life Safety, Mechanical, Electrical, and Security sales and installation teams, and is currently the Head of Building Automation for North America.
Cody resides in Connecticut with his wife and three kids. They enjoy traveling, playing with their dog Rico, skiing in Vermont, and cooking BBQ and Cajun food for their New England friends and neighbors.