Simple Commercial AV Control
Check out our epic SAVI 3 event.
We're changing commercial AV in a BIG way
Watch SAVI.Connect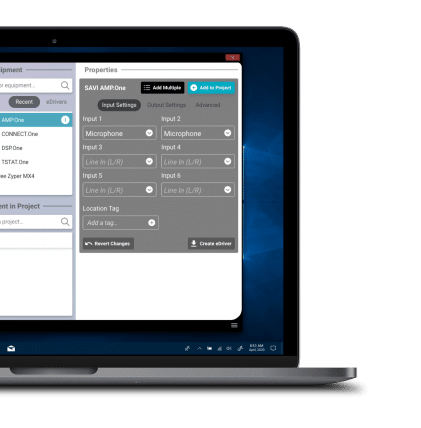 See SAVI on the Road
Tradeshows and Events
Experience SAVI in action and get your hands on the simplest AV control, automation, and management solution on the market. Meet with industry experts for interactive demos and to learn how SAVI can help transform your business!
Bar & Restaurant Expo - Las Vegas, NV
Bar & Restaurant Expo, is the nation's most influential gathering of owners and operators, making it THE hottest ticket for hospitality professionals.
When: March 27th – 29th, 2023
Booth #627 & #827
BWW Franchise Business Summit - Bonita Springs, FL
The Buffalo Wild Wings FBS  Summit is a premier opportunity to network and gain valuable insight from subject-matter experts in the restaurant industry. The three day event is filled with educational general sessions, entertainment and a lively trade show.
When: May 17th – 20th
InfoComm - Orlando, FL
InfoComm is the largest event in audiovisual solutions. It features products for audio, collaboration and collaboration as well as content and streaming.
When: June 14th – 16th
SAVI.Connect LIVE - Dallas, TX
More info coming soon!
When: Spring 2023
IAAPA Expo - Orlando, FL
Come together with industry professionals from around the world to learn and experience what's new, innovative, and next. 
When: November 15th – 18th, 2022
More details coming soon!
A Refreshing Focus on the Customer Experience:
Today more than ever, businesses rely on audio/video and automation experiences to communicate, sell, market, entertain, educate, train, and support their customers. But today, systems are too complicated to manage, troubleshoot and operate.
Not anymore! We designed our system with integrators and the end-user in mind – making it the only AV control system on the market so easy to use, virtually no employee training is necessary.
SAVI 3 dramatically simplifies installation and programming and reduces expense across commercial projects. Our AV over IP solution can support 1000s of displays and sources yet so easy to program you get in and out of jobs in hours – versus days, weeks, or months.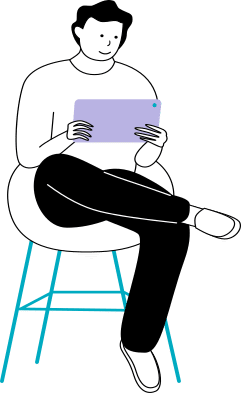 SAVI's a lot of fun to set up and really simple. Wish I knew about it last year!
– Northway Technologies
We aim to simplify every facet of the commercial AV design, deployment, and installation process. Our approach to technical training mirrors this mantra of simplicity.  Get certified in just two days via our virtual, yet very hands-on SAVI 3 dealer training sessions.
Just a few clients that
love

SAVI
Learn how SAVI simplifies the entire AV process from design, programming, and installation to training and the end-user experience!