Welcome to the
SAVI Ecosystem
One-stop access to leading commercial AV solutions.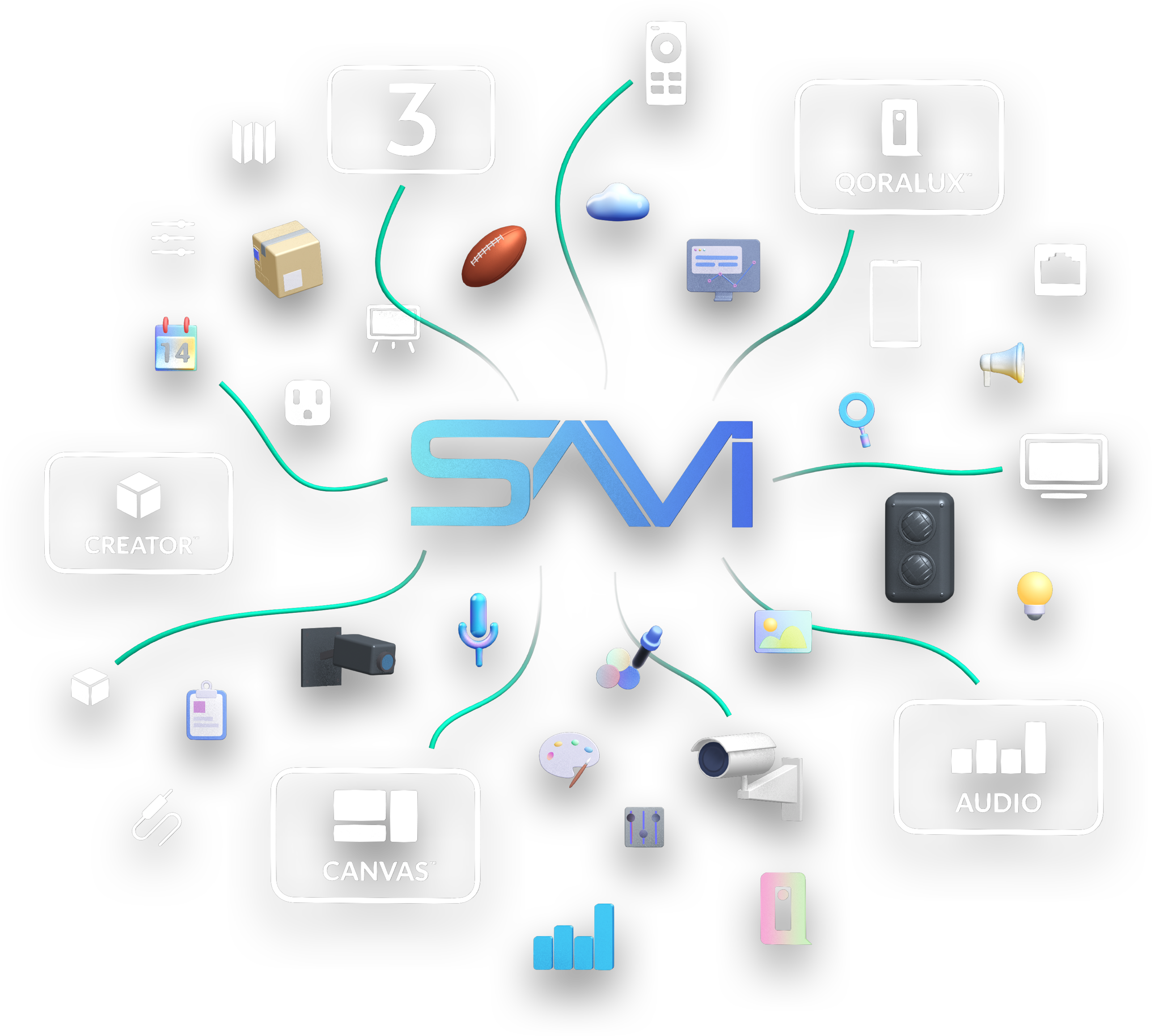 Invest in innovation, not complication.
The SAVI Ecosystem dramatically simplifies commercial AV programming and installation with a full line-up of audio and speaker solutions, displays, video distribution gear, digital signage solution interfaces for easy end-user control, thermostats, networking gear, and accessories

Explore our hardware >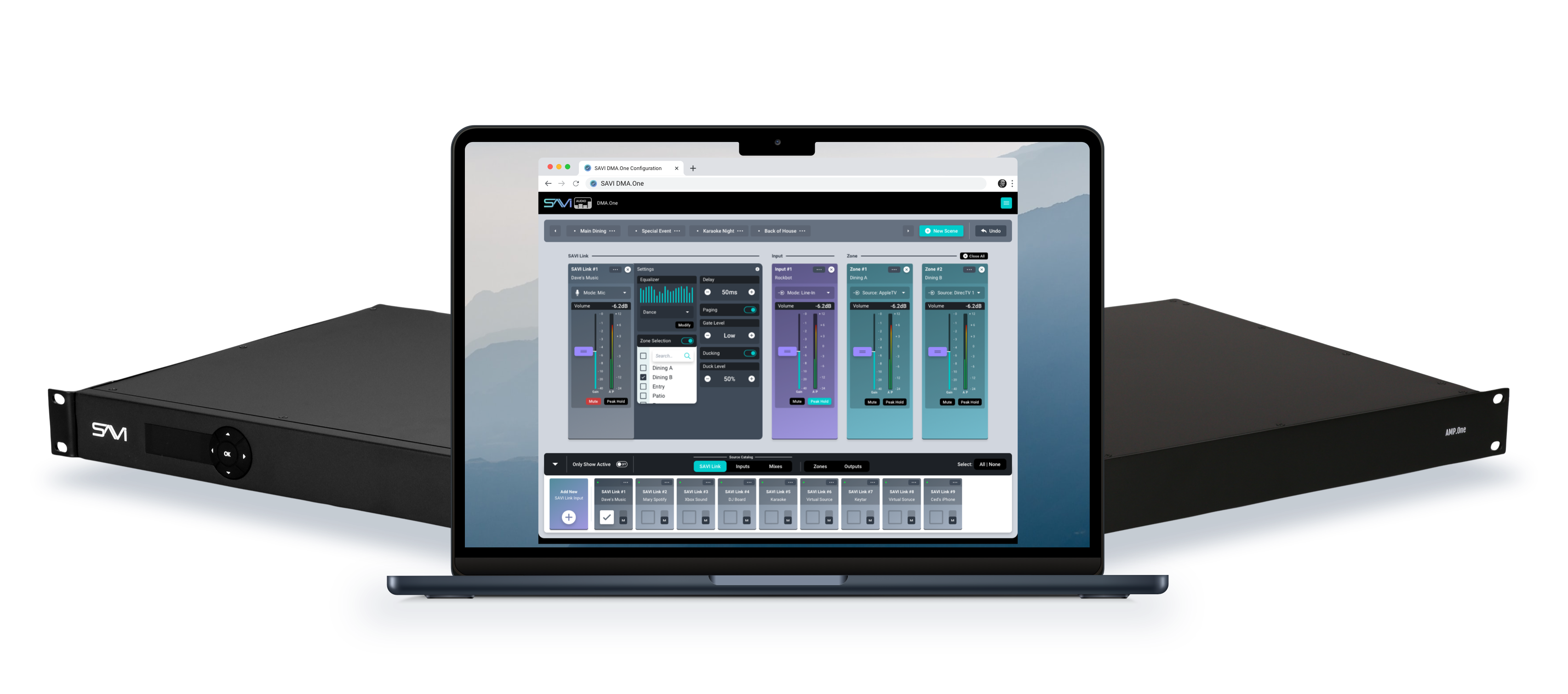 CONTROL & AUTOMATION
SAVI 3 is a comprehensive AV control, management, and automation solution that streamlines installation, simplifies programming, and reduces expense across commercial projects of any size.

VIDEO DISTRIBUTION
SAVI simplifies system design, cabling, and integration delivering next-generation AVoIP video distribution with solutions for H.264 or H.265 encoding – all via a single network cable to each display.

QORALUX LIGHTING
QoraLux features both high and low-voltage solutions that enable dealers to transform environments with dramatic, efficient, and easy-to-install lighting systems.

HIFI COMMERCIAL AUDIO
Featuring ICEpower® amplification modules, SAVI Audio brings unmatched HiFi quality sound to commercial installations. Now, integrators of all skill levels can design, program, and install rich and complex audio experiences at a fraction of the time and cost.
Certified Ecosystem Partners
 From indoor or outdoor commercial displays and video walls to sleek pendant speakers, subwoofers, and AoIP switches, SAVI Certified Dealers enjoy one-stop shopping for their projects. Shop Now >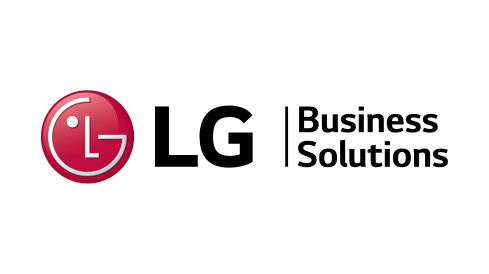 LG Business Solutions
SAVI Canvas and LG webOS Signage create a one-of-a-kind, cost-effective solution for control, management, source switching, and content delivery with built-in features for video walls, tiling, ad space, and more – all without the cost of a complicated digital signage system.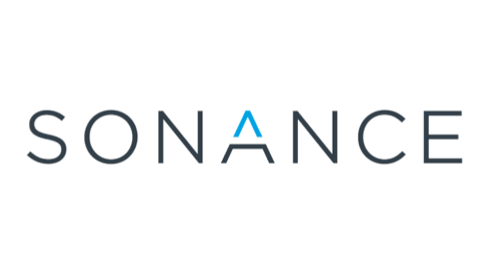 Sonance Professional Series
With the full line of Professional Series speakers and subwoofers now available through SAVI, integrators have access to pro-quality audio with modern aesthetics, enhanced sonic performance, and simplified integration across all form factors.

NETGEAR
Utilizing features like AV-over-IP Multicast functionality, Hardware Flow Control, IGMP Snooping, IGMP Querier, and either Layer 2 or Layer 3 switching options, the SAVI Certified M4250 and M4300 switches reduce system cost, cabling, and networking complexity.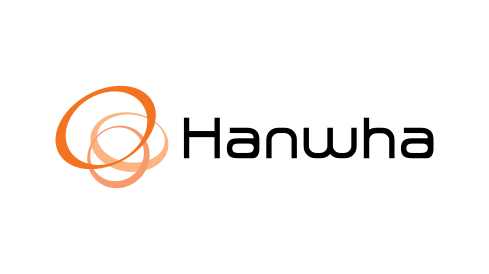 Hanwha
Engineered to outfit installations of any size and scope,  Hanwha's budget-friendly Series X security camera line which includes POE, indoor/outdoor, dome bullet, and auto focus models, its Enterprise NVR line and Cloud Accessible Security recording software, Hanwha products will be available on the SAVI store soon. 
Interested in becoming a SAVI Certified Dealer?
Interested in becoming a SAVI Certified Dealer?
A few brands that ♥ SAVI 3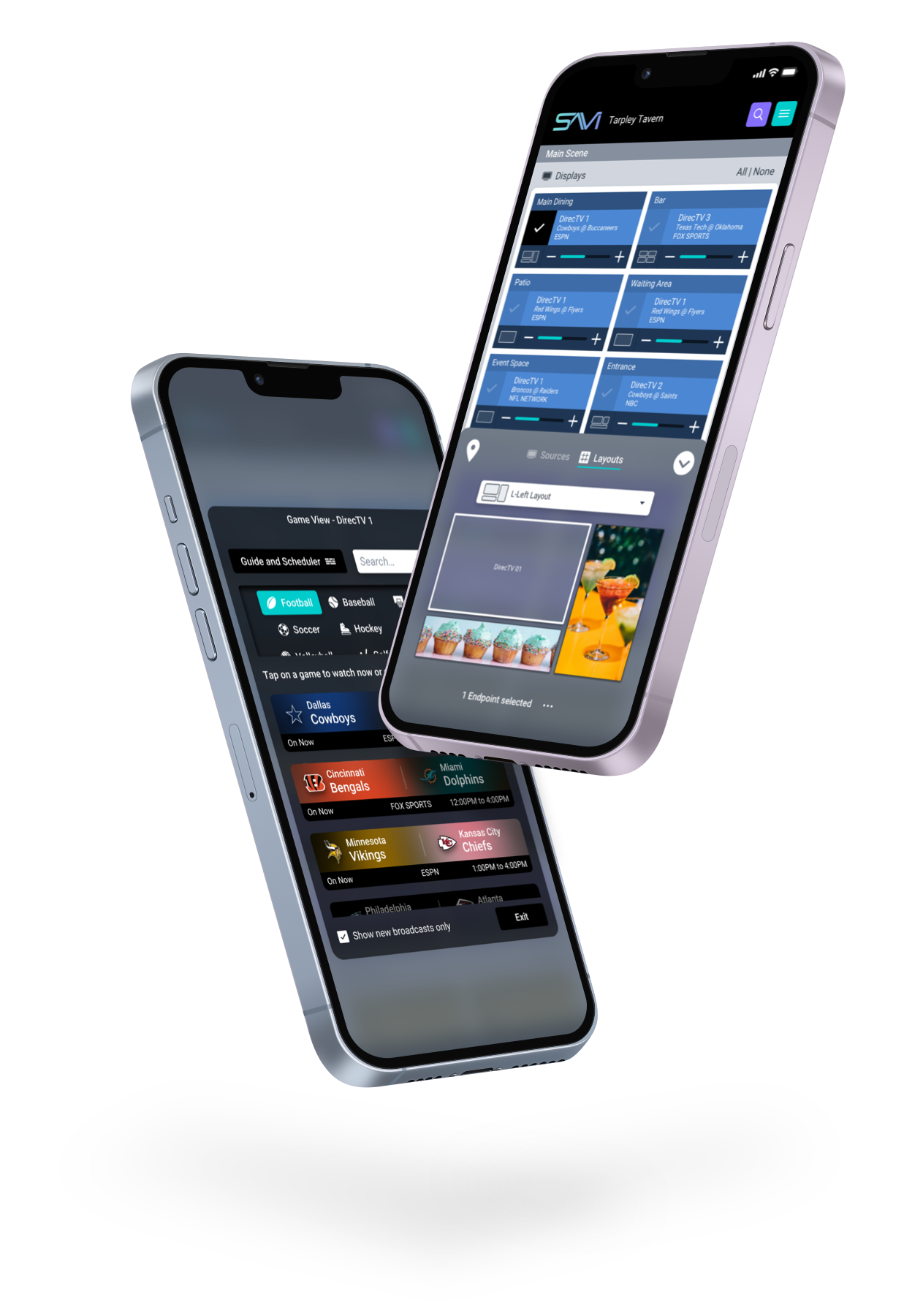 Control at your fingertips.
With modern design treatments and a host of built-in features, SAVI revolutionizes commercial AV providing superior functionality and intuitive control across a wide range of devices. Advanced content distribution, custom automation, and full-system control are simple tap, click, or swipe away.  Read More >

BYOD
Accessible from any web-based device – no dedicated apps or keypads required. 
Intuitive
User-friendly, and virtually no training is required to master. 
FEATURE RICH
Features like Map View, Game View, SAVI Show, and Scheduler come standard. 

CONTENT CONTROL
Deliver custom graphics, ads, videos, & more in seconds – without a digital signage platform.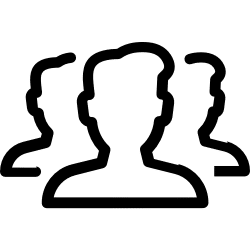 USER RIGHTS MANAGEMENT
Assign individual access to rooms, zones, devices, & more.

COST-EFFECTIVE
Designed to save time & money by reducing points of failure & the number of devices required per job. 
Want SAVI for your business?
"SAVI 3 employs a unique control system that is actually easy for bars, restaurants, and public facilities to use. Creator streamlines programming and makes it less of a burden for the integrator and end-user."

Sean Delph
Executive Director, Delcom Group
Case Study: The SAVI User Experience
Learn why Topgolf called SAVI a game -changer.
Learn how SAVI simplifies the entire AV process from design, programming, and installation to training and the end-user experience!
[/et_pb_column]
[/et_pb_column]
[/et_pb_column]