Differentiate yourself from your competition
The Innovators Club distinguishes you as a Best-in-Class Dealer and provides you with a lifetime of benefits – including a 10% discount on your first order!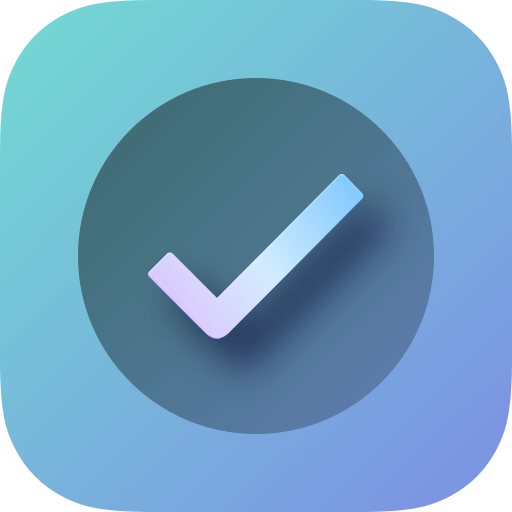 Members enjoy priority access to all new SAVI products and software releases. Plus, priority access to our Beta Programs and members-only events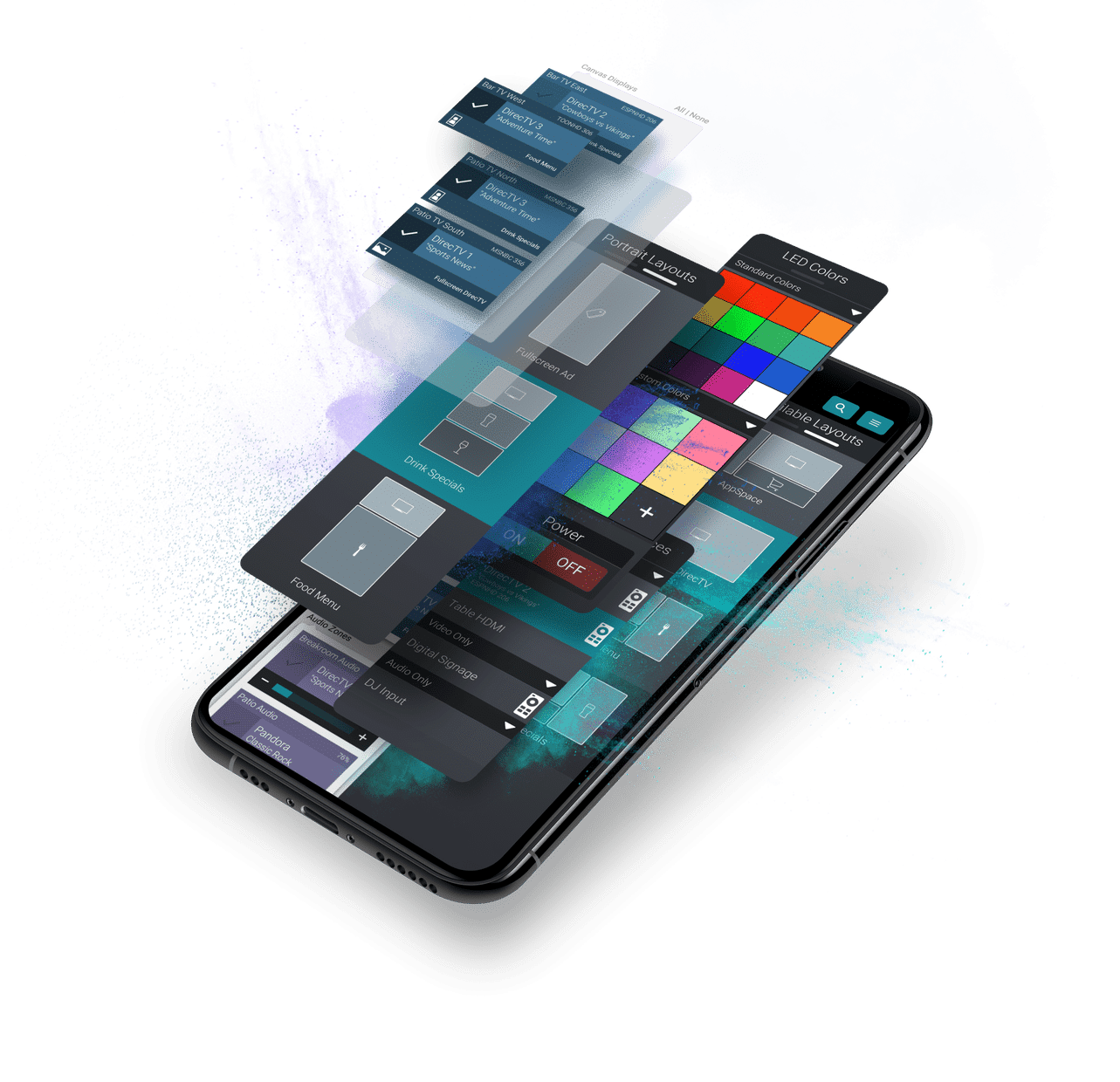 Innovators Club members have the opportunity to serve on the Advisory Council, helping shape the future of SAVI
Your business will receive priority promotion on the SAVI website and marketing activities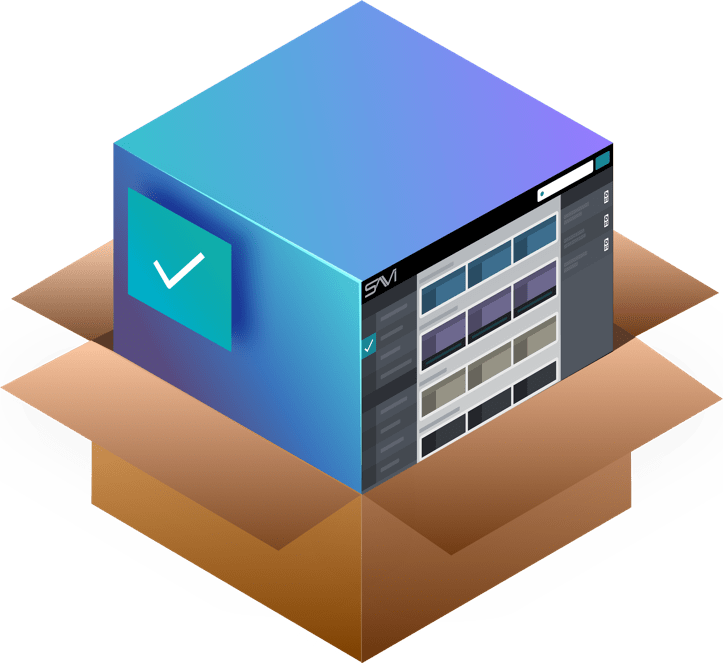 Receive the coveted SAVI Innovators Club badge to share on your own website, along with swag, and an Innovators Club plaque to solidify your bragging rights 
To be considered for the Innovators Club, you must at least meet the following requirements:
Two or more technicians trained and SAVI 3 certified
Complete one or more SAVI 3 projects per year
Utilize advanced SAVI software features and hardware products in projects
Early adoption of emerging SAVI technologies, including beta testing
Those week-long monotonous tech trainings are a thing of the past! Become a SAVI Certified Dealer in our 2-day immersive virtual learning experience.  You will be ready to program the biggest, baddest projects and impress the toughest of clients with your killer SAVI skills
As integrators ourselves, we know the struggle is real
That's why we have a vision for the way control systems should be done — to make design, installation, and control as simple as possible for commercial dealers and their customers. By the end of our 2-day AV training, your techs will be programming fully-functional, arena-sized projects!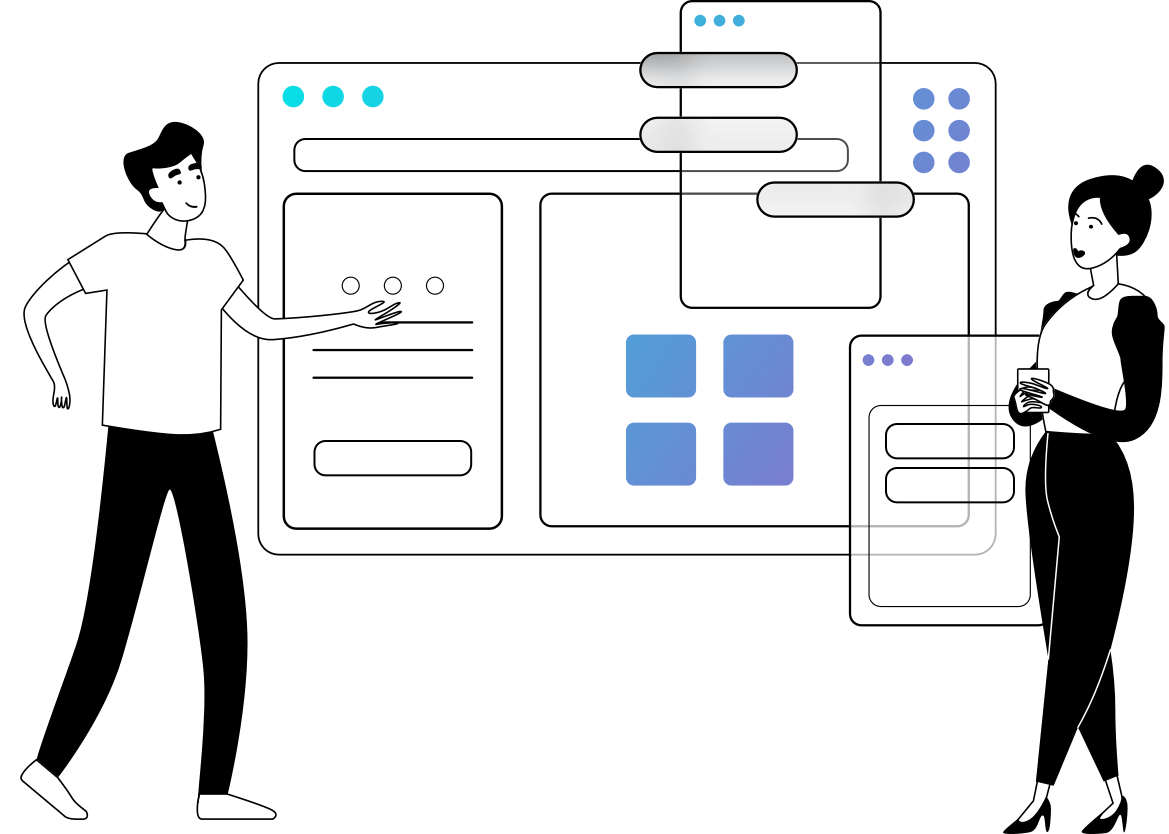 As they say, "Time is money."
The commercial automation space is ridiculously complicated and expensive. Our goal is to dramatically improve the AV experience for customers and integrators by offering a new control system that takes hours, not weeks, to program and is so easy to use, virtually no end-user training is needed. 
We admit it, we aim to disrupt the status quo
Eliminating complexity from everything we build is really, really hard, but the end-result delivers a mind-blowing differentiation for us and our dealers.  By embracing simplicity, SAVI brings the fun back into AV – for integrators, techs and customers — and the consumers they serve.  When you're dealing with SAVI, we guarantee that at some point in the process, you're going to smile.   
"
Creator is easy to program
 I love the SAVI interface and simplicity for everything else. I think it has a strong possibility to replace the other systems. SAVI creator has been the easiest piece of AV gear I have worked with thus far in my career."
Want in the club? Become a SAVI 3 Dealer
If you're an AV integrator in the commercial space, add the SAVI line to your offering to save time and make more money.
If you're using another commercial automation platform, it's time to say hello to SAVI.
Already a Dealer?
Sign up soon for our incredible 2-day virtual hands-on training and secure your spot in the Innovators Club.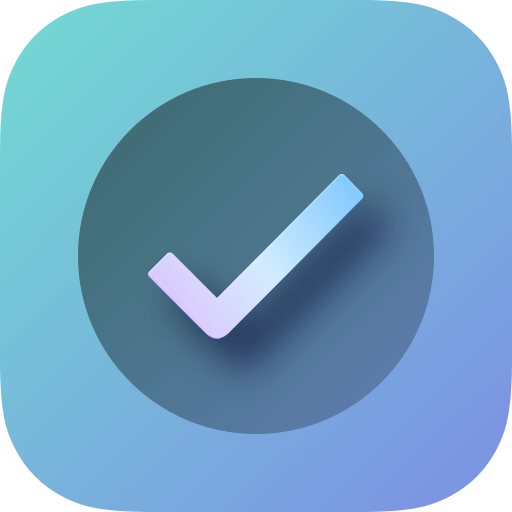 Members enjoy early access to all new SAVI products and software releases. Plus, first right of refusal for our Beta Programs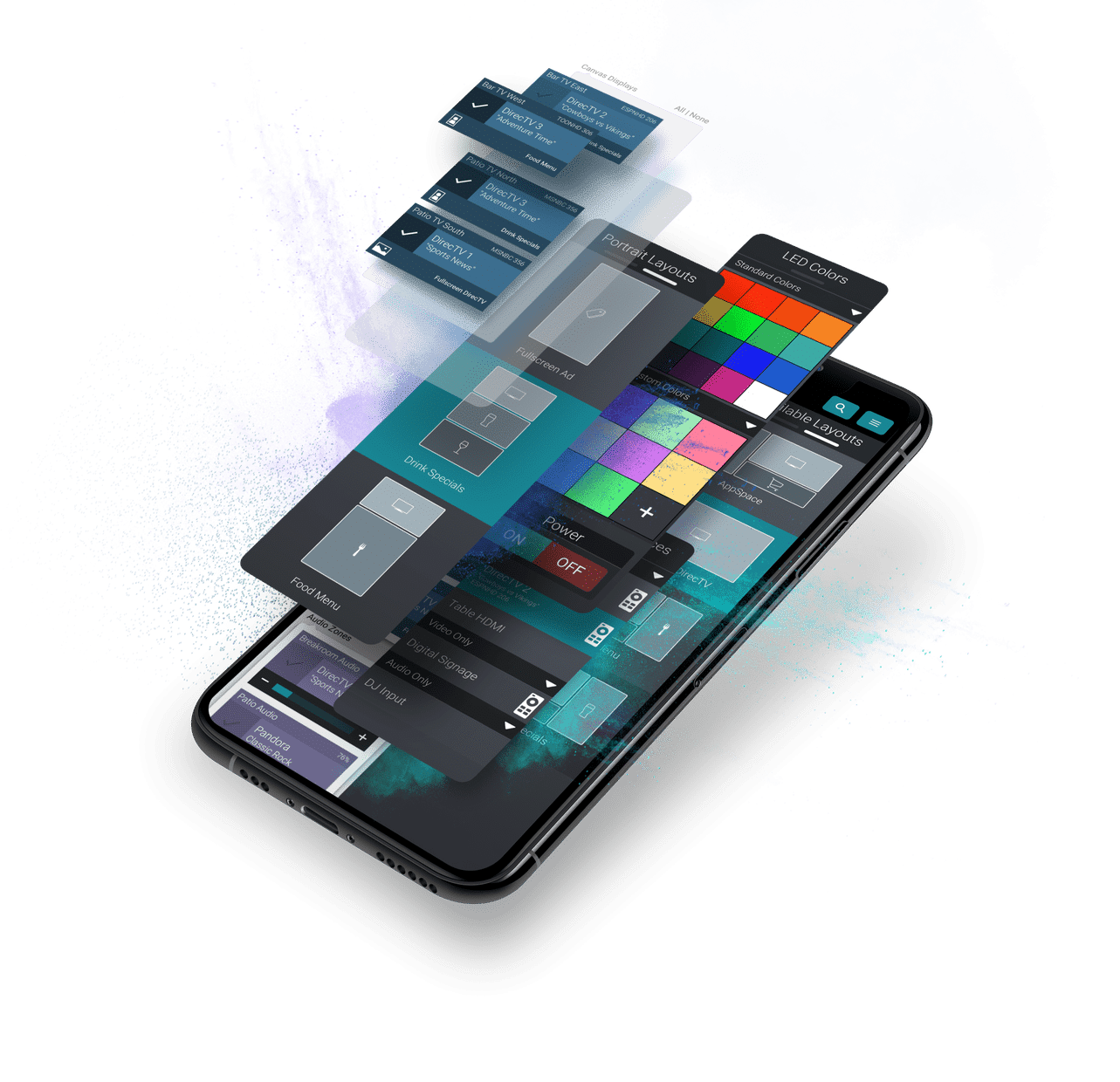 Innovators Club members have the opportunity to serve on the Advisory Council, helping shape the future of SAVI
Your business will be featured prominently on the SAVI website and marketing activities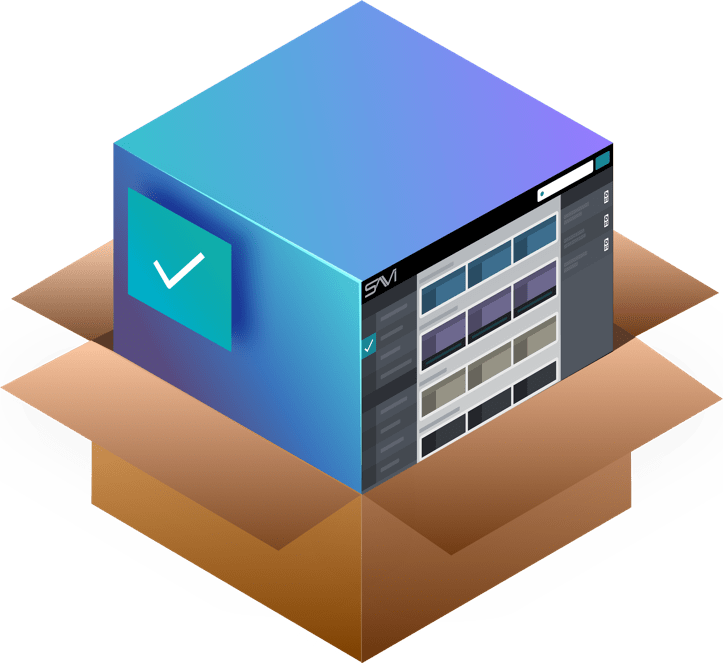 Receive the coveted SAVI Innovators Club badge to share on your own website, along with swag, and an Innovators Club plaque to solidify your bragging rights