SAVI's Roadmap for 2022
In the latest issue of AV Technology Manager's Guide, 56 industry leaders share their insight on their company roadmaps for 2022. From CEO's to directors of sales, these leaders provide a rare insider's perspective on their strategies for the new year while also giving a small taste of what's to come in AV for 2022 and beyond.
Derek Wilson, our SAVI CTO who we all know and love, was featured among the AV enthusiasts in the article "58 Company Roadmaps for 2022". The industry veteran provided a thorough response regarding SAVI's strategy for success and our roadmap to amplify that success throughout 2022.
The SAVI Philosophy
SAVI takes pride in our skillful melting pot of AV experts in all facets of the field. Wilson explains that our knowledge base is built upon real-world data from projects that we collect and apply to the design and development process for our end-users. We know that AV can be overwhelming, especially if you're not experienced in the field, but our mission is to deliver a system that greatly simplifies control and automation for our end-users. Our philosophy is that the end-user experience always comes first, and once we've identified what our customers' need, we work backwards to build the solution that will simplify their lives.
"We research and test every single detail of the end-user UI, from button size and placement to compatibility and functionality across multiple devices," Wilson said. "From there, we engineer hardware for "boots on the ground" to make the technician experience more efficient and less complicated. As a result, the integrator installs a powerful system they're proud to present and the customer enjoys an elegant control and automation platform they know how to use without assistance. When you don't hear from the end-user or tech manager after installation, you know you did something right."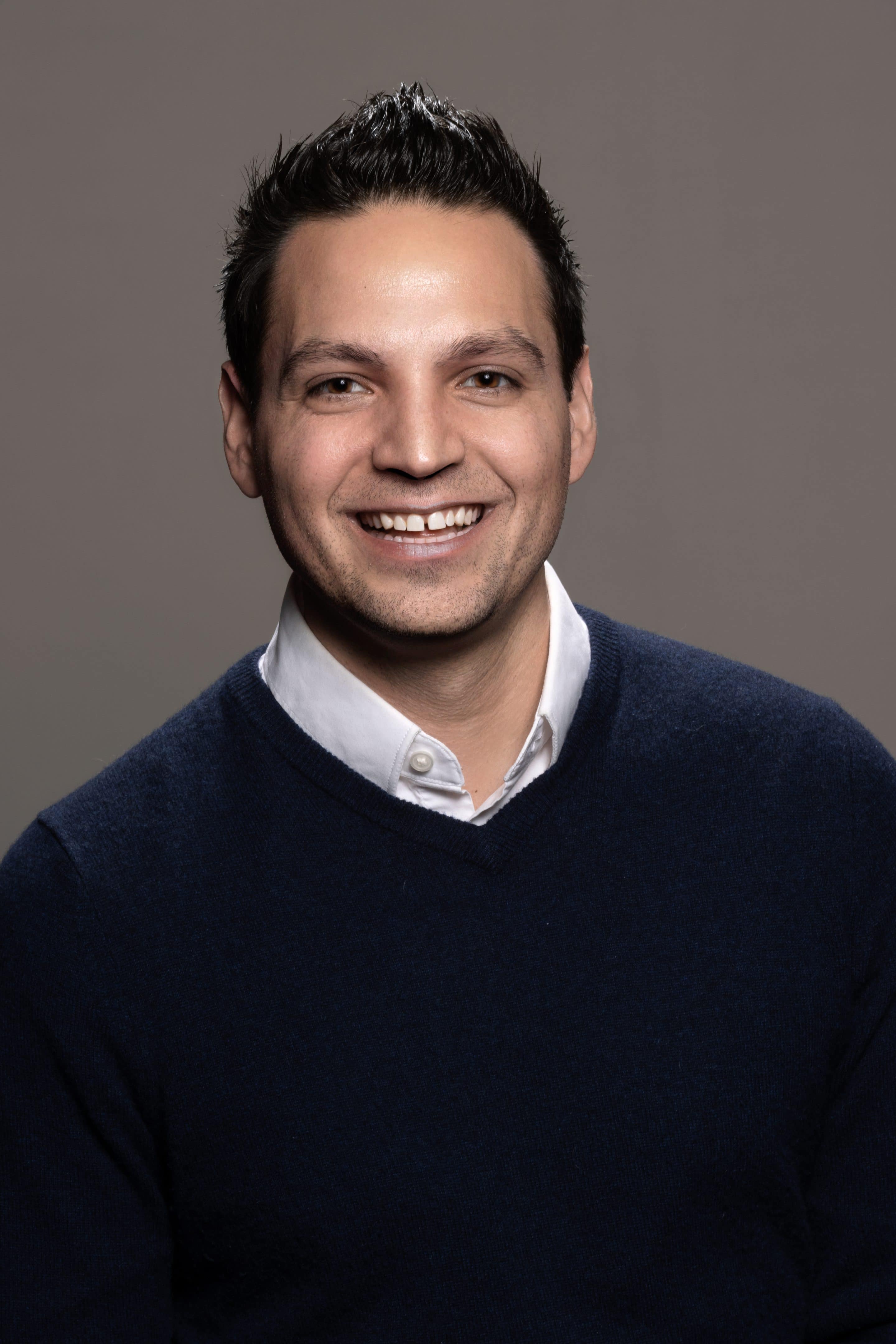 Wilson goes on to explain SAVI's 90/10 rule "in that our solution will serve 90% of commercial AV customers with essential features like Map View and content scheduling already built into the system. The last 10% of projects that require designing a complex UI from scratch are typically better served by other solutions."
Similar Missions
Joe Andrulis, Executive Vice President of Corporate Development at Biamp, is also committed to creating a positive end-user experience. It's not likely that hybrid work environment will go away any time soon, and companies like Biamp are continuing to find ways to make the most efficient hybrid experience for their employees.
"We're exploring how to improve the overall meeting composition and environmental dynamics so that AV technology creates a cohesive experience for all attendees, regardless of where they're located," Andrulis said.
Similarly, Director of Product and User Experience at Utelogy Global, Nicole Corbin, states factors like quality and affordability will "increase the positive impact on the organization's culture, from its employees all the way to end users and customers. The experience should be first class, regardless of where a user works."
The Future of SAVI
SAVI's roadmap for 2022 follows the footsteps of our philosophy that has helped us achieve success. A prime example of this would be our 4k video encoder that offers built-in processing to greatly simplify the end-users experience and cut costs associated with multi-layered distribution.
"In Q3 and Q4," Wilson said, "we're also releasing products that combine the best solutions from other tech industries to manage and optimize AV and commercial businesses on a global scale. Stay tuned!"
Great things are on the rise for the SAVI ecosystem. Check out our blog to stay up to date with all SAVI news and visit our YouTube channel to find more in-depth content on the solutions we can provide for you. Want to become a SAVI 3 expert? Sign up for our virtual tech training where you can master the SAVI system in only 2 days. You'll be taught how to navigate and configure, Canvas, Creator, and our ultra-responsive UI.
Join us in leveling up control and automation for a simplified future!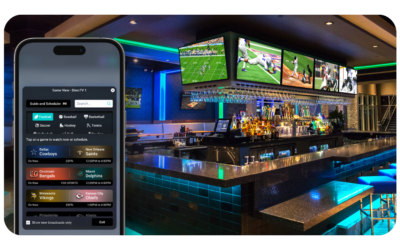 Latest software release is packed with new dealer and customer features to dramatically simplify programming and end-user management of commercial AV systems.  Dallas, TX – February 22, 2023 –SAVI Controls, designer and manufacturer of commercial AV control,...
read more