Commercial integrators are all too familiar with the challenges that emerge when using complex automation platforms that require epic amounts of programming. From a relatively simple project to large-scale deployments, they often require specialized coders to build and even maintain the platform.  
The consequences for dealers are pretty obvious:
Additional costs that can't always be passed on to the client, especially if the programming goes above the budget scoped
Extended installation times as coders are often in high-demand and can get bottlenecked quickly – and they're not necessarily on the dealer's schedule
Loss of control. When a dealer hands over ownership of their code to a third-party, managing client expectations and system maintenance over the long-term can be challenging
Interestingly, this challenge is not unique to the commercial AV industry. There's a thing called no-code/low-code which allows people who are not necessarily software developers to build and test applications or UIs. Built from a need to free-up high-demand developers, the no-code/low-code movement provided a way to enlist a much larger group of developers.
The application creators don't have to know traditional programming, languages, machine code, or any of the backend development of the platform in order to build apps and programs. Everything is visual and extremely intuitive. That's the no-code side of things. Low-code allows professional developers to work faster and more efficiently so they can deliver powerful apps without messing with a bunch of complicated programming.  
No-code/low-code is a trend that may be coming to commercial AV sooner than you think.
Let's take a minute to imagine what the life of a commercial integrator might look like in a no-code/low-code world. You have a project to deploy. Instead of using an on-staff coder or outsourcing to a third-party programmer, you can lean on one of your techs to take the basics of the automation system and start tweaking for the specific project. Using an intuitive graphical user interface (GUI), the tech is able to frame out the project using simple drag and drop actions. Team members might also be able to create their own UI simply by dragging and dropping sliders, buttons, and other functions. Or they might create their own drivers by organizing flowchart-like icons on a page to create the desired integrations.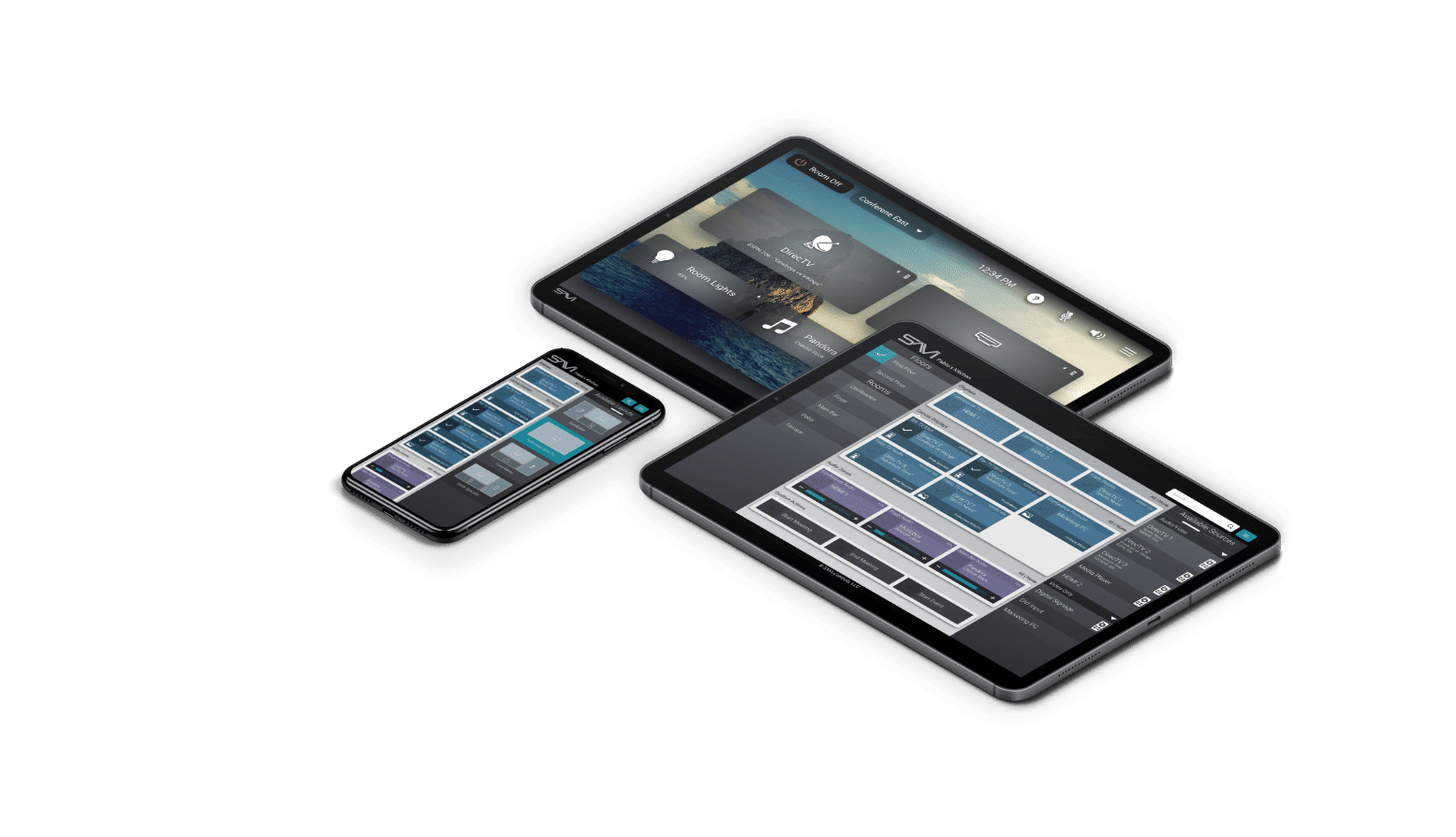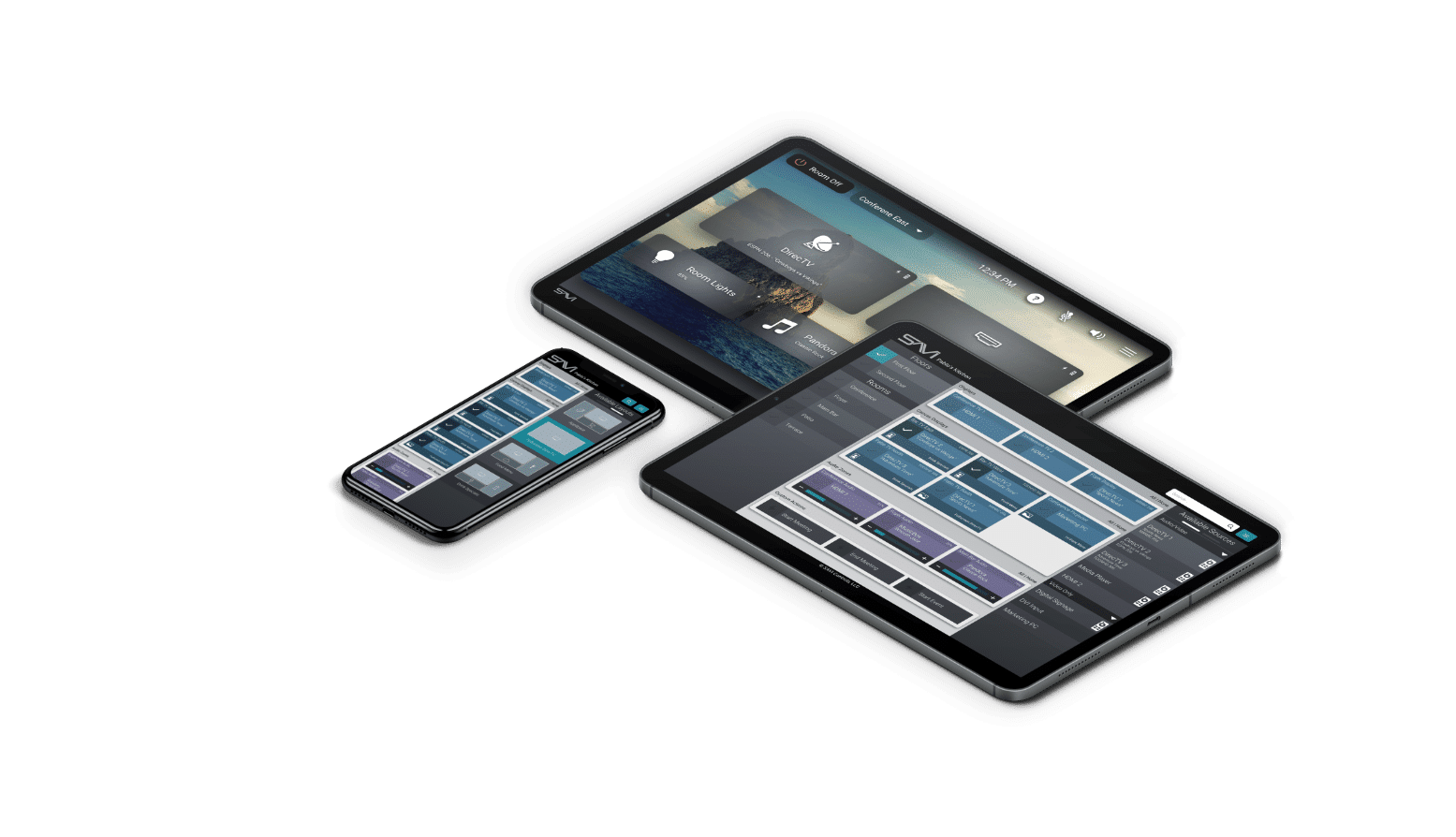 Result? Projects that used to take weeks or months, can now be completed in days or weeks and often for significantly less cost. More members of the team can contribute to project implementations and customization. And the dealer has more control, not less.
The SAVI OS, especially SAVI Canvas, is leaning in on the no-code/low-code model. It's the wave of the future and frees commercial dealers up to manage their businesses and projects in a way that makes sense.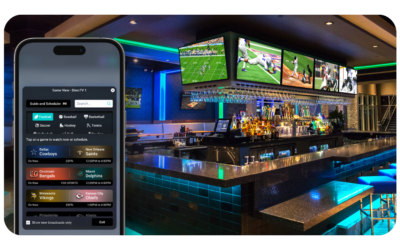 Latest software release is packed with new dealer and customer features to dramatically simplify programming and end-user management of commercial AV systems.  Dallas, TX – February 22, 2023 –SAVI Controls, designer and manufacturer of commercial AV control,...
read more