SAVI provides AV solution for grocery store and bar hybrid
Introduction
Neighborhood grocery store by day and speakeasy by night, Bodega Bar in Fort Worth's newest nightlife destination with craft cocktails, live music, and tons of HDTVs to watch all your favorite sporting events. The grocery store models any typical convenience store for grabbing food, beverages, or toiletries on the go, while the bar has a full-service restaurant, dancefloor, shuffleboard, and pool tables.
The Challenge
Since Bodega Bar functions as two different businesses, they needed a powerful bar AV solution that would streamline control throughout the venue without the need to change every AV component manually. When the time came for them to shift from grocery store to bar, a unified, seamless AV transition including digital signage, audio, and lighting proved difficult.
The Solution
To combat these challenges, the team at Bodega Bar tasked chose the SAVI 3 control and automation system. This system would provide seamless transitions for each zone when changing from grocery store to bar, all with a couple of simple taps and any web-enabled device. Bartenders, servers, and managers have little time to spare, but the intuitive nature of SAVI made changing a display, switching up the music, or controlling lighting effortless, efficient, and simple.
The Technology
The SAVI Server Pro, with SAVI 3's Creator and  Canvas, was deployed to control and automate the bar area, back patio, front patio, storefront, and restrooms. Each area had a designated audio zone equipped with Klipsch Speakers, Crown Amplifiers, and a Zektor Audio Matrix. Five SAVI STREAM.Ones facilitated Bodega's content and video distribution to their displays and video wall.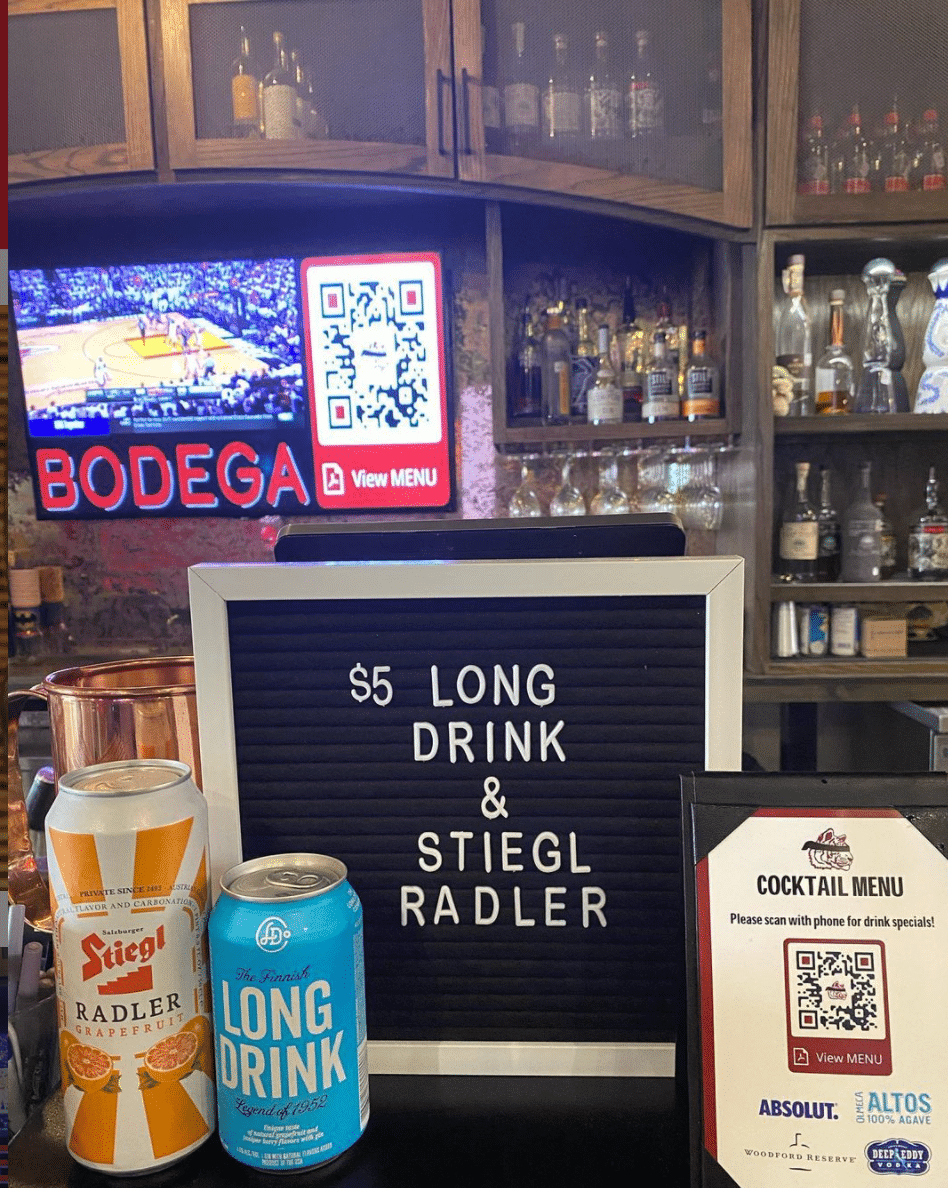 Results
Bodega installed twelve 49" to 65" portrait and landscape displays running SAVI Canvas throughout the property. Canvas layouts allowed the business to divide a single display into regions to feature content like a professional sports game, bar specials, and advertising on a single TV. The star of the show, however, was the 24-mosaic panel video wall. Equipped with its own webOS box and an X3 processor, the video wall's flawless sync and content delivery provided the perfect bar AV solution and kept Bodega's customers coming back for s'more (get it?).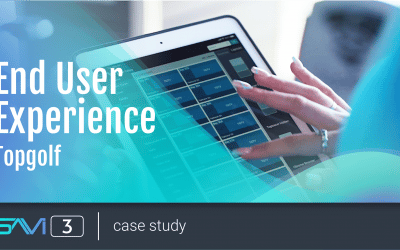 SAVI end user experience at Topgolf Intro While case studies usually focus on the initial integration experience and the challenges a business faced prior to choosing SAVI, today we focus solely on the end-user experience. We spoke to everyday end-users and...
read more