Getting to know Blossom Bologna
Blossom Bologna is a software engineer by day, and a karaoke enthusiast by night. As one of our back-end developers, she is also one of the back bones of SAVI 3, writing code that brings our AV solution to life, while killin' bugs and takin' names. Blossom, tell us more about yourself!
In your own words describe what you do at SAVI:
I've pretty much always compared software engineering to what feels like solving a puzzle in another language, but more specifically at SAVI, I am one of the backend developers. That mostly involves working with our awesome dealers to write hardware drivers, supporting existing and future installs, and architecting new features in SAVI.
Describe SAVI in 1 word:
Streamline.
Favorite part of your job:
My team :')
What's something that might surprise people about your job?
That backend devs are the unsung heroes, because you can't always see the work they do.
What would you do (career) if you didn't work at SAVI?
I joke that I'm an old lady at heart because I've always been into crafting (sewing, crocheting, ceramics, furniture restoration, etc), so I'd open up an Etsy store for all the dumb things I've made. That or go back to bartending – I always had so much fun doing it.
Best advice you ever received:
Everyone always says life is too short, but the truth is life is too long to not pursue everything you'd ever want to. We're not limited to one lifestyle, skillset, hobby, or anything. We should never stop learning.
If you were an animal, what would you be? Why?
I am hands down a wolf. I'm a huge extrovert, so a pack animal makes sense, and I'm fiercely loyal.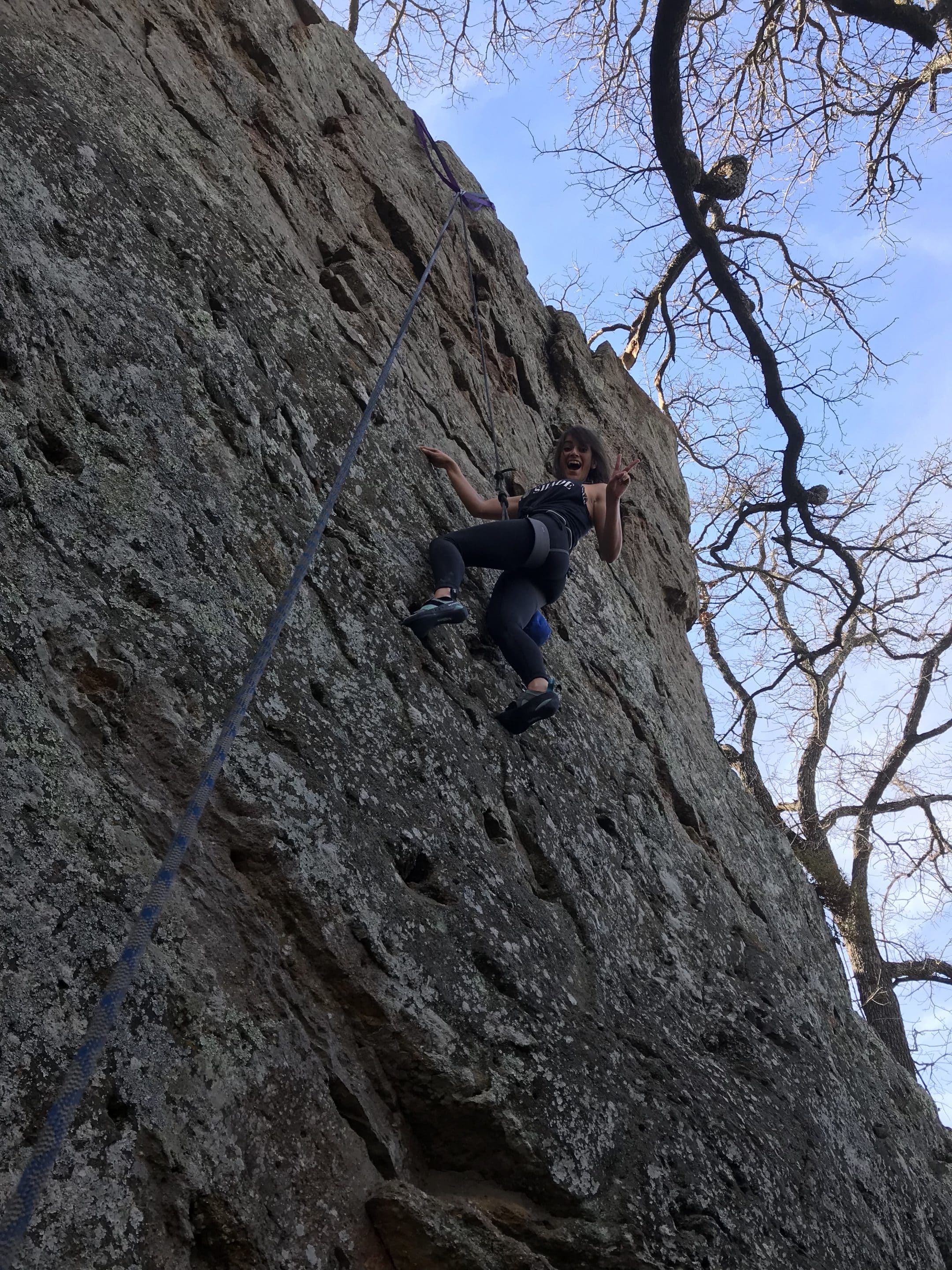 Best compliment you've ever received:
I can't think of one in specific, but I literally fall on my sword for the people I love…so anytime someone recognizes that, it always makes me feel really good.
The weirdest job you've ever had:
Not weird but random. I had a group of friends who were on an on-call basis for odd jobs like stage handling or dealing black jack at corporate events. Anyone could sign up and get paid so sometimes I'd tag along because it was always super fun.
First concert:
I think Fall Out Boy? I was in 7th grade and decided to liberty spike my hair for the show. My embarrassment still haunts me to this day.
What TV show are you obsessed with right now?
Well the new season of Barry just came out, so I've been super excited about that. And I just finished binging the Witcher.
Do you have a hidden talent or hobbies?
Hidden talent – I can get out of any handcuffs. Hobbies – I love rock climbing with my boyfriend and anything music related – singing, playing the guitar, shows, anything. There will never be a time if someone asks me to go to karaoke and I say no.
Anything else you'd like to add?
I'm currently in the process of building a new house. I have never been more afraid in my life, but I am somehow even more excited. I never knew how interested I'd be in choosing grout color. Seriously, if you try to ask me how it's going or basically ask me anything about it, you will be my best friend. That and I'm about to be promoted to aunty Blossy in around a month! Oh, and if you know me you already know this, but my dog Chrono is my life 🙂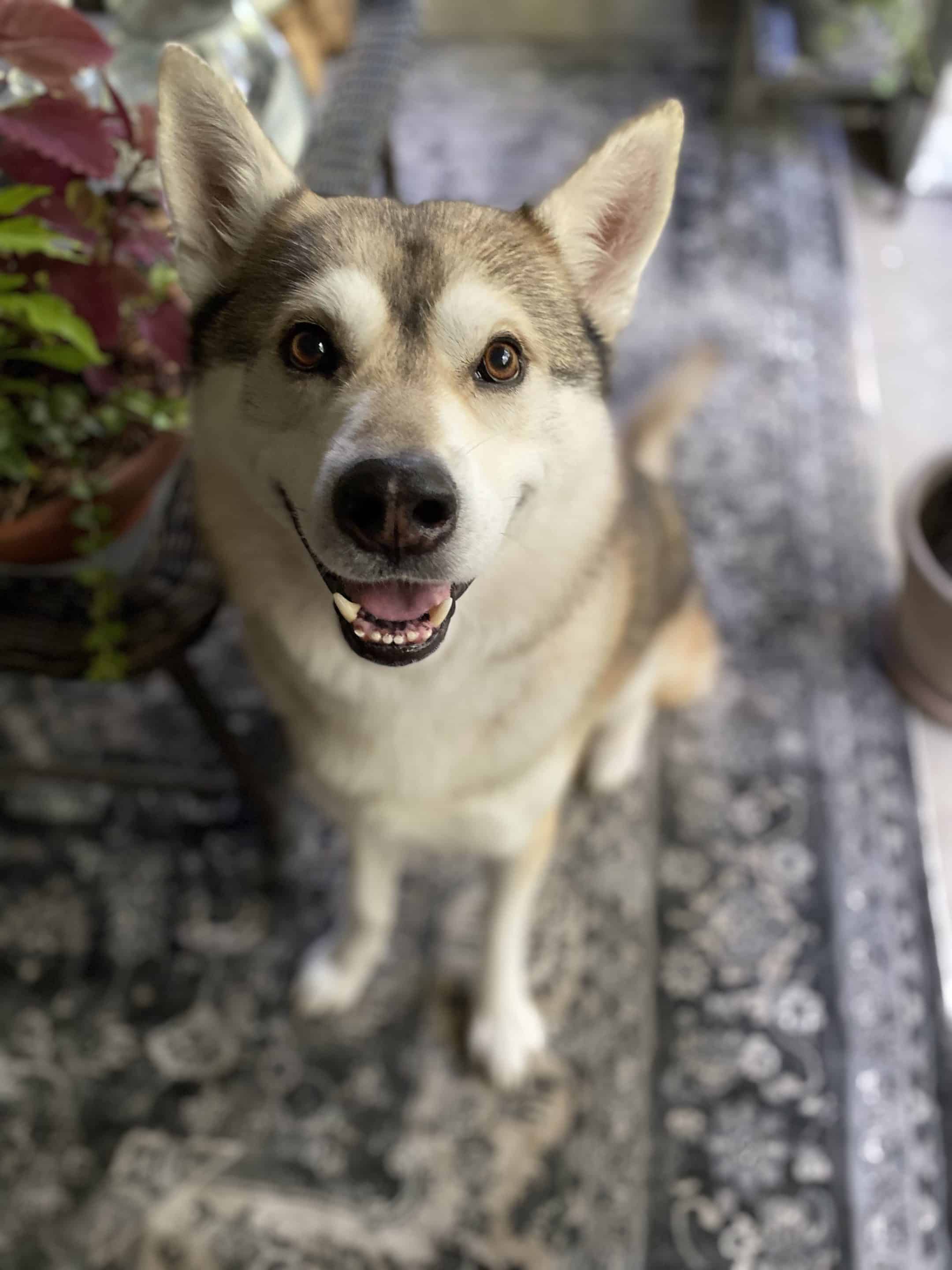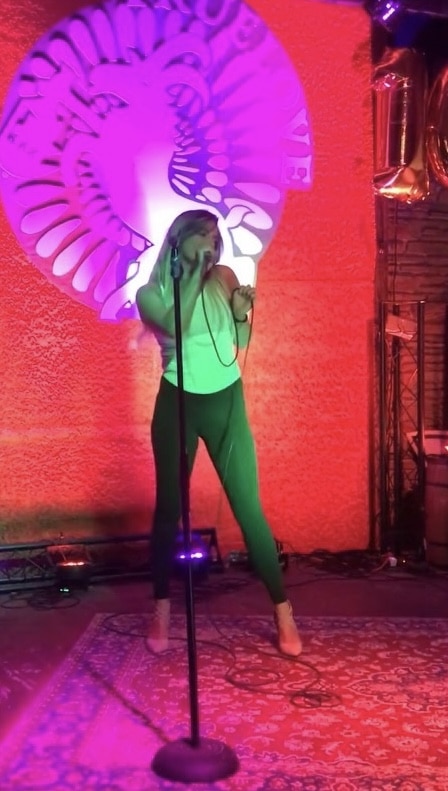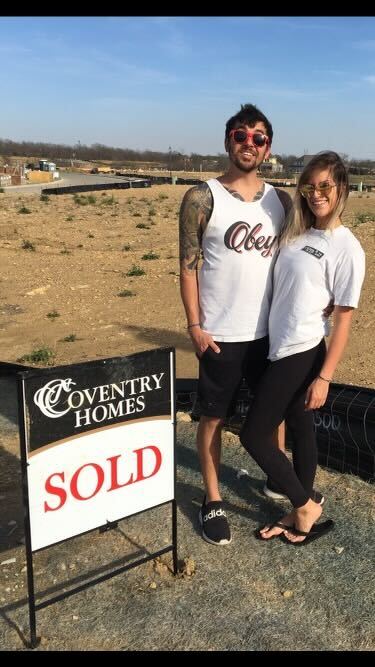 Audrey Larsen joins SAVI as Inside Sales Coordinator SAVI is excited to announce the addition of industry veteran, Audrey Larsen, to our sales department as Inside Sales Coordinator. Audrey has 17 and a half years of experience under her belt in the Pro-AV industry....
read more