Audrey Larsen joins SAVI as Inside Sales Coordinator
SAVI is excited to announce the addition of industry veteran, Audrey Larsen, to our sales department as Inside Sales Coordinator. Audrey has 17 and a half years of experience under her belt in the Pro-AV industry. With a wide range of expertise in management, sales support, customer service, and accounting functions, Audrey's skills make her an integral asset to the growth and success of SAVI as we continue through 2023 and beyond.
Audrey is committed to continuous improvement and driving team success. Her previous positions at Control4 and SnapAV allowed for the hands-on ability to work with clients and partners in the industry, yielding close relationships and long-lasting partnerships.
Audrey's passion for the AV industry stems from the culture, work-life balance, and unbeatable benefits. AV is everywhere, and for Audrey, it's pure fun. As technology continues to grow across all industries and verticals, Audrey can continue to do what she loves: Sell innovative gadgets that customers can enjoy.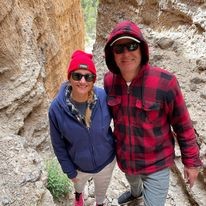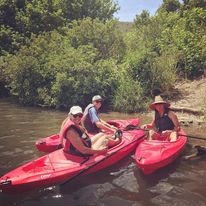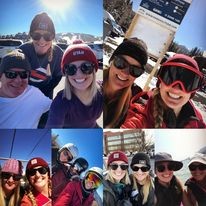 Outside of work, Audrey is one with nature. She enjoys outdoor activities such as golf, hiking, biking, skiing, and camping in the winter. Fun facts about Audrey include her involvement in two television drama series, Touched by an Angel and Cover Me. She played a bar maid in an episode of Touched by an Angel and played a background extra in Cover Me (alongside the talent of Melora Hardin, aka Jan Levinson from The Office).
Audrey is married with two kids, Chandler and Brayden. She has no grandchildren yet, but she does have a grand-furchild named Hanky, a nine-month-old German Shepherd.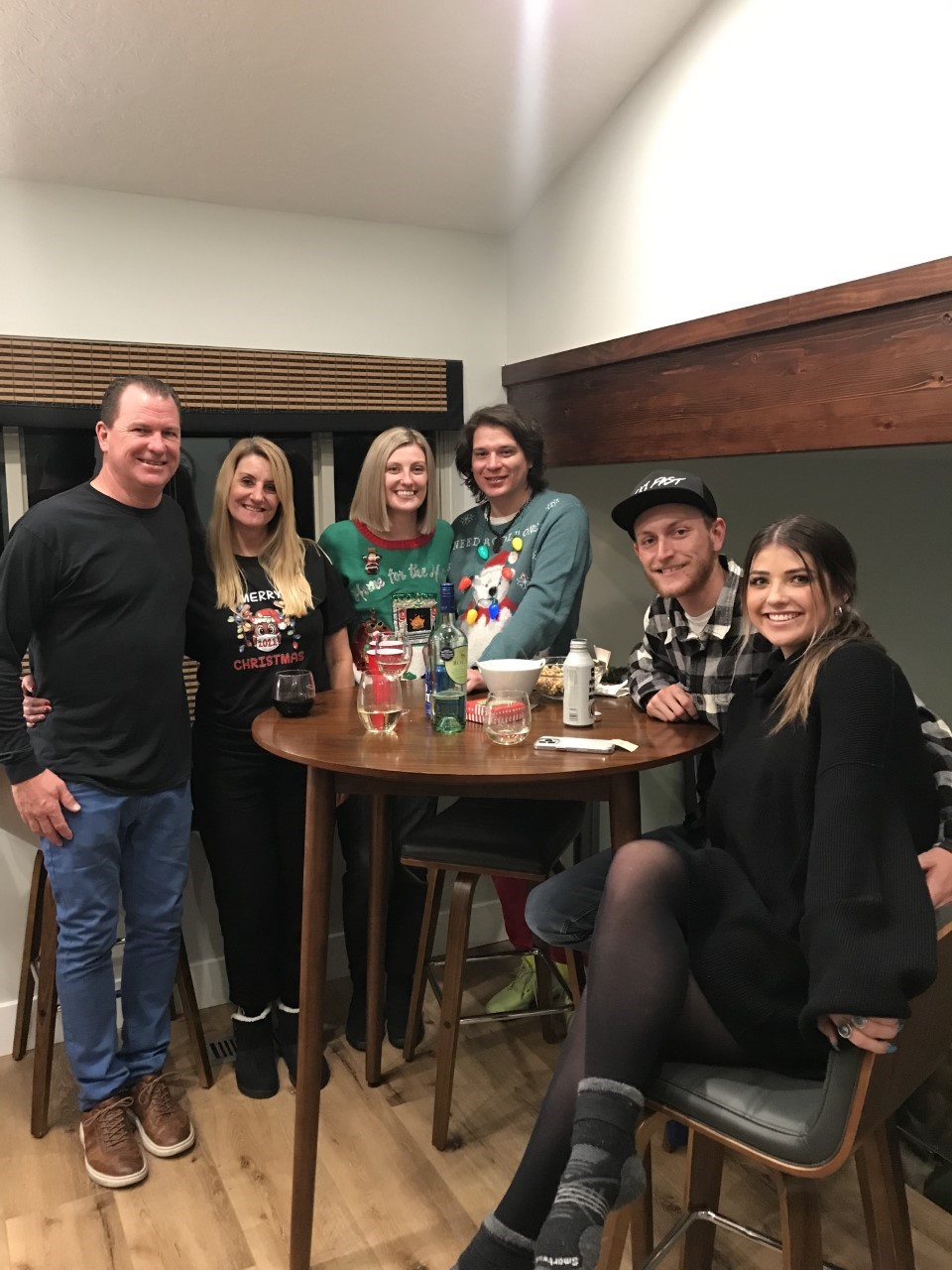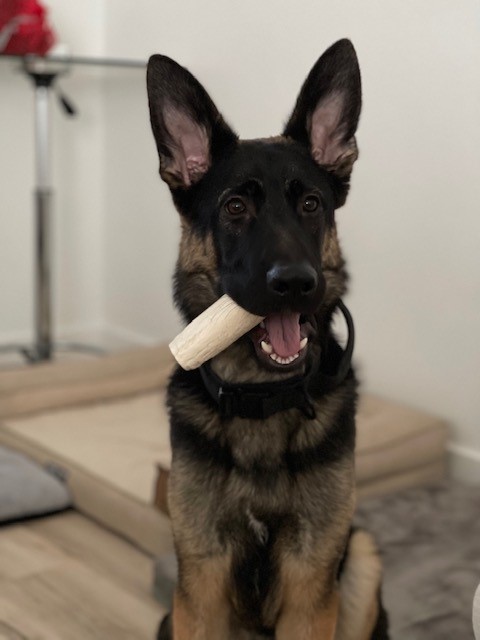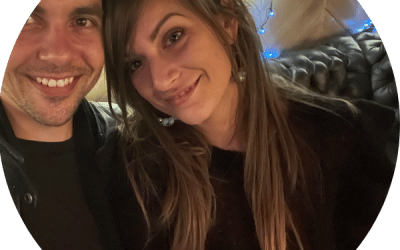 Getting to know Blossom Bologna Blossom Bologna is a software engineer by day, and a karaoke enthusiast by night. As one of our back-end developers, she is also one of the back bones of SAVI 3, writing code that brings our AV solution to life, while killin'...
read more