AV Programming with SAVI Creator
Aaaand we're back with our My Favorite Things Series, where I talk about… you guessed it…my favorite things about SAVI. Missed the first two posts? Don't worry, I'm like your favorite episodic series where you can just jump in any time and still follow what's happening in the lives of those kooky characters you love. But for all of you overachievers out there, you can read my previous posts about the SAVI UI and SAVI Canvas here and here.
Today, I'm talking about the star of the SAVI 3 show, SAVI Creator. Creator is a simple new approach to programming, packed with powerful features enabling integrators to configure systems of any scale, from 10 devices to 1000s, in just hours.
How do you program a commercial venue in mere hours, you ask?
SAVI Creator requires ZERO coding and it's packed with time-saving and integrator-focused features that make every installation simple and quick. Four of those features include:
Multi-Add and Auto-Increment
Multi-Edit
Location Tagging
Instant Search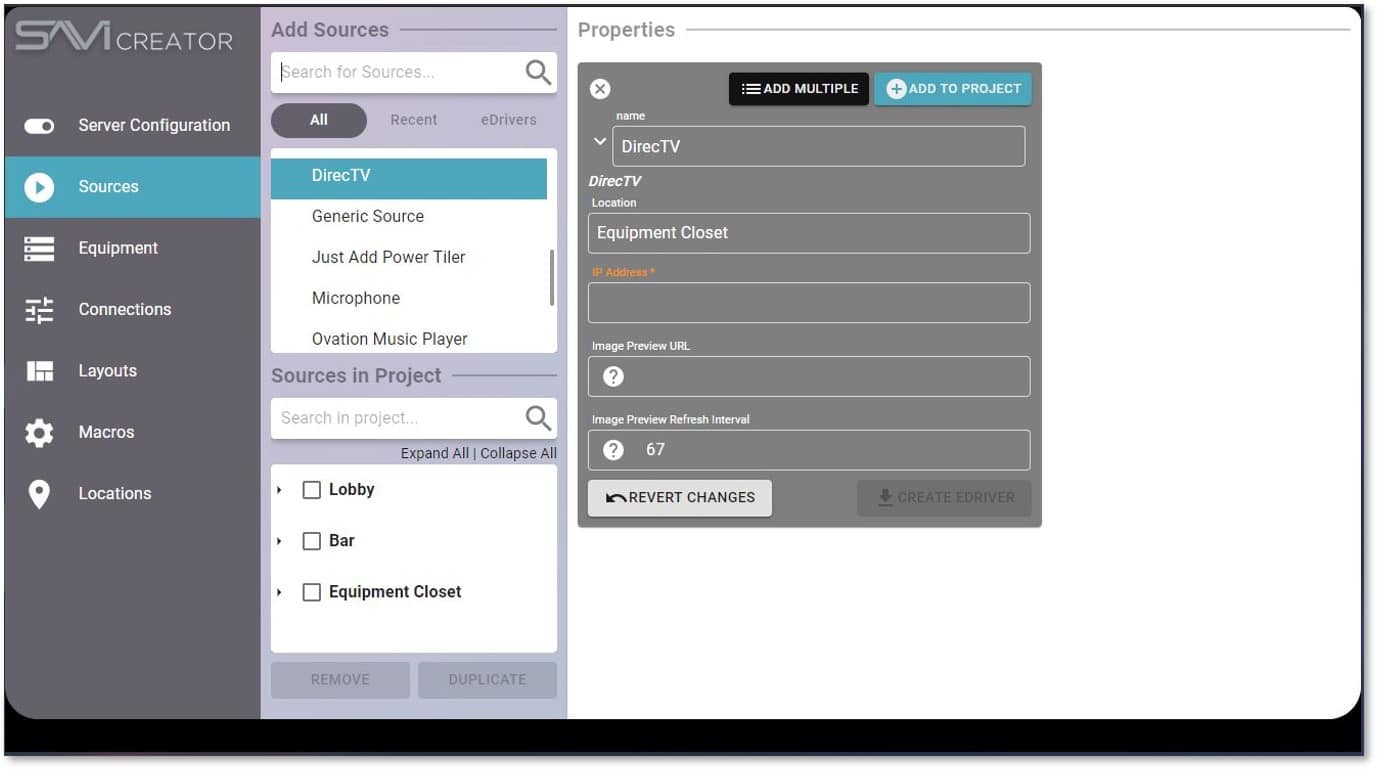 Multi-Add and Auto-Increment
Multi-Add is a huge time saver when programming a system with SAVI Creator. You can add multiple sources and endpoint drivers at once without needing to pull individual drivers or modules. With multi-add, comes auto-increment, a feature that eliminates the time-intensive tasks of manually naming and configuring IP addresses.  You can also create your rooms at the same time while creating your drivers. Bundling all these tasks significantly cuts down programming time, allowing the integrator to focus on the needs of the end-user.
Multi-Edit
As the name suggests, multi-edit allows you to edit the settings on multiple devices all at once. This function dramatically cuts the repetitive tasks like changing drivers one at a time.
Location Tagging
Your sources and equipment are organized and placed into rooms as they're added. Then, the end-user room organization is automatically created in the UI, eliminating 2-4 extra steps other systems require.
Instant Search
The UI in Creator includes a responsive search and eliminates endless scrolling and clicking to find what you need. The search field makes it easy to select multiple devices while programming layouts, creating macros, and searching for devices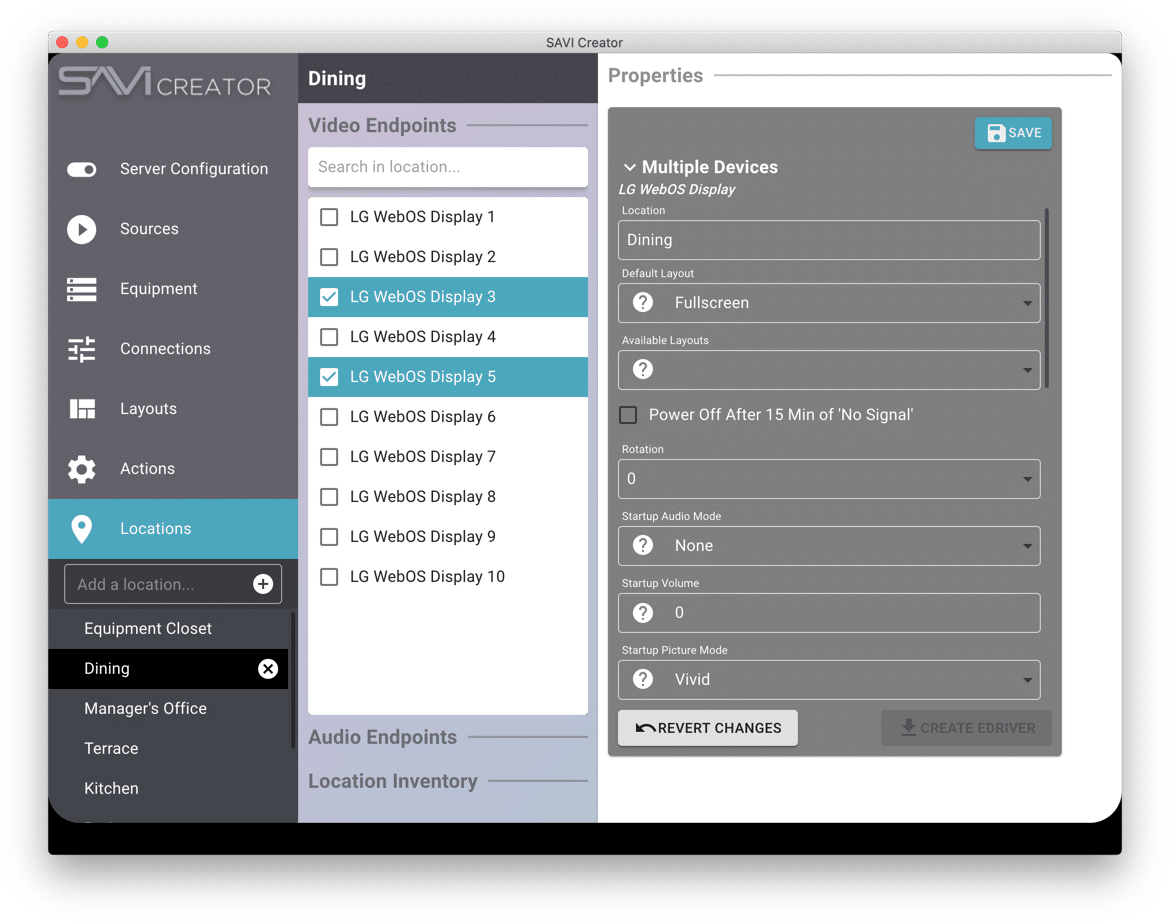 It's easy to see how just these four features in SAVI Creator can help commercial AV integrators save time and money, but these are only some of the dealer-friendly tools packed into Creator. To learn about all the good that goes into SAVI 3, be sure to register for our 2-day, immersive, and hands-on virtual Tech Training. 
More From The My Favorite Things Guy >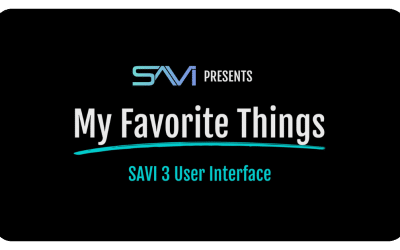 My Favorite Things Guy is BACK! This time, he's coming at you in video form to discuss the SAVI 3 UI. Now, you may be asking yourself, "Didn't the My Favorite Things Guy already talk about SAVI's User Interface?"  To that, we'd say, "Wow, what a great memory you...
read more