SAVI 3 Commercial AV Dealer: ESI
Entertainment Systems, Inc., or ESI, opened its doors in 1997 in Blue Springs, Missouri. As a commercial AV and IT integrator, ESI primarily focuses on the bar/ restaurant industry and offers a suite of services, from AV automation / control system design and installation to service and support, including digital signage, DIRECT TV programming, and cabling.
Mark Wells, ESI President, attributes their massive success to the integrity of his team. "We focus on the true needs of the customers and building long-term relationships rather than just trying to make a sale. Members of our integration team are often in direct contact with the customers and strive to build that trusting and supportive partnership."
Recently, ESI chose SAVI for Buffalo Wild Wings and a venue with over 150 displays, where they created  various configurations from standard landscape to video walls and portrait mode. "We use SAVI 3 for all video and audio distribution/control, as well as marketing," said Wells. "And the customer loves the ability of SAVI Canvas to provide different layouts for their displays."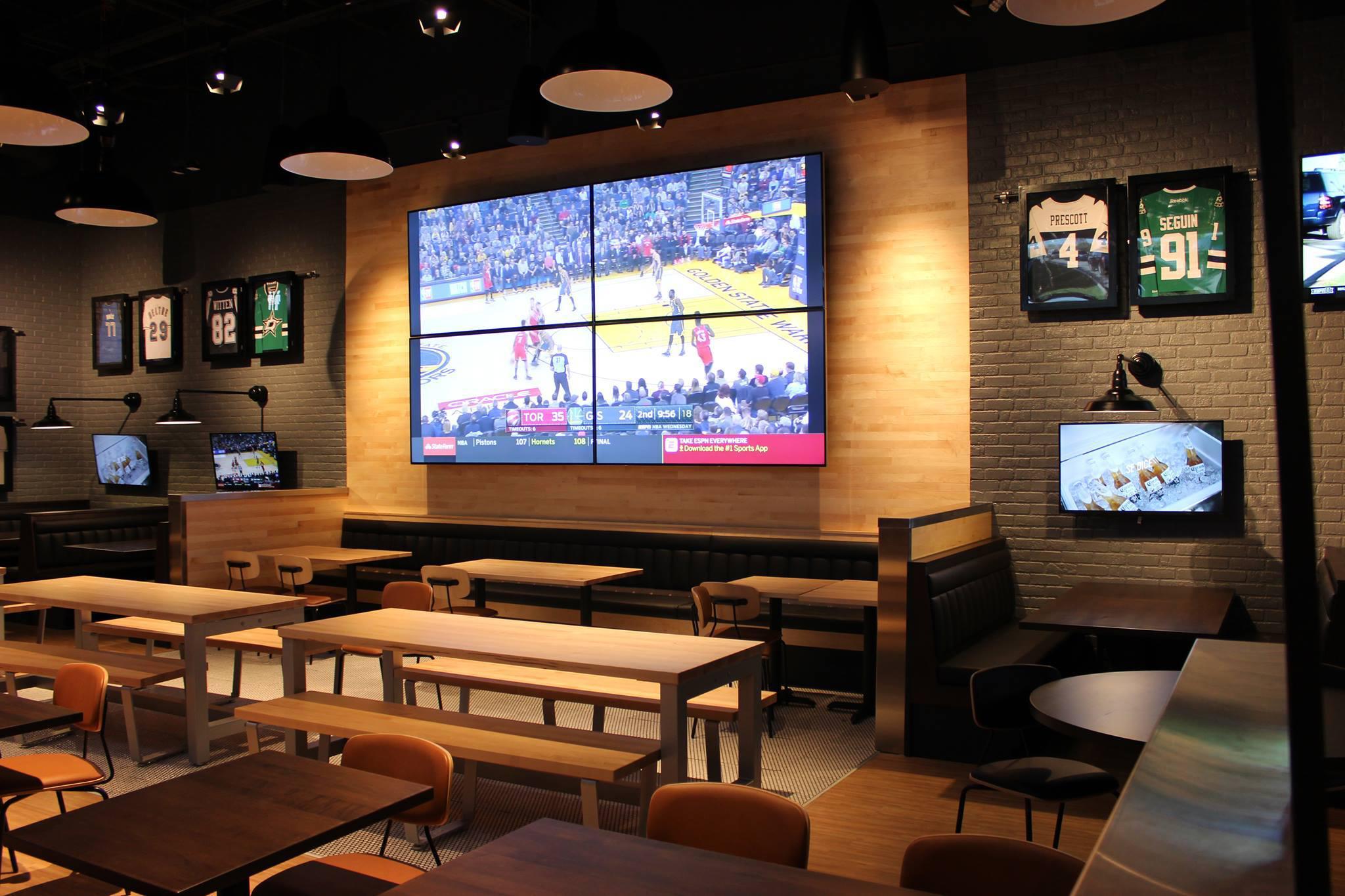 When asked why ESI chose SAVI 3, Wells explained they were initially drawn to the simple and intuitive user interface and the ease of training a customer to use it.
"Since then, SAVI has continued to improve and expand its capabilities," said Wells. "I have not worked with another system that offers so much yet is intuitive and simple to use. Plus, SAVI's customer service is second to none, in my opinion."
Looking forward, Mark and his team are most excited to show end-users the incredible advances the commercial AV industry has made in the past year. As life is returning to normal, "we can't wait to continue creating AV systems that completely transform a facility and greatly improve a customer's experience."
To learn more about AV Dealer ESI, please visit: https://www.esikc.com/commercial-audio-video
Read more about SAVI 3 or Become a SAVI Dealer.
Already a SAVI dealer? Register for our 2-day virtual AV Tech Training.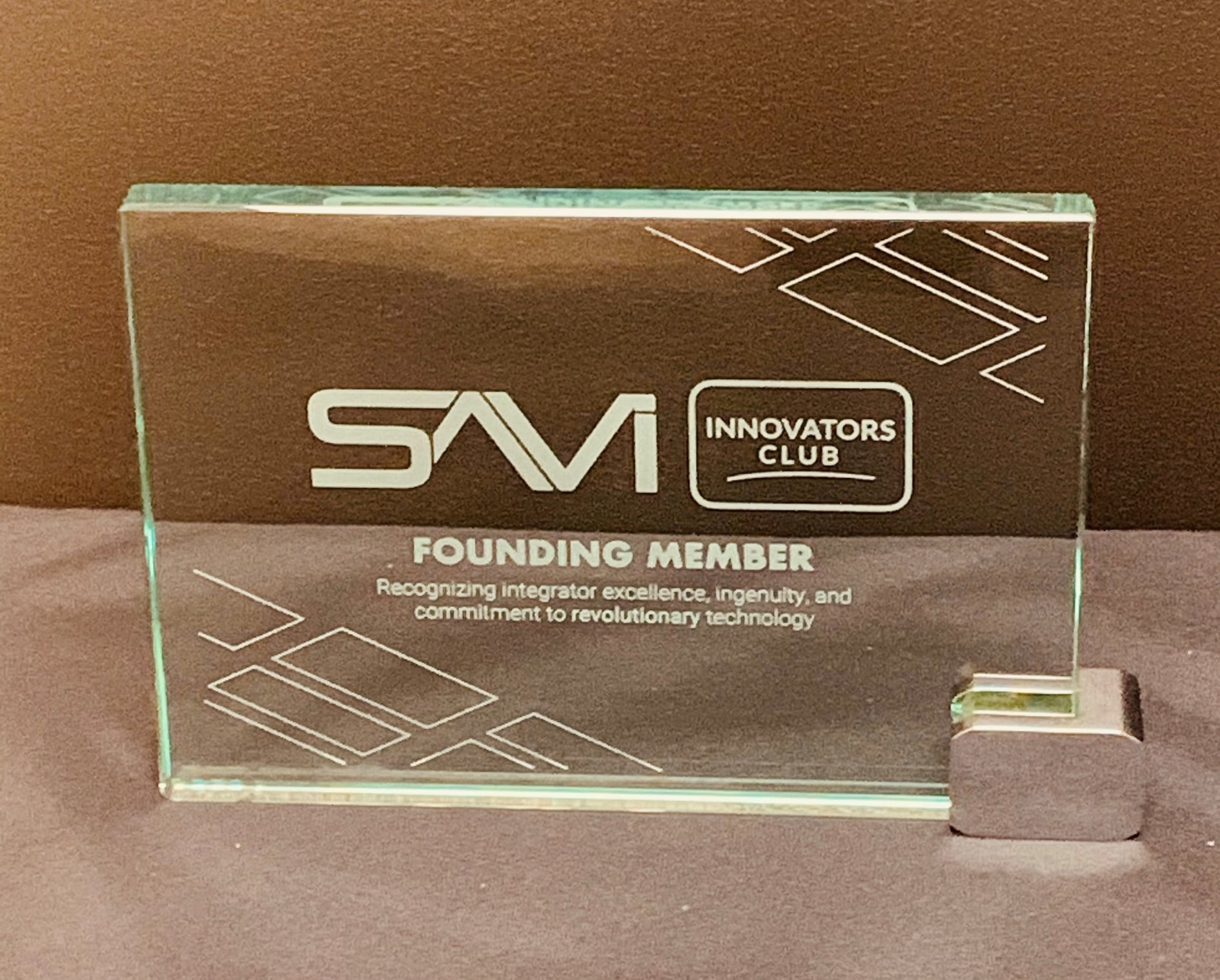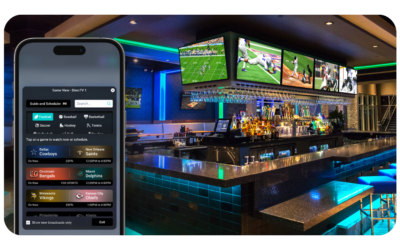 Latest software release is packed with new dealer and customer features to dramatically simplify programming and end-user management of commercial AV systems.  Dallas, TX – February 22, 2023 –SAVI Controls, designer and manufacturer of commercial AV control,...
read more