Getting to know Byron Baird
Byron is the VP of Sales at SAVI Controls and has over 25 years of experience in AV and IT system design and integration. His deep understanding of how to deliver world-class projects by connecting the right people to the right solutions makes him the perfect SAVI sales leader. When he's not demoing all the wonders of SAVI 3, you may find Byron playing the drums or even playing spoons. But let's hear more from Byron, himself: 
In your own words describe what you do at SAVI:
I lead our sales effort to transform the world of commercial AV.
Describe SAVI in 1 word:
Singular.
Favorite part of your job:
Partnering with our dealers to make a positive impact on their businesses as they deliver SAVI solutions to their clients.  The market needs and deserves SAVI.  It's our job to create the awareness and build the relationships so that more people in our industry can get on board – and it's a fun ride!
What's something that might surprise people about your job?
Persistence and follow-up are more important than doing the glamorous-looking parts of sales!!
What would you do (career) if you didn't work at SAVI?
Be a drummer in either a jazz band or a classic rock band.
Best advice you ever received:
You reap what you sow.  Sow bountifully.
 If you were an animal, what would you be? Why?
A Coton de Tulear (aka Royal Coton) named Londo.  For my co-workers the 'why' will be pretty obvious; – )  For everyone else – FYI – he's our company mascot and our owner's dog.  He has a very good life!! 
Best compliment you've ever received:
Two come to mind.  The first is recent when our oldest daughter, Lauren, recently described her new boyfriend (who she seems to like a lot) to me; she said "Dad he is a lot like you and y'all have so much in common."  That's enough to make a dad feel a little verklempt.  The second is when a famous drummer, Louie Bellson, complimented my drum brush skills on a ballad called Skylark (an old jazz standard.)  The first is much more important, but the second was really cool at the time, in 1987.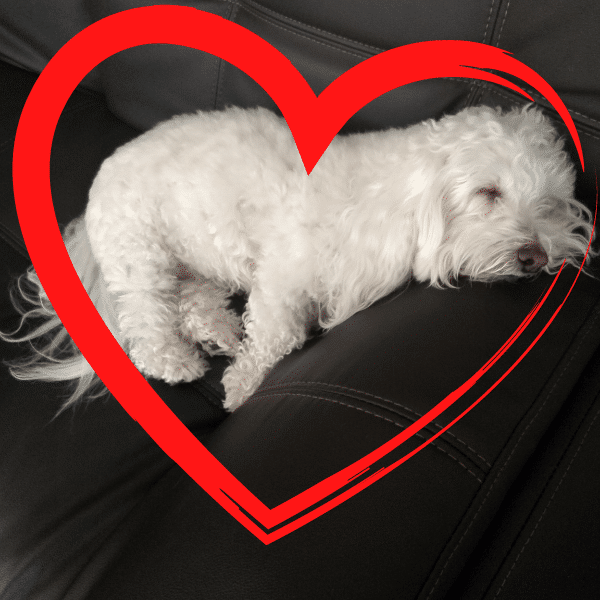 The weirdest job you've ever had:
Credit card collections, back in 1989, with only a 'terminal + green screen monitor' and a phone.  That was a weird and not-so-fun job for sure.
First concert:
Kenny Rogers at the Will Rogers Auditorium in Fort Worth TX.  My mom loved Kenny Rogers back in the late 70s / early 80s.
What TV show are you obsessed with right now?
Lie to Me, but I'm not a big TV series-watcher.
Do you have a hidden talent or hobbies?
I can play the spoons.  Also, golf — I used to play golf on the course as a hobby – now it's Topgolf when I swing a golf club.
Anything else you'd like to add?
I have worked for a lot of companies big and small in my career.  This is a good place to be.  **thumbs up**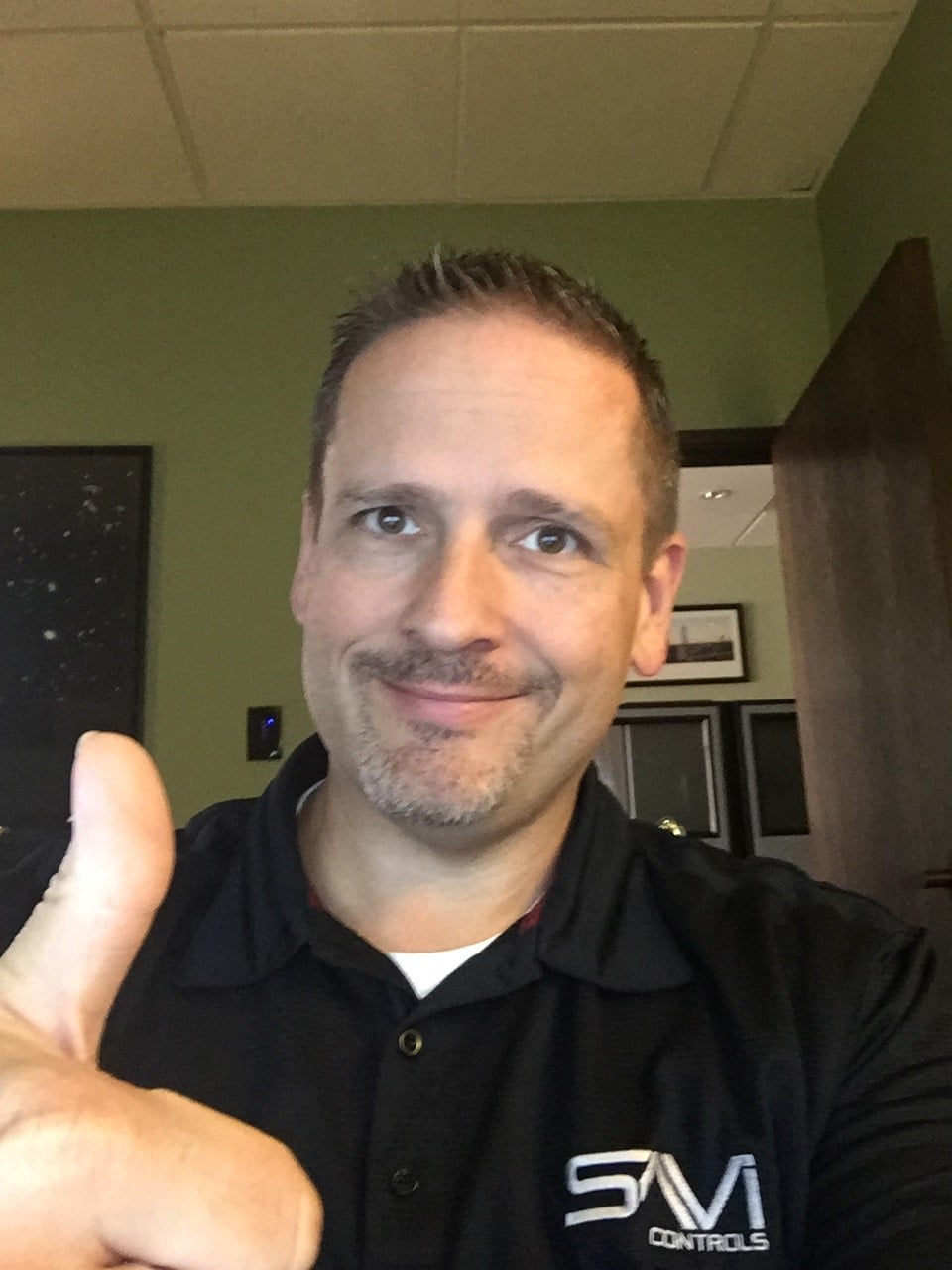 Audrey Larsen joins SAVI as Inside Sales Coordinator SAVI is excited to announce the addition of industry veteran, Audrey Larsen, to our sales department as Inside Sales Coordinator. Audrey has 17 and a half years of experience under her belt in the Pro-AV industry....
read more