Getting to know Cedric Monroe
As an enthusiast of all things tech and design, Cedric Monroe has been immersed in the AV integration space for the past ten years and is responsible for the SAVI aesthetic. Cedric is a creative machine, designing everything from the website and logo to the SAVI user-interface and system. Leading the creative department, Cedric places high-priority on beauty and user experience. But let's hear more directly from Cedric himself: 
In your own words describe what you do at SAVI:
I do my best to bring fresh, modern ideas to the overall design of SAVI media, AV hardware, and AV control software products.
Describe SAVI in 1 word:
Refreshing.
Favorite part of your job:
I love dismantling complex, repetitive tasks and creating intuitive experiences out of them that make our Dealers' lives easier, and their work with our products more efficient and enjoyable.
What's something that might surprise people about your job?
There is a strange amount of math involved – from calculating Golden Ratio values for font sizing and SAVI UI element spacing to calculating the sagitta of an arc for industrial design purposes (shh!  More details on that coming soon…). This does make sense, though, as working in design means dealing with aesthetics and beauty, and one could argue that math itself is one of the most beautiful constructs in human history.
What would you do (career) if you didn't work at SAVI?
The design has always been a field that fascinates me. If I wasn't at SAVI, I'd hope to be somewhere similar creating amazing experiences that enrich the lives of others.
Do you have a hidden talent or hobbies?
As anyone around the office will tell you, I consider my hobby to be the exploration of various hobbies. I jump from interest to interest, immersing myself in the sub-culture of a particular subject for a while until I reach some goal or milestone, at which point I move on to my next mini-obsession. Most recently I've dabbled in building mechanical keyboards, photography, FPV drone racing, and architectural sketching. One hobby that has persisted throughout my life is chess – I'm always up for a game!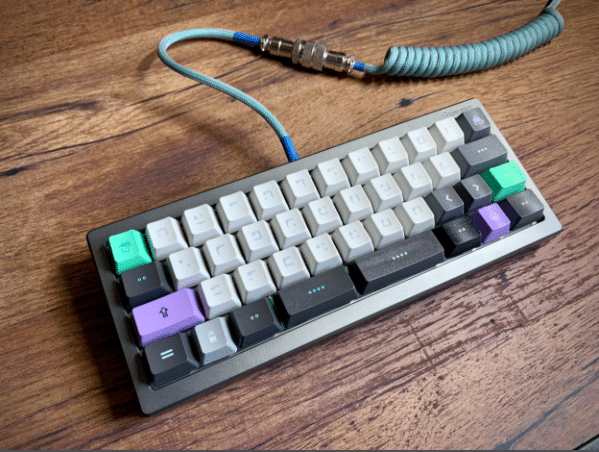 Best advice you ever received:
Don't explain your philosophy. Embody it.
Favorite book, movie, or quote:
"A lot happens down in the dark soil to lift a violet into the sunlight. If your creative process feels like a mess, you're in good company."
What TV show are you obsessed with right now?
I am loving the realistic physics and technologies found in The Expanse series. Don't get me wrong, I am 100% a "Trekkie", but it is nice to watch a space-based sci-fi show that is grounded more in line with physics and technology as we know it today – and where we think it may head in the future.
If you were an animal, what would you be? Why?
I think I'd love to be a snail. The slow and nomadic life of a snail just seems so relaxing. Moving along at my own pace, munching on some leaves, my home always with me… What could be better?
Cedric Monroe's Cat & Instagram Star @madelynnmeow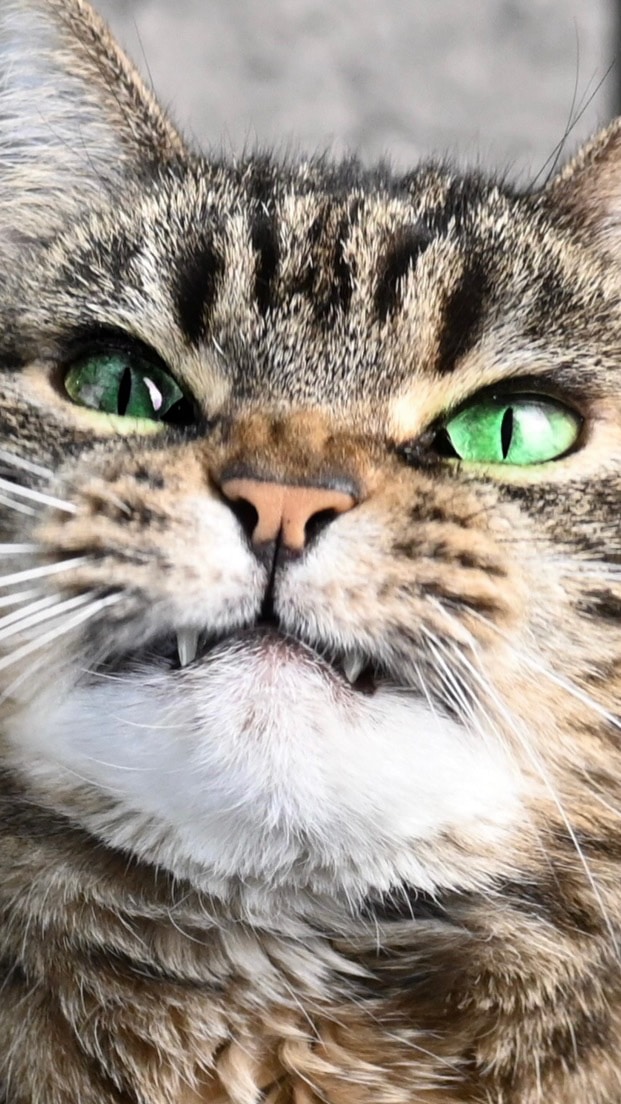 Audrey Larsen joins SAVI as Inside Sales Coordinator SAVI is excited to announce the addition of industry veteran, Audrey Larsen, to our sales department as Inside Sales Coordinator. Audrey has 17 and a half years of experience under her belt in the Pro-AV industry....
read more