Getting to know Vinnie Anastasi
Vinnie has worked in the AV space as an onsite integrator, systems designer, support tech, and sales representative. Most recently, Vinnie has moonlighted as SAVI's My Favorite Things Guy, where he breaks down the coolest parts of SAVI's tech. When he's not behind the camera or demoing SAVI 3, Vinnie enjoys spending time with his fiance, family, and friends. But let's hear more from Vinnie himself: 
In your own words describe what you do at SAVI:
I work one-on-one with our commercial AV dealer base to make sure they have all the resources needed for simple and successful integration of SAVI Systems. From quoting all the way to installation.
Describe SAVI in 1 word:
Powerful.
Favorite part of your job:
Making connections with new people.
What's something that might surprise people about your job?
I do a surprising amount of hands-on testing and programming as a Sales Rep. But you have to know your product inside and out! 
What would you do (career) if you didn't work at SAVI?
Marine Biologist
What's the weirdest job you've ever had? 
Movie theater usher – you find some weird stuff cleaning auditoriums.
If you were an animal, what would you be?
I'd say a Gorilla. I'm very social and family and friends are very important to me.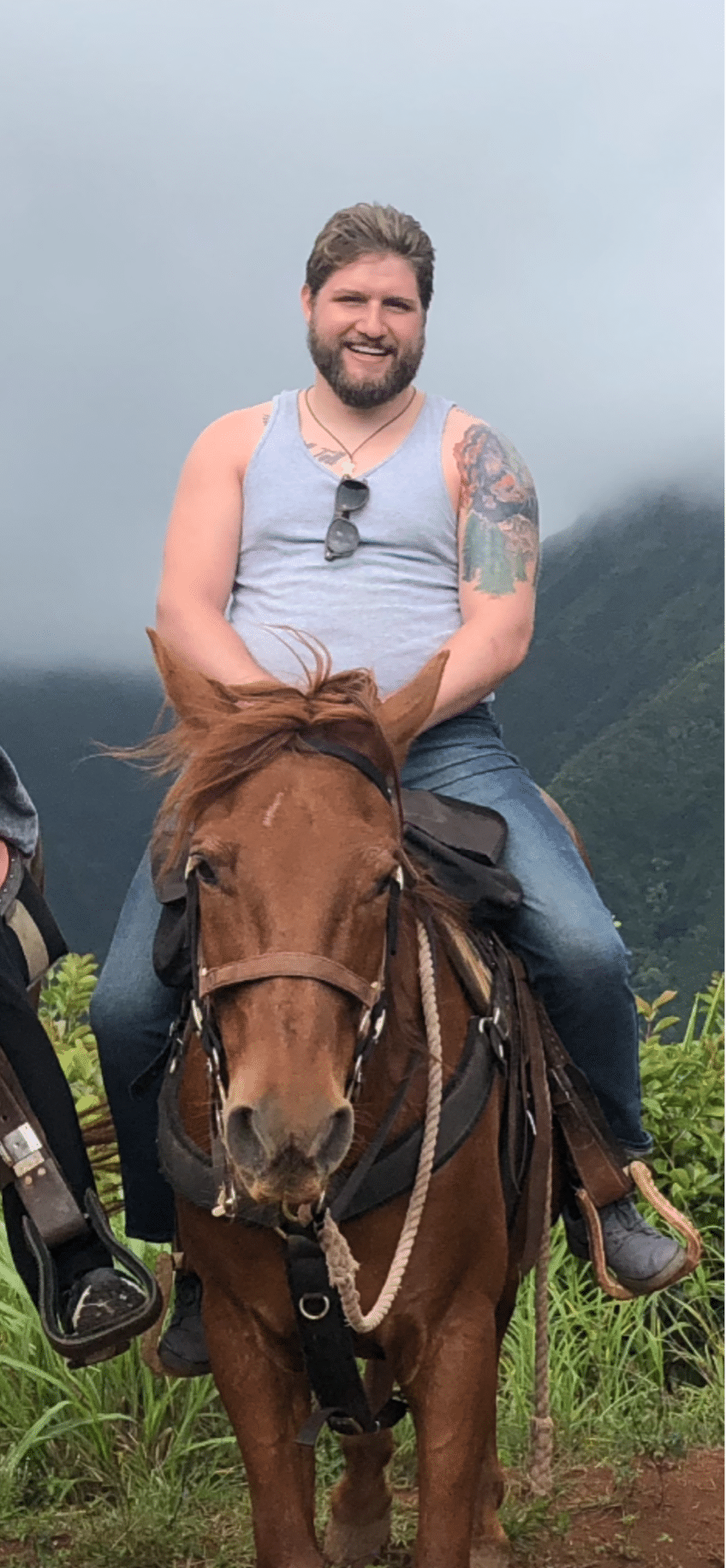 What's the best advice you've ever received?
"Learn from the past, plan for the future, but live for today."
Do you have any hidden talents? 
Karaoke. My go-to song is "Walking in Memphis" by Marc Cohn.
What's your biggest fear?
I don't really have any huge fears, but sharks trip me out a little though.
Any hobbies?
Snowboarding, riding my motorcycle, smoking meats, and disc golf. 
What's the first concert you went to?
Carlos Santana
What's your favorite book, movie, or movie quote?
The Red Rising Trilogy (book series)
What TV show are you obsessed with right now?
Brooklyn Nine-Nine
Do you have a favorite person or company to follow?
Jeremy Jones/Jones Snowboards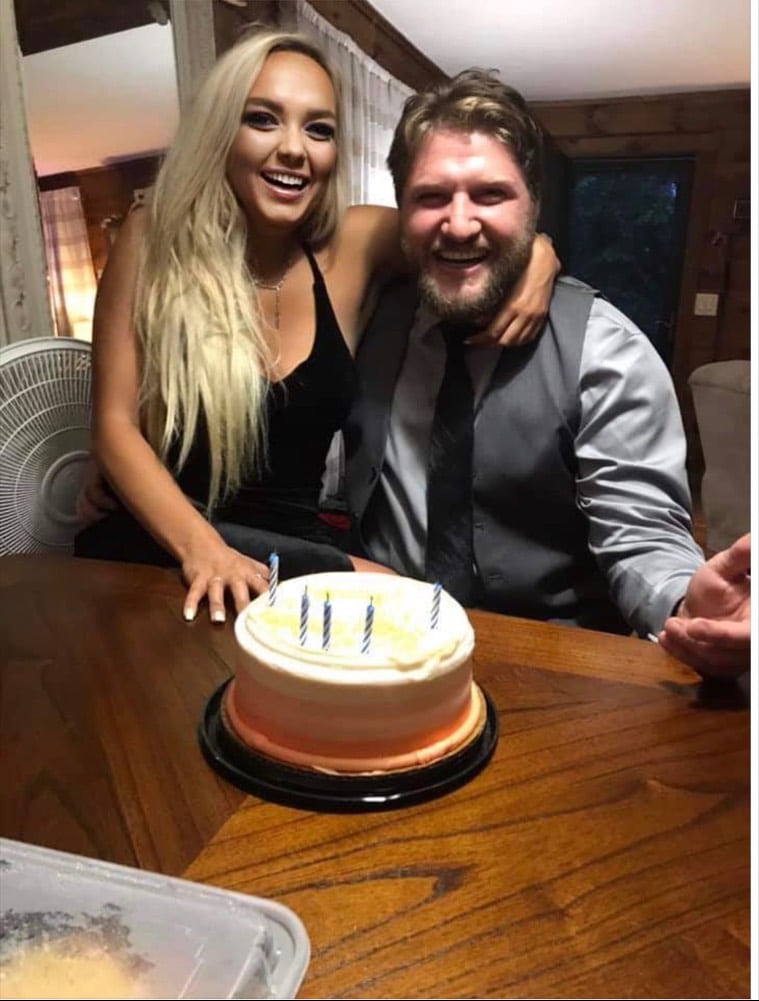 Audrey Larsen joins SAVI as Inside Sales Coordinator SAVI is excited to announce the addition of industry veteran, Audrey Larsen, to our sales department as Inside Sales Coordinator. Audrey has 17 and a half years of experience under her belt in the Pro-AV industry....
read more