SAVI Shares Commercial AV Insights During InfoComm Connected Panel with LG and Topgolf: Automated Displays in Entertainment Venues 
SAVI, an AVIXA Experience Award finalist, is excited to participate in an Infocomm Connected panel with our partners LG Electronics, Topgolf, and Diem Digital. Join SAVI's VP of Sales, Byron Baird, and Product VP, Derek Wilson along with senior executives from Topgolf and LG Electronics for a panel discussion moderated by AVIXA, "Automated Displays in Entertainment Venues" on Tuesday, June 16, at 4:30 p.m. ET.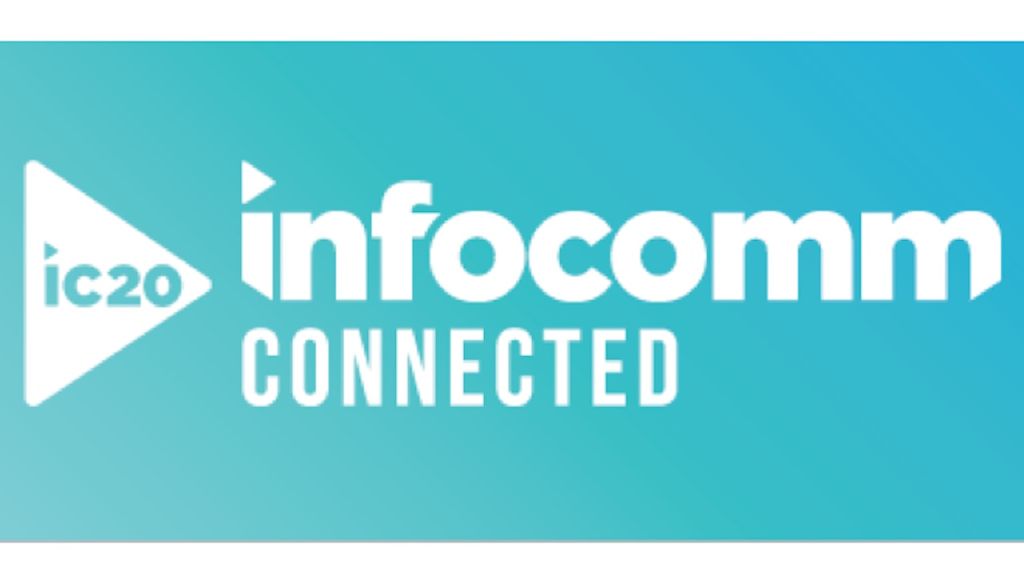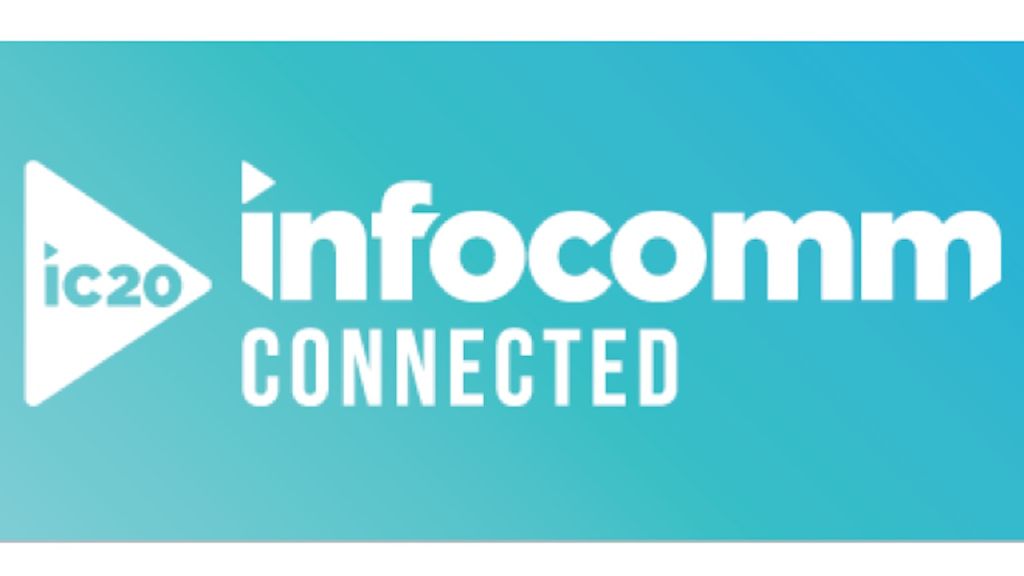 Our lively panelists will discuss the AV and automation project for Topgolf's 50+ venues, how our combined technology elevates the guest experience and business performance, and how positive partnerships like this one can create game-changing innovation for the industry.  
Trust us when we say "lively!" These guys know their stuff, love to share the tips and tricks they've learned from the trenches, and they're also pretty hilarious. Plus, they had to film the whole thing while on quarantine! It will be the most fun you'll have earning .5 RUS!
If you'd like to hear more about the panel or about how SAVI's innovative solutions are disrupting the commercial AV space, visit www.savicontrols.com
About SAVI Controls
Established in 2014, SAVI Controls is revolutionizing commercial AV with a thoughtfully designed, full-scale AV control and automation solution that is focused on delivering delightful experiences to the end-user. SAVI believes that creating world-class experiences should be simple, with programming taking just hours, not weeks. SAVI has developed a powerful server along with the hardware and user interface software that come together to streamline programming, installation, and expense, making it easy for integrators to create new and unique experiences with lighting, audio, digital signage, and video displays for entertainment and sporting venues, hospitality, corporate offices, bars, and restaurants. Built by a team with deep commercial AV expertise, SAVI's hardware, operating system, and UI software is available today through dealers. For more information visit www.hellosavi.com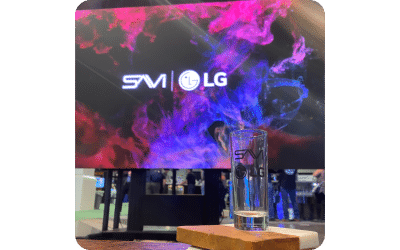 SAVI @ at Bar and Restaurant Expo highlights The SAVI team was back in action this past week at the 2022 Bar & Restaurant Expo in Las Vegas. Business owners, manufacturers, and lovers of food and drink flocked to the expo to experience the newest trends and...
read more