Paul Zielie, Product Development Specialist at SAVI Controls and a consulting solutions architect and AVIXA educator, was inducted into the SCN 2020 Hall of Fame after a long and storied career in the AV and IT industry. Paul joined SAVI Controls in 2018 and is bringing his vast expertise to help design integrated and innovative solutions for commercial AV and automation.  
"Some people make an impression. Then there's Paul Zielie," SCN said about the new Hall of Famer. SCN notes that "Zielie is passionate about AV, IT, control, workflow, and methodologies, and he strives to make connections to help tech stakeholders understand the bigger picture, free of illusory buzz or industry hype." Those are exactly the qualities that SAVI was looking for in a product guru as the company develops a full suite of commercial AV and automation control products. 
"The first time I met Paul, I knew he would be an important member of the SAVI Controls team," said John Dorsey, President and CEO of SAVI Controls. "His industry experience and passion for innovating AV, automation, and IT control are completely in line with our vision for the future of commercial AV. We are incredibly proud of Paul and his accomplishments."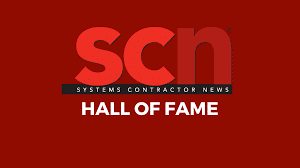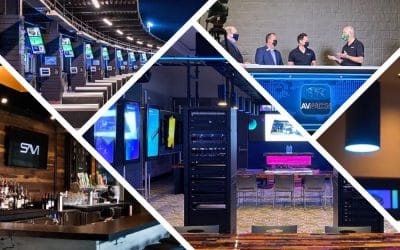 SAVI Controls 2021 Highlights As we entered 2021, the AV industry and the world itself, remained unsure of what post-pandemic life would look like. Although the world isn't back to its pre-pandemic state quite yet, SAVI still managed to conquer some amazing feats....
read more