A new era of technology
AV control is the backbone of efficiency and productivity in any environment. A system must be flexible and capable of adaptation to ensure these outcomes. If organizations are passionate about success, they must be willing to do whatever it takes to pinpoint the AV system that will help them achieve this.
In the June issue of AV Magazine, New Era AV Control, authors Cindy Davis and Macy O'Hearn reached out to AV industry thought leaders for their insight into the importance of AV control in today's environment and what to expect in the future.
Technology in education and workplace environments
Technology has been a driving force for successful education and collaboration in workplace and campus environments. With this new era of environments, control system manufacturers must broaden their solutions to exceed more than just a way to control the lights in a classroom or the temperature in an office. Campus-wide and enterprise AV systems should be equipped with the solutions to facilitate efficient learning, working, and collaboration by coordinating solutions across departments or even entire systems. SAVI CTO, Derek Wilson, shed some light on what these solutions should entail.
"Manufacturers need to think beyond person-to-person collaboration and consider "collaborative information" like site-wide messaging, multisite content distribution, shareable classrooms, and asset tracking," Wilson said.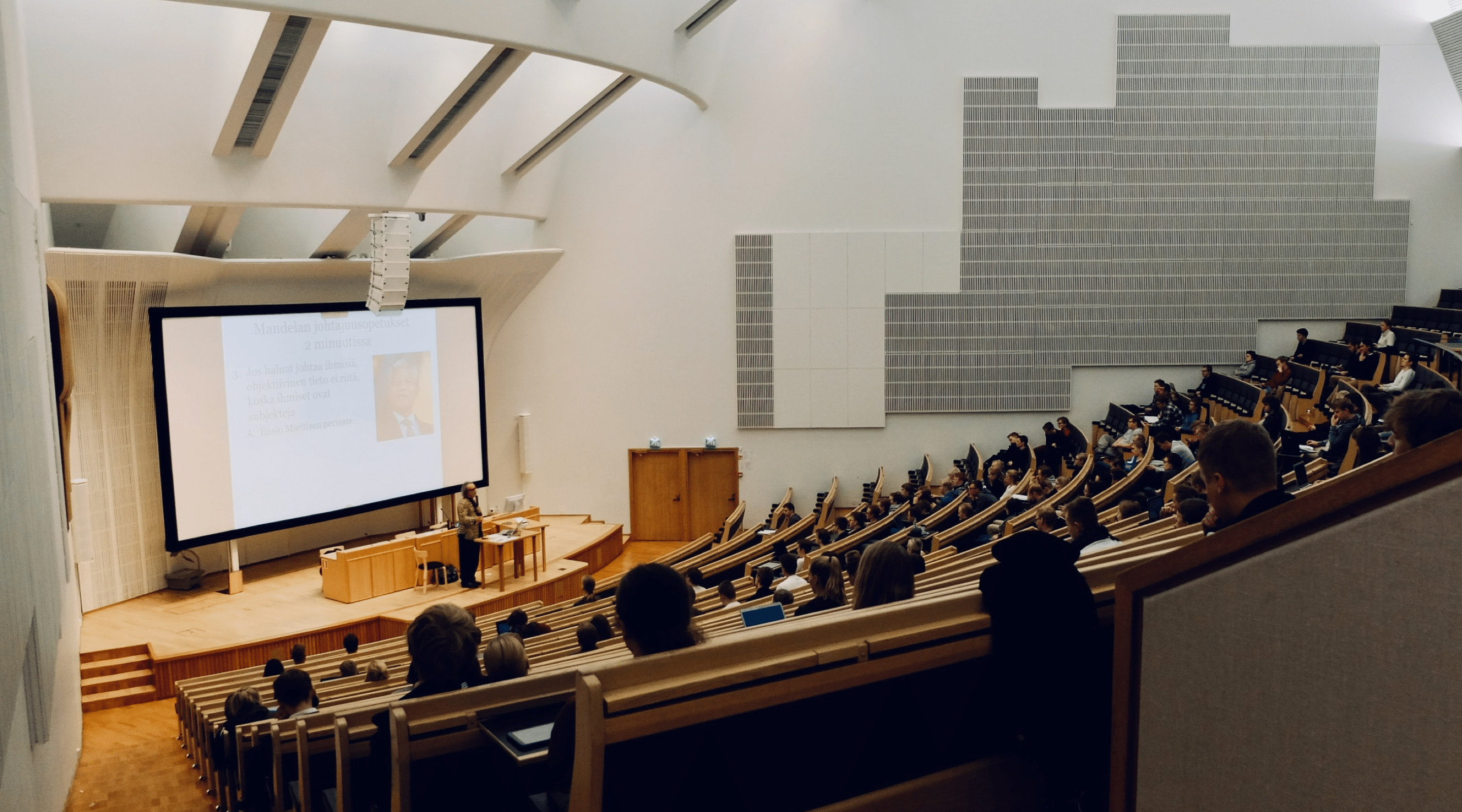 Productivity in the new era of technology
Access to the right information at the right time will skyrocket productivity, eliminating wasted time, miscommunication between departments, and lack of communication between teams.
"AV systems can provide this collaborative cross department information needed to schedule and automate tasks while managing events in real time, monitoring and maintaining equipment, tracking critical data, and avoiding downtime," Wilson said.
By integrating content across different systems, it will be considerably easier to access documents and materials from anywhere and deploy the content to devices such as smart phones, computers, screens, projectors, and even smart whiteboards.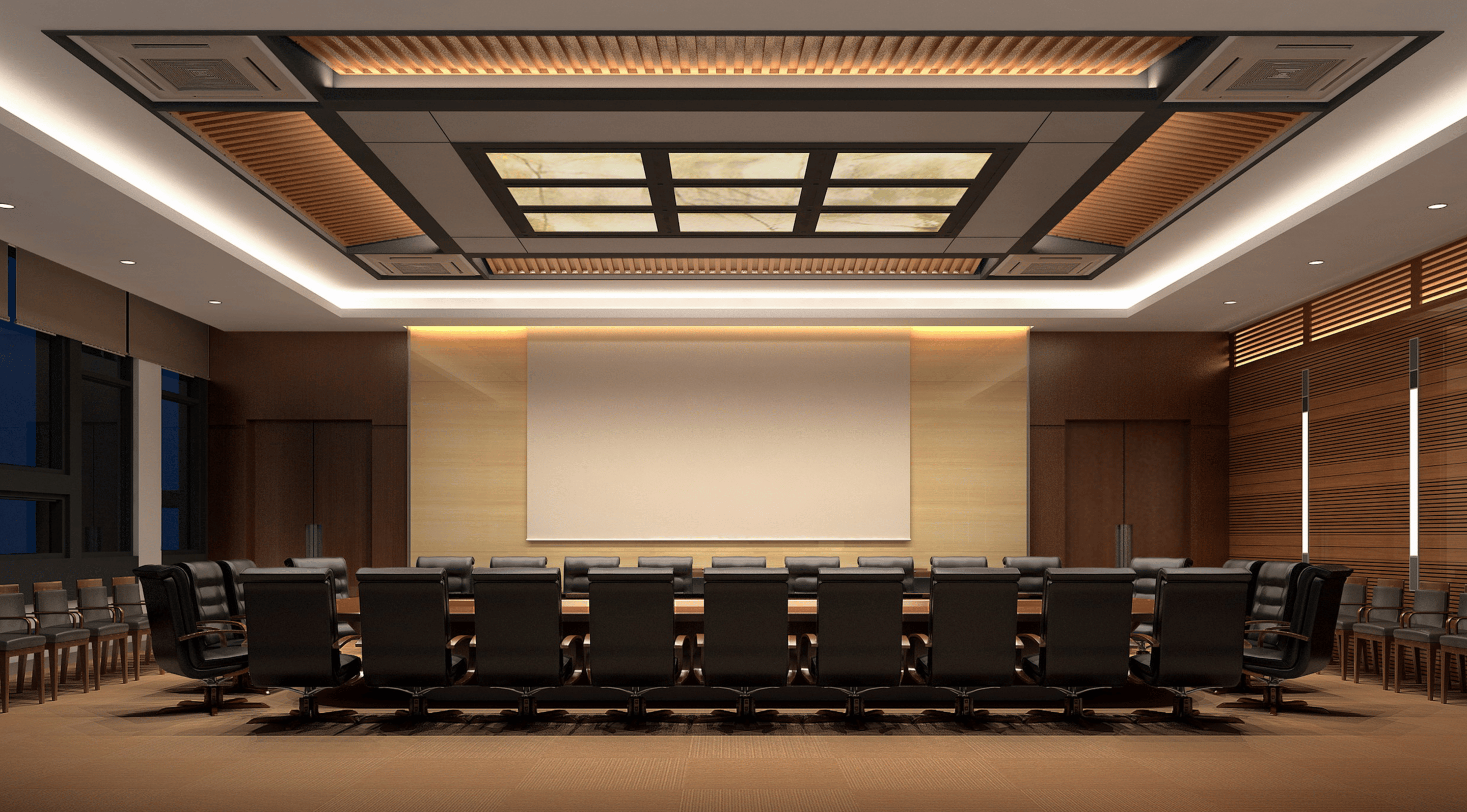 Intuitive control creates engaging experiences
Effective meetings and class sessions are easily attainable with an intuitive control system. Instead of taking the time to dim lights, close blinds, and turn on electronics, AV systems can execute these tasks simultaneously. Wilson explains that these capabilities will help create more dynamic, engaging, and connected experiences for students, teachers, and employees.
SAVI 3 in the new era of technology
Engineered for high-performance with reliable control, SAVI 3 is robust enough to control venues of any size with any number of sources. SAVI 3 eliminates failure points and radically reduces the number of cables and devices required per job by designing every facet around the network, saving owners loads of time and money.
SAVI 3 is comprised of SAVI Canvas, SAVI Creator, SAVI.One Flagship Hardware, and the award-winning SAVI UI. With even more revolutionary features on the horizon, this powerful ecosystem offers control and automation like you've never seen before.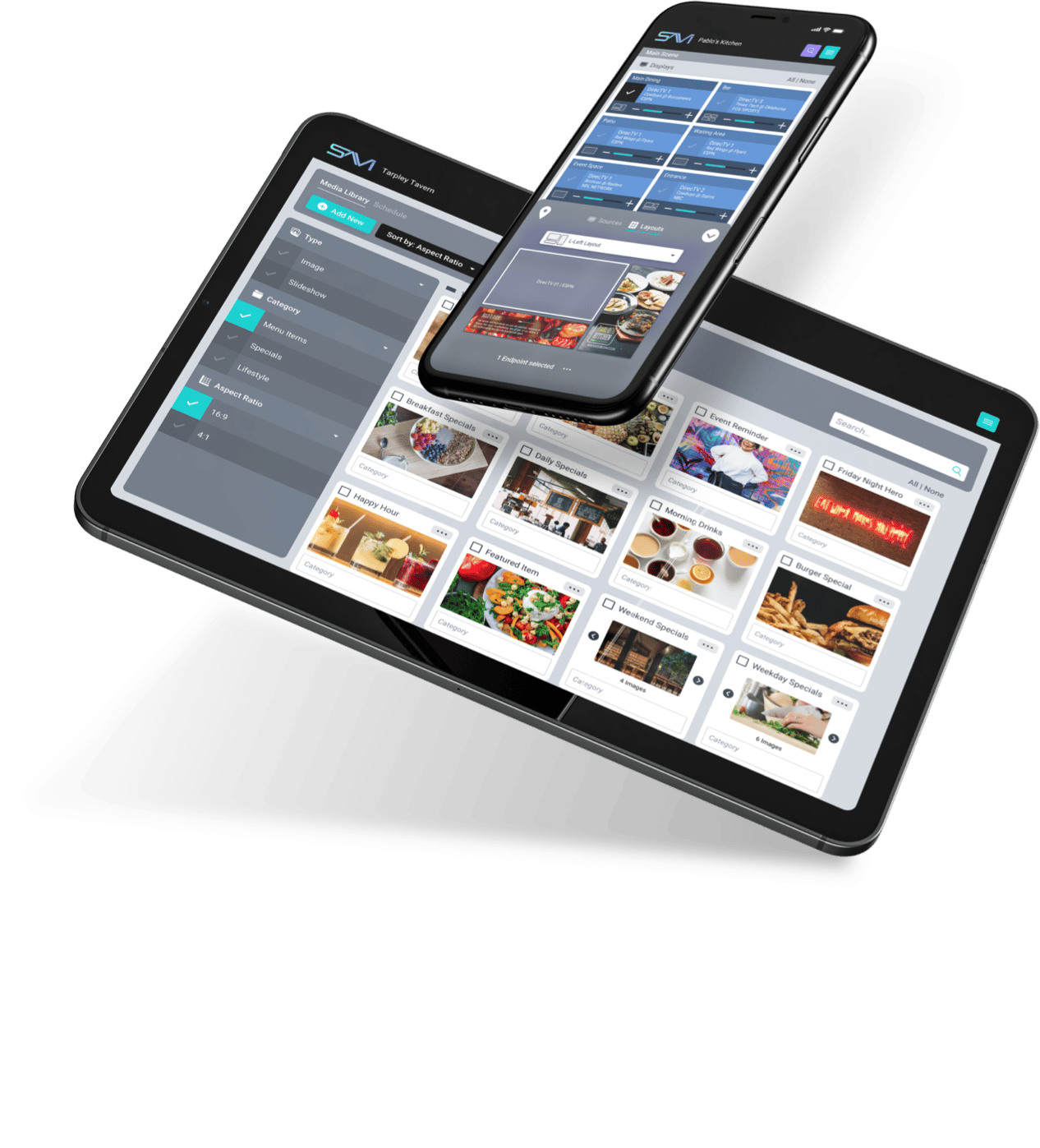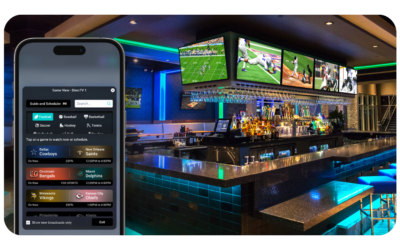 Latest software release is packed with new dealer and customer features to dramatically simplify programming and end-user management of commercial AV systems.  Dallas, TX – February 22, 2023 –SAVI Controls, designer and manufacturer of commercial AV control,...
read more