Tips for Traveling AV Techs
Traveling can be a hassle, especially when it's for extended periods of time and you need to bring along valuable equipment. Traveling AV techs that are on the move for most of their job can face several challenges when transporting the equipment they need for programming and installations. It's also difficult to maintain a balanced lifestyle when you're not staying in the comfort of your own home. Here are a couple of tips for travelling technicians:
1. Check your AV tools
Unfortunately, some airports might mistake your lithium batteries, and your wrenches, and your table saw for weapons of mass destruction. Your Husky Tool Bag also might look odd enough to raise suspicion and alert TSA to confiscate something that could be essential to your job. To avoid this, you'll want to check a bag that contains all of your av equipment and save your carry on for your personal belongings such as clothes, toiletries, and entertainment. Too many technicians must surrender equipment like their multitools and their batteries when going through security, making the trip more frustrating than it needs to be.
It's all too common for luggage to get damaged due to careless baggage handlers, so prior to arriving at the airport, make sure you've secured your tools in foam compartments or a bag with minimal empty space to prevent jostling.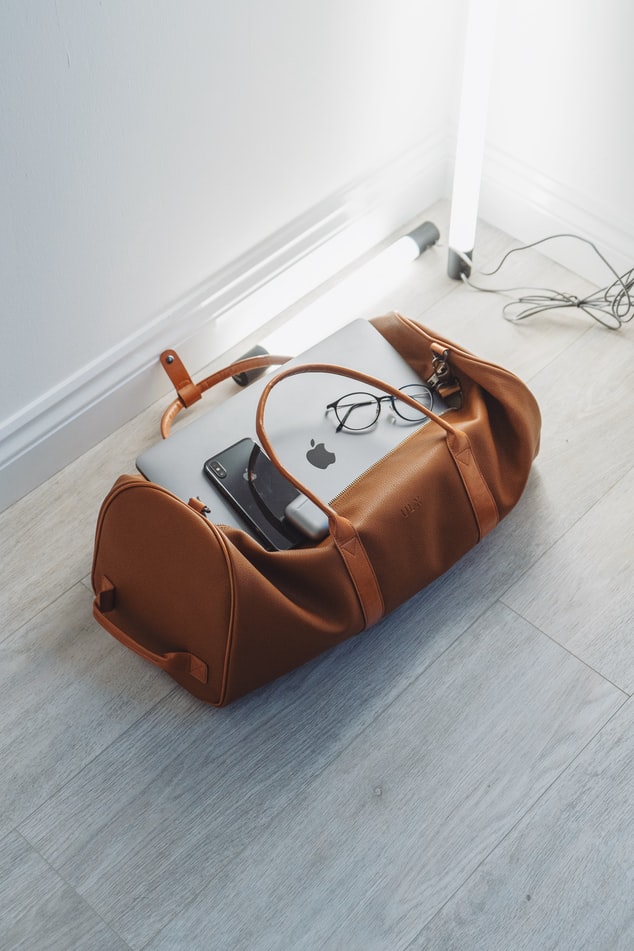 2. Use flights to your advantage
Travel points will come in handy come time you need to take the edge off in a tropical getaway. Make sure to sign up for rapid rewards and loyalty programs that will allow you to rack up points for a free or discounted future vacation. Investing in a credit card with travel incentives will also work in your favor. It may not seem like a necessity, but frequently traveling AV technicians advise that you take advantage of the airport lounges because you will never go back. Why travel if not in a comfortable space separated from the commotion of the airport?
3. Be smart on the road
For the traveling AV technicians on the road, your most valuable tools should be hidden somewhere that would be harder for a thief to locate. Anything that must be left in the car should be concealed and if they can't be concealed, always make it a habit of disguising your equipment bags as standard, boring luggage. Leaving your tools in your car can be risky, but sometimes it's the only option if you're on the road for long periods of time. If your hotel has a safe, small and important tools should be locked away. If a safe is not available, it wouldn't hurt to invest in a lightweight travel safe that you could conceal or keep in your trunk.
4. Choose affordable food options
Eating out every day can get expensive and hotel bar specials are much too tempting. Microwavable meals are cheap and easy to prepare, saving you time and money when you're in a place with no kitchen. You can also store them in your fridge along with leftover takeout that could serve as your next meal. Meal prepping is efficient for quick customization of healthier food options that you could quickly grab when in a hurry. If possible, try to find a hotel with a small kitchenette where you could cook a couple of times a week.
5. Don't forget entertainment
Read a book, play a Switch, go to a movie, explore the city; you'll have moments of rest when you finish your job or while you're waiting for your next job. Bring your hobbies to minimize boredom and explore your surroundings. You never know what you could find.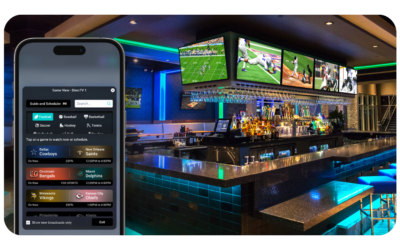 Latest software release is packed with new dealer and customer features to dramatically simplify programming and end-user management of commercial AV systems.  Dallas, TX – February 22, 2023 –SAVI Controls, designer and manufacturer of commercial AV control,...
read more