What sets good AV systems apart from the best AV systems?
Powerful audiovisual systems are turning the tide for businesses of all types. Restaurants, bars, corporate offices, hotels, schools, and more are discovering they can streamline operations while enhancing their customer or employee experience with the right AV control, management, and automation solution. As exciting as new technology can be, there are a couple of features you need to be on the lookout for to ensure the efficiency and longevity of your system. Today, we're going to talk to about the five features every AV system should come equipped with. Here's what to look for:
1. Simple to Use
Overcomplicated and poorly engineered technology is a surefire road to empty wallets, employee frustration, customer dissatisfaction, and on a rare occasion, spontaneous combustion (we're not kidding). The process of installing and programming a system should be simple. The faster the installation process, the more money the business will save and make. Ease of use is also related directly to saving money when little to no end-user training is required to work the system. The UI of the system should be intuitive enough for everyday employees to execute their tasks without needing time-intensive training instruction. Bonus: Look for a solution that can be used on any device with a modern browser rather than a costly dedicated keypad.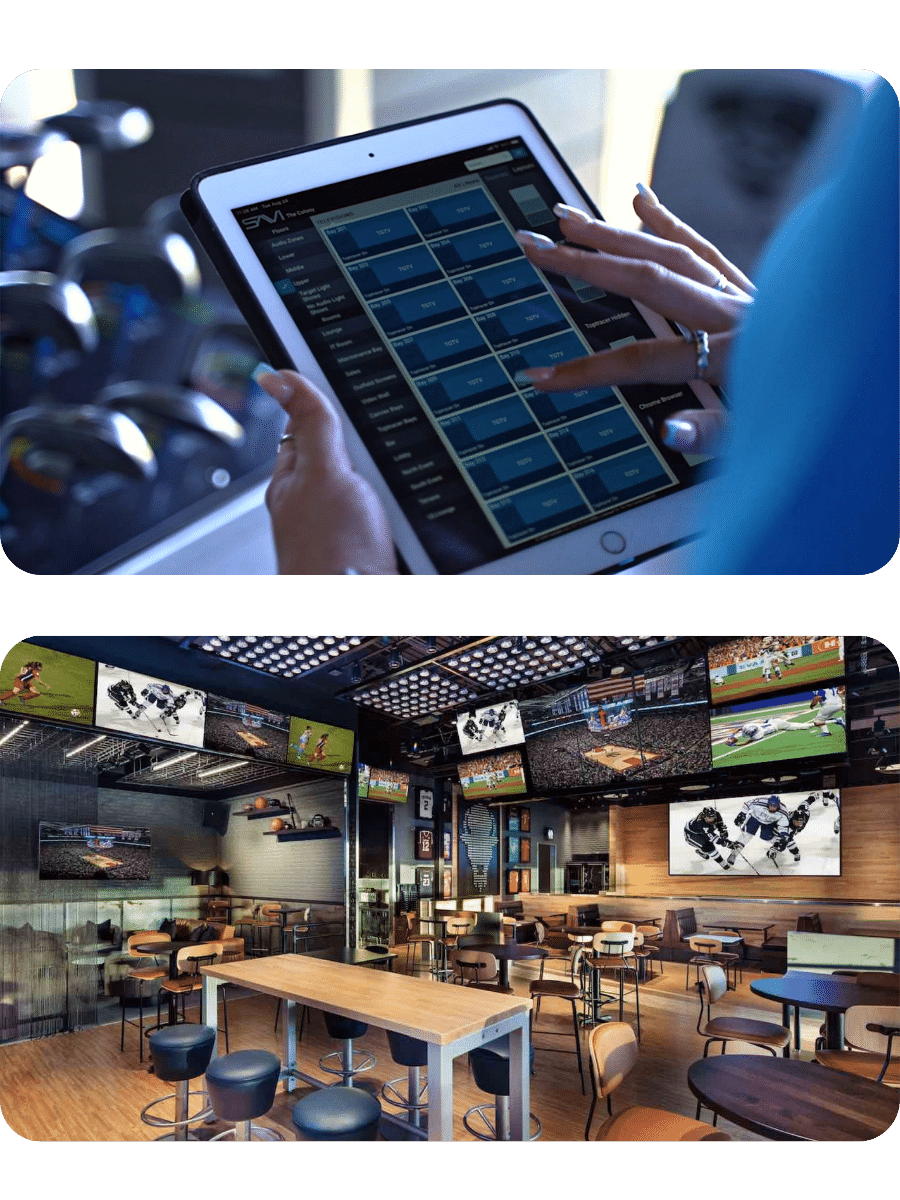 2. Future proof flexibility
An AV system should be designed with the present and the future in mind. As the needs of businesses and customers evolve, so must their technology. Look for powerful hardware in an AV system coupled with software that can be upgraded on the fly from a company that regularly pushes out new software features without charging you an arm and a leg (or worse, forces you to purchase new hardware for updated features). You're already spending thousands to hundreds of thousands on an automation solution – shouldn't it last more than a few years without the need for reoccurring investments? Funding for new technology can be difficult to obtain, especially in educational or nonprofit applications, so you need to look for modularly designed AV over IP hardware that's adaptable to the environment – whether you need to move a single control server or the entire server room.  Choosing an AV solution that's future-proof ensures key stake holders (students, teachers, employees, and customers).
3. Provides more than just control
The power to provide an abundance of capabilities outside of just control is what separates a good AV system from a great AV system. Capabilities like custom automation, seamless content distribution, remote device management, and asset tracking will make a world of a difference when it comes to managing and supporting your business. Increase productivity by automating tasks with macros that open, close, and even set scenes for specific events including audio and lighting settings. Further, leveraging your displays for more than just broadcast TV (without the added expense of a digital signage solution) allows businesses, like family entertainment centers, to divide the display into regions and feature customizable content along with live TV; a personalized 'Happy Birthday' graphic or special event messaging should take minimal effort to deploy while making the maximum impact on the customer experience.
4. Provides enhanced employee and guest experiences
Building off the previous feature, it's important to look for a system that provides ROI on the front end as well as the back end, meaning your AV system should drive your bottom line A sports bar that integrates audio, lighting, and video into their guest experience will set themselves apart from rivaling businesses. For example, deploying dynamic lighting and automated music when a team scores creates immersive experiences for customers and will have them ordering more drinks while chanting "Olé, Olé, Olé!". Automating and integrating AV with the guest experience heightens engagement and drives repeat business.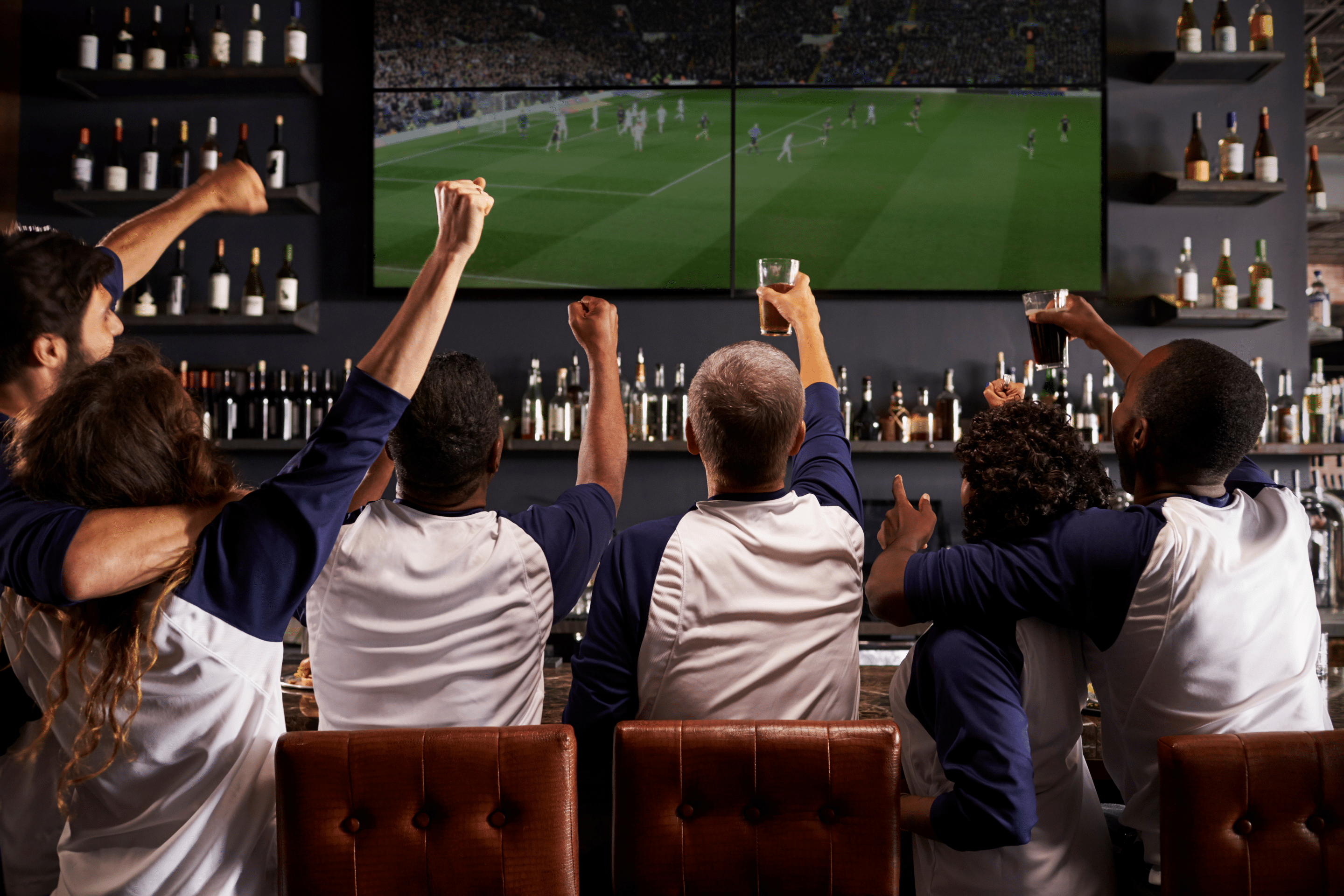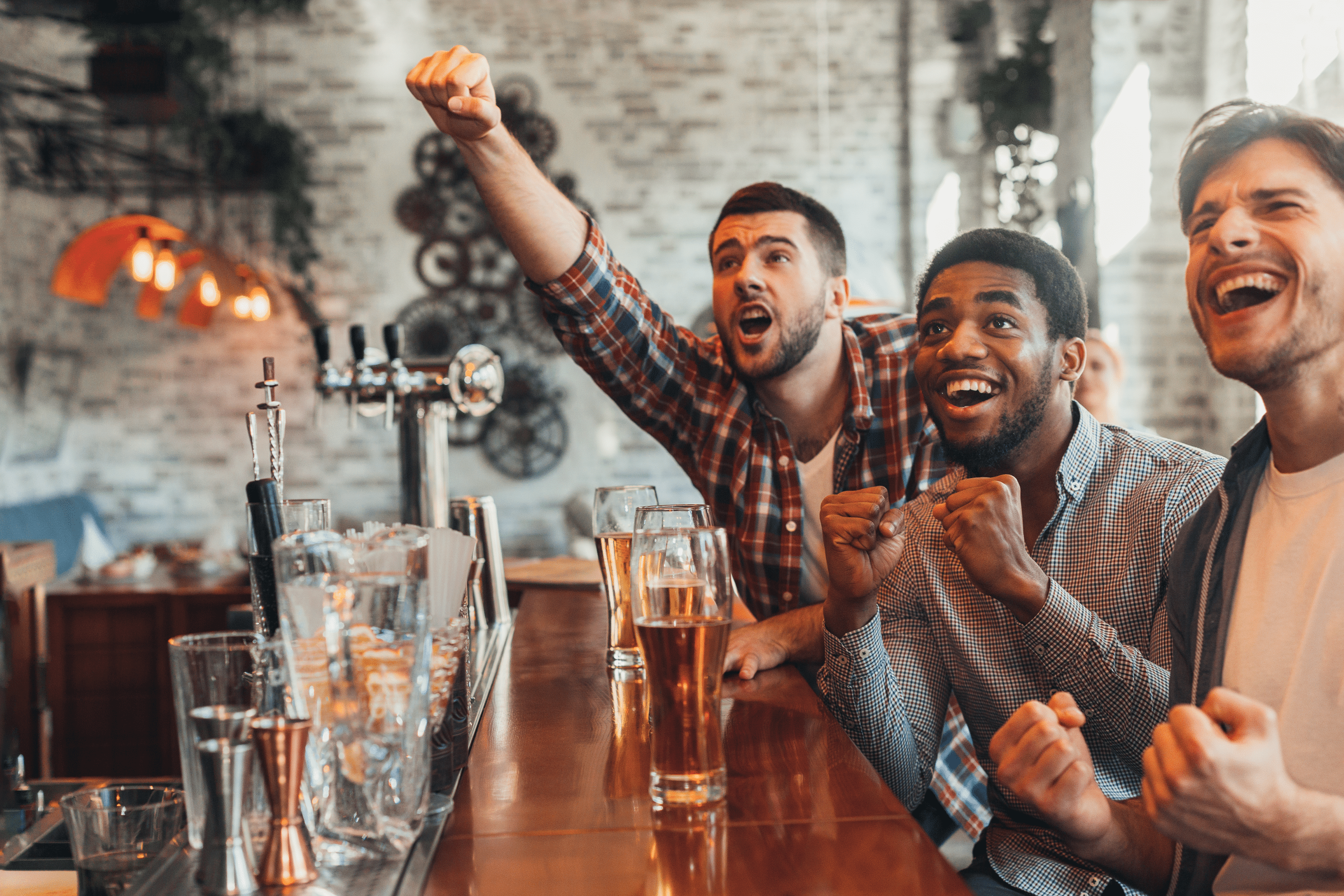 5. Low maintenance
If there's one thing you should remember when looking for an AV system, it's this: reduced points of failure = lower cost and less maintenance. It's in the nature of the beast that technology sometimes fails, but finding an AV over IP system that reduces the need for extra hardware like decoders behind each display, digital signage boxes, and extra cables will save you loads of headaches in the future. Take a hotel, for example, one with hundreds of rooms and displays. Adding a single decoder to the back of each TV in every room adds hundreds of failure points, not to mention hundreds of thousands of dollars in upfront cost, maintenance, and support.
Ultimately, your AV system must be compatible with your business's operational and customer needs. Find a system that is not only simple, future proof, and low maintenance, but a system that provides more than just control and delivers enhanced experiences, too. The right technology can drive productivity, efficiency, and profit. The wrong technology can drive people like Michael Scott straight into a lake because his GPS told him to.  Don't let your AV system turn you into a Michael Scott 😊
What are the next steps?
You've learned the top 5 things to look for in your search for in new AV solution, so now what? Here's where we tell you the search is over. SAVI 3 was designed with simplicity and the customer in mind. As the newest version, of an already-proven AV control and automation system, SAVI 3 streamlines business operations, reduces expense across commercial projects, and delivers unmatched customer experiences.
Your next step is to Schedule a Demo with our team to learn how SAVI can revolutionize your business for a fraction of the time and cost.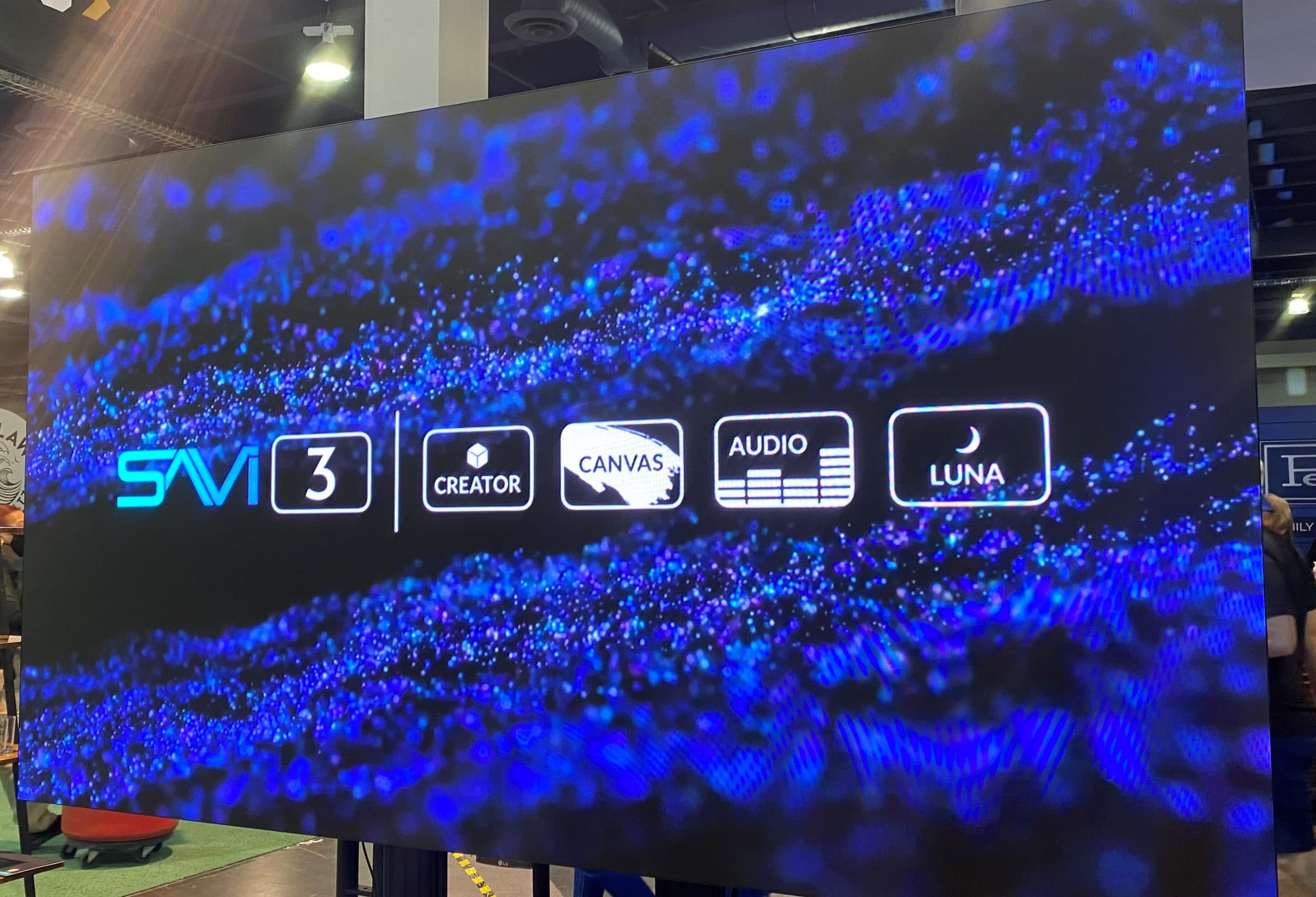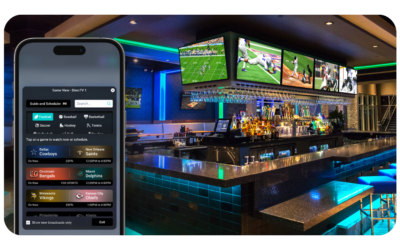 Latest software release is packed with new dealer and customer features to dramatically simplify programming and end-user management of commercial AV systems.  Dallas, TX – February 22, 2023 –SAVI Controls, designer and manufacturer of commercial AV control,...
read more